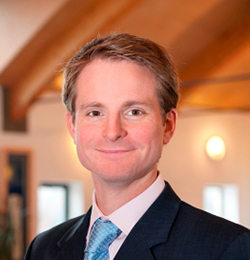 Harry Francis
03-Nov-2017
Rugby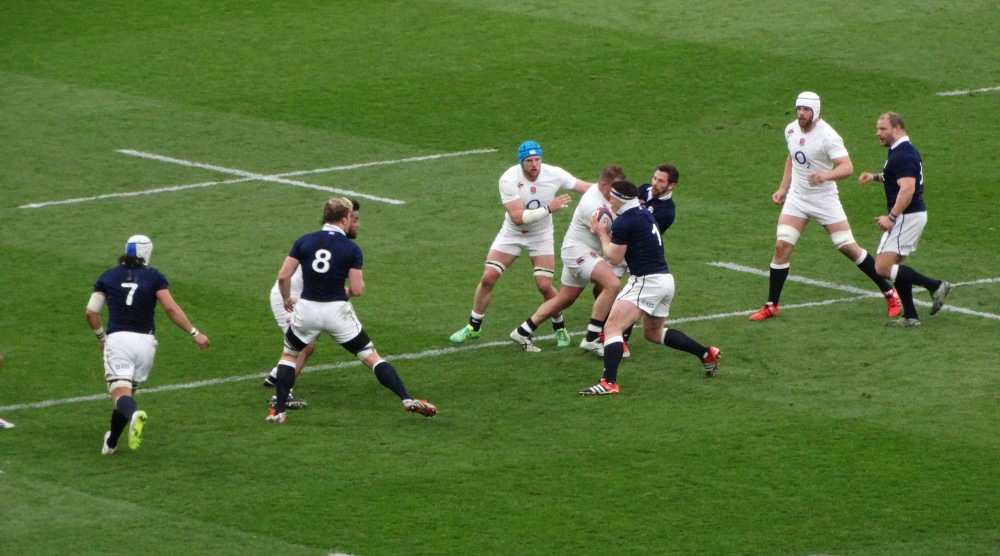 With the 2017 Autumn Internationals about to start, and some 2018 fixtures already confirmed, rugby fans are waiting to see how the teams from the Six Nations fare against teams from other parts of the world. England, Scotland, Ireland, Wales, France and Italy will be playing against national sides from Japan, Australia, New Zealand, Fiji, Samoa, South Africa, Argentina, and Georgia.
Starting on Saturday 4 November, the tournament is spread over 5 weeks, the first Six Nations matches being on Saturday 11 November when all six teams play.
With games being played in London, Wales, Scotland, Ireland, Italy, France and Japan there is no shortage of venues to see one of the 22 matches being played. These provide a wonderful opportunity to take advantage of rugby hospitality to show your clients just how important they are to you.
VIP rugby tickets are not always easy for the individual to come by, but with the Autumn Internationals hospitality packages you are guaranteed some of the best seats in the stadium.
Which Hemisphere Will Win Most Matches?
The end of year matches are looked on by many as the Northern Hemisphere playing the Southern Hemisphere, both of which have extremely good rugby teams. The games could be billed as the 'Battle of the Giants', as some of the best teams in the world play against each other. In the 2016 Autumn Internationals England won all of its fixtures, giving the side a 100% record of wins for the year. Australia was trying for the Grand Slam, but fell short after being beaten by England and Ireland.
Supporters of rugby can look forward to some thrilling games in the 2017 and 2018 Autumn Internationals, followed by the Rugby World Cup in 2019.
If you want to watch England play at Twickenham, Ireland play at the AVIVA Stadium, Scotland play at Murrayfield, Wales play at the Principality Stadium or any other team play in one of the other matches elsewhere, what could be better than having everything arranged for you, so all you have to do is turn up and enjoy the day.
Nothing Beats A Live Match
Most people have a favourite sport. For some it's football, for others it might be motor racing, tennis, cricket or it could be rugby. Whichever it is, the one thing they will all agree on is there is nothing like being soaked in the atmosphere of a live game, whether it is your favourite sport or not. The fact the Rugby Autumn International include some of the best teams in the world make it even more exciting.
Show your clients, friends, employees, bank manager or anyone else how important they are to you with a DTB Autumn Internationals package. Entertain your guests in style at a world-class event, and include a pre match meal and drinks to make the day one they'll remember for years to come.
To find out more about the Autumn Internationals packages get in touch with DTB Sports and Events today. You can call, email or complete our online contact form to get all the help you need in organising your corporate hospitality.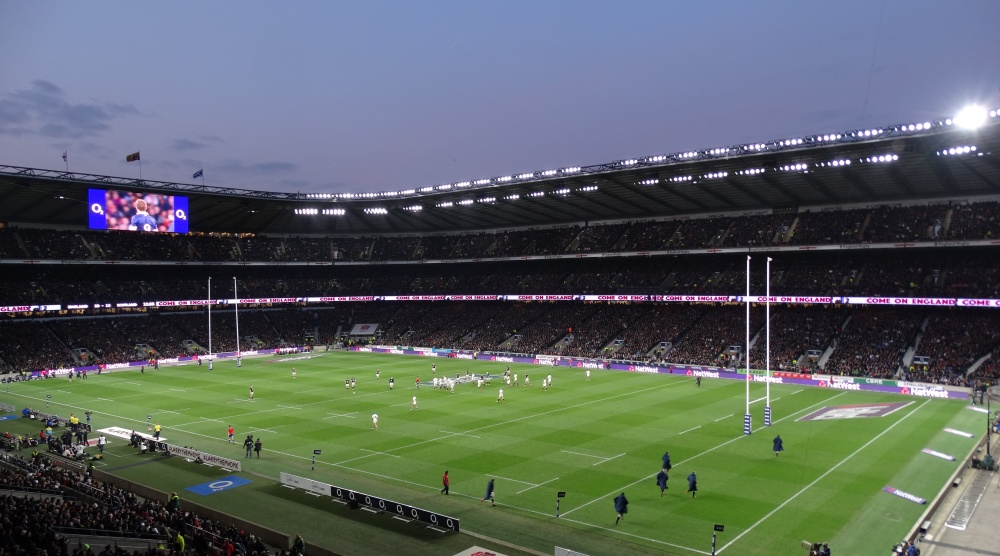 ---
Return to DTB Blog