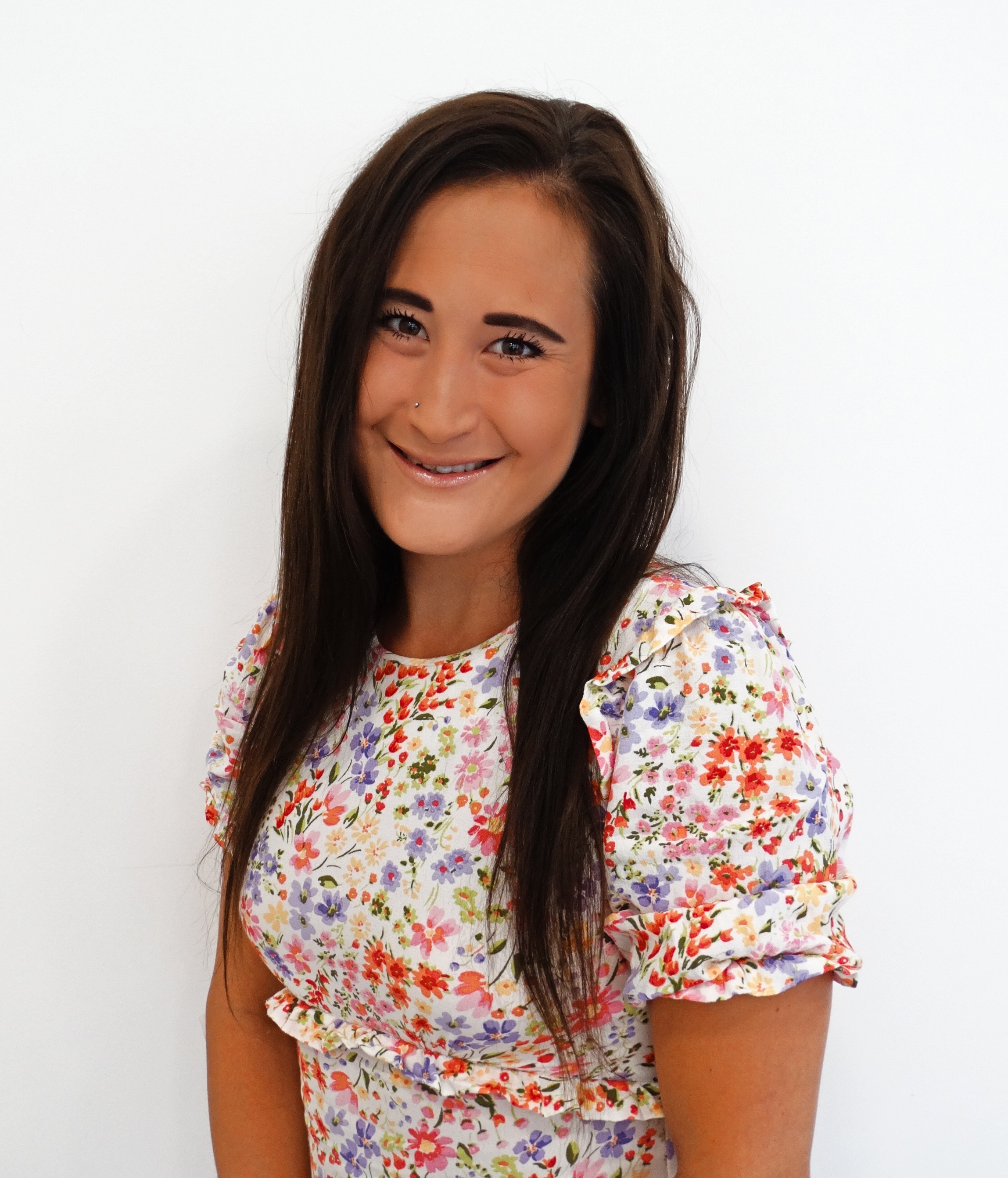 Hannah Parry-Billings
08-Jan-2023
Blog
The Chelsea Flower show, all of society's glitterati, mixed with royalty, and a healthy dose of eccentricity. Arguably the most quintessentially British event of the year, the Show is a social occasion not to be missed.

Every year, world-renowned garden designers, plant specialists, florists and nurseries come together in one of London's most charming and affluent neighbourhoods to show off cutting-edge garden designs and inspirational floral exhibits.

For those green-fingered amongst us, or those starting their horticultural journey, the Flower Show is the perfect place for ideas to blossom.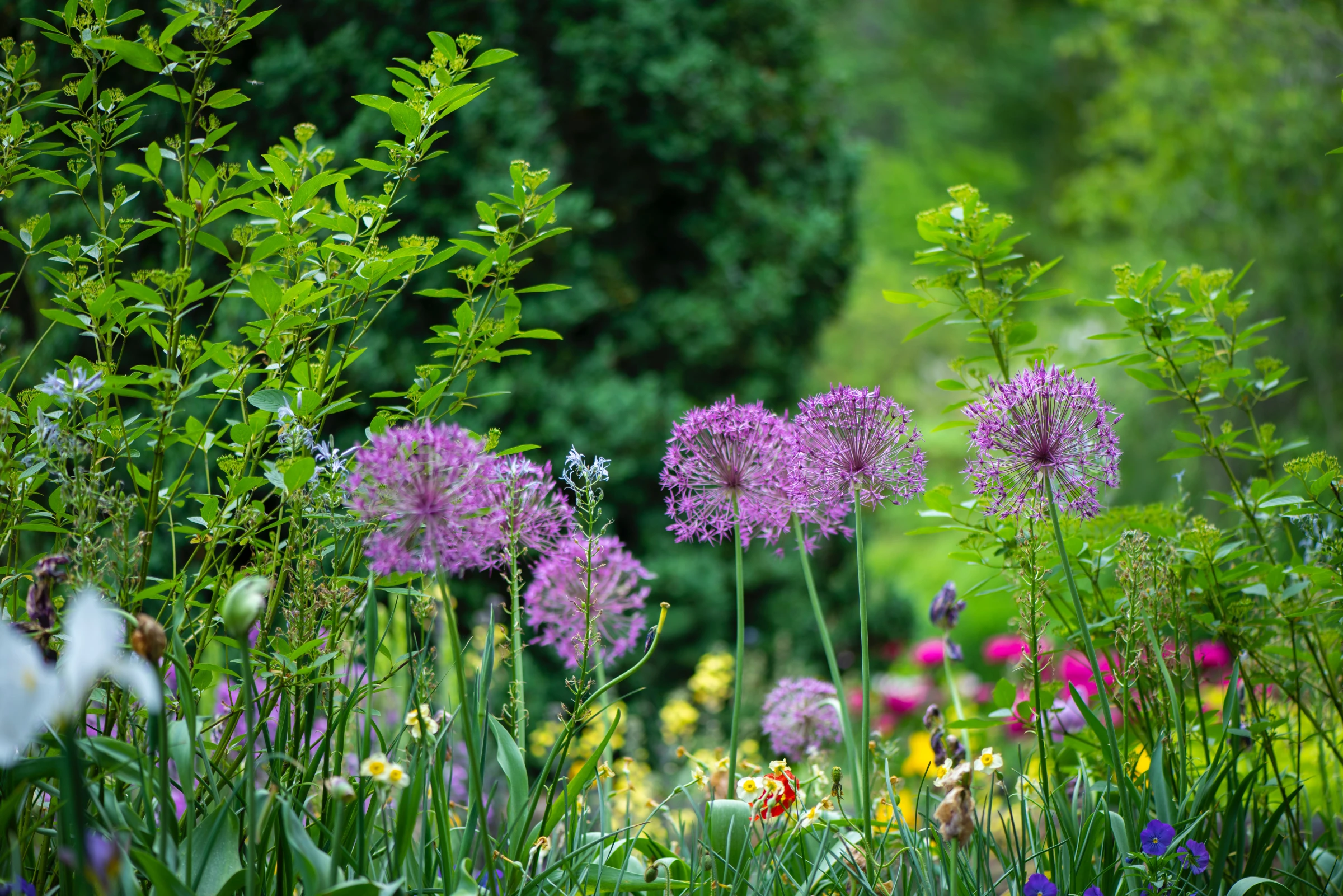 What to expect from the Chelsea Flower Show 2023

The Royal Hospital Chelsea has hosted the prestigious Chelsea Flower Show since 1913 and 2023 will bring the 110th year of the most famous flower and landscape show in the UK.
Attracting visitors from around the globe, The Chelsea Flower Show has something for everyone, stroll through show-stopping gardens designed by famous designers, learn about rare flowers and plants, or revel in creative floral artworks throughout the week. Many attendees enjoy the relaxing atmosphere and tasty food as much as the floral spectacles, with sumptuous dining in unrivalled surroundings, it really is an event like no other.

You can also spot emerging gardening trends as you browse the horticultural products on sale, from gardening gadgets to sculptures and plants and be inspired!

Sustainability and well-being will once again take centre stage at the RHS Chelsea Flower Show. Restorative gardens, in particular, will be a key theme amongst the 12 show gardens announced by the Royal Horticultural Society (RHS).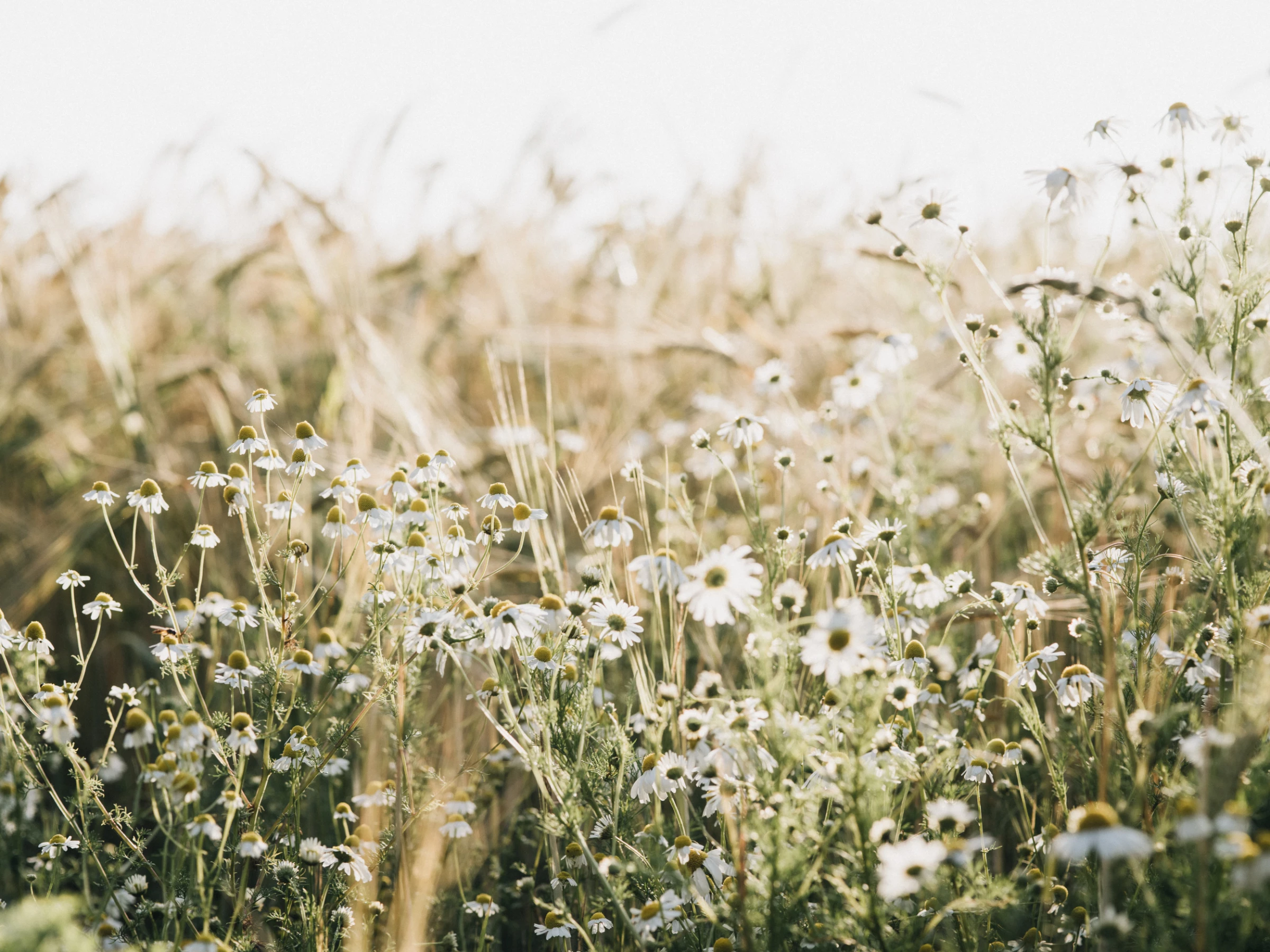 When is the Chelsea Flower Show in 2023?
For those green-fingered amongst us, or those who love design and enjoy art, or those who simply enjoy being surrounded by beauty, there really is no better event.

The prestigious RHS Chelsea Flower Show will return with glorious garden designs and fabulous floral displays, running from Tuesday 23rd to Saturday 27th May 2023, at The Royal Hospital, Chelsea.
As official agents of the RHS Chelsea Flower Show, here at DTB we have access to exclusive hospitality packages to make your day memorable.
If you would like to book your exclusive hospitality experience for 2023, please email the team at enquiries@dtbsportsandevents.com.
For Chelsea Flower Show 2023, click HERE
How can I attend?
DTB have a number of hospitality options, with dining experiences available as private tables to private chalets for parties of forty guests or more.
Package inclusions could include:
Champagne Afternoon Tea
Canapé Reception
Breakfast
Complimentary Bar
Musical Entertainment
Foraging experience
Four-Course Dining Experience
Please click HERE to find out more information about a specific package.


To ensure you secure a place, contact DTB now.
Call our team: 020 7385 3553
Email our team: enquiries@dtbsportsandevents.com
---
Return to DTB Blog