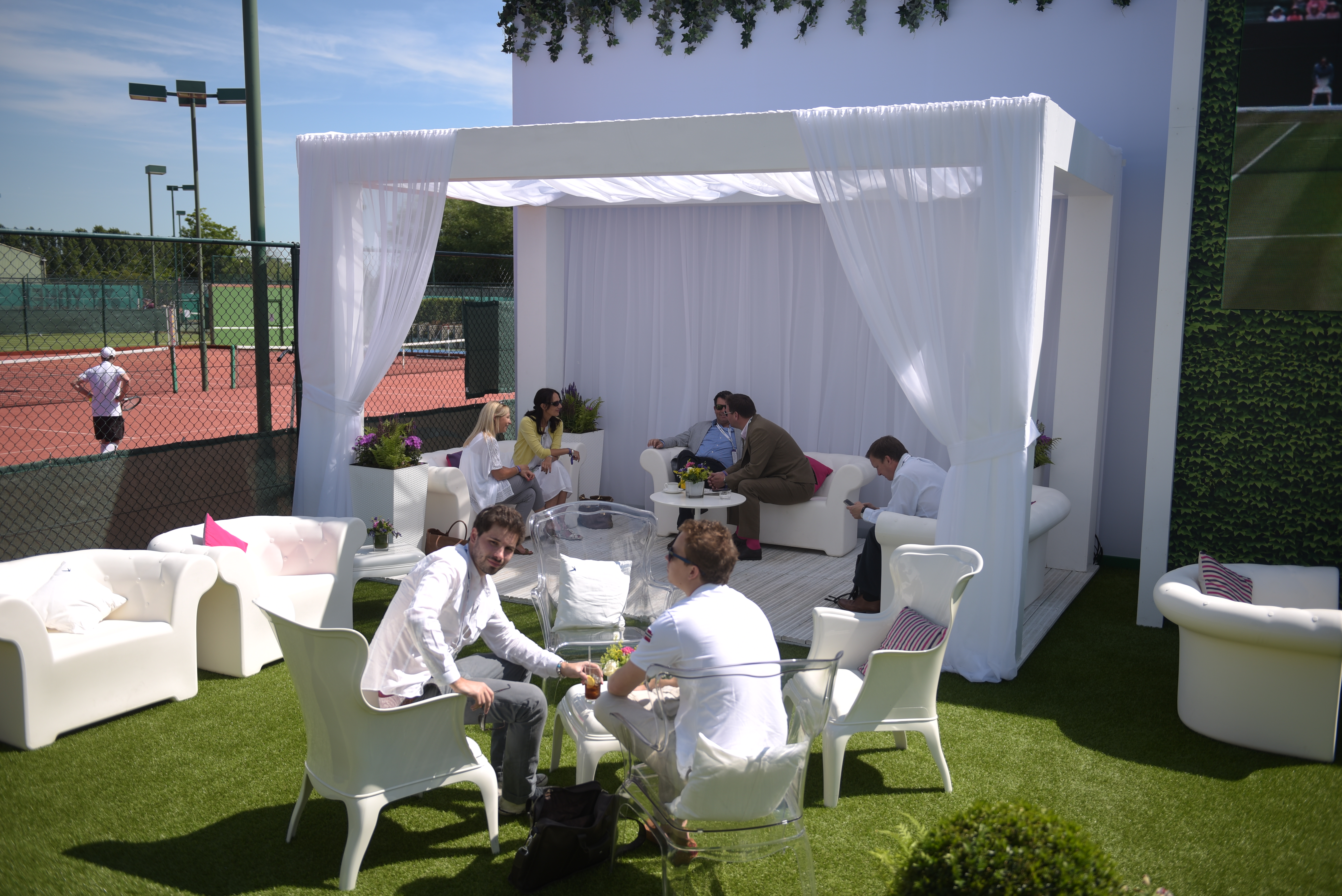 If you are considering tennis hospitality there is no shortage of tournaments to choose from. It does not matter if you want to treat your clients to tennis in the UK or abroad there are multiple choices:
The US Open Tennis runs from 27 August to 9 September 2018
Wimbledon runs from 2 to 13 July 2018
The Boodles Challenge runs from 26 to 30 June 2018
Queen's Club Championships runs from 18 to 24 June 2018
French Open runs from 21 May to 10 June 2018
Champions Tennis runs from 30 November to 3 December 2017
Nitto ATP World Tour Finals runs from 12 October to 10 November 2017
Seeing world-class players at one of these tournaments offers a thrill to anyone watching. However, tennis hospitality offers more than simply viewing the matches.

The Pleasure of Tennis Hospitality

Before the match even starts you can enjoy fine dining and drinks in beautiful surroundings, before making your way to some of the finest seats in the house, reserved for you and your guests. We can even arrange luxury transport to and from the venue, adding to the VIP experience. Imagine watching Andy Murray or Rafa Nadal on Centre Court of Wimbledon, or maybe you would rather visit the O2 Arena to see the top 8 players in the world fight for the championship title at the ATP World Tour Finals. There is also the option to see well-known names from the past play in Champions Tennis at the Royal Albert Hall. Famous tennis greats such as John McEnroe, Tim Henman, Boris Becker and Jimmy Connors are just a few of the names from the past that often take part in this tournament, and will always provide a thrilling game for the spectators.

Avoid the Pitfalls of DIY Tennis Hospitality

Anyone can try to buy tickets for one of these tennis tournaments, and if you are lucky you might get reasonable seats. You could try arranging for a pre-match meal, but would you be able to get it in the venue, or have to eat elsewhere? Do you really want to queue for drinks? If you want to impress your clients and show them just how important they are, a hospitality package is the way to go. With DIY hospitality it may not be easy to arrange all the extras, but just one phone call to us and we will take care of it all. It does not matter if you are looking for tennis hospitality, or some other corporate event, at DTB Sports and Events we have the experience and expertise to ensure your day out runs smoothly. We will respond quickly to any enquiries with honest, expert impartial advice.

To find out more about how we can assist with your hospitality you can call us, email us or complete our contact form.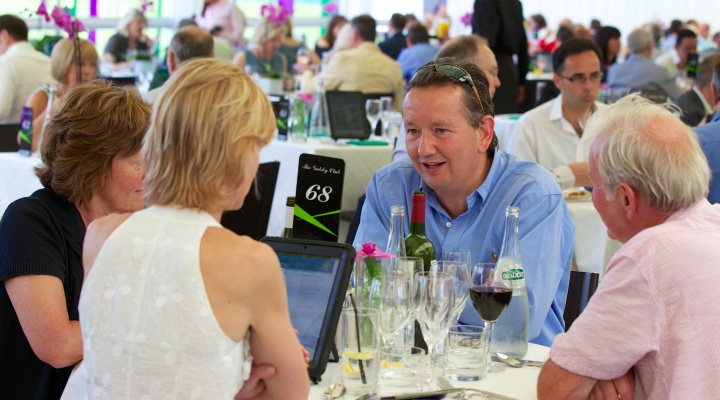 ---
Return to DTB Blog