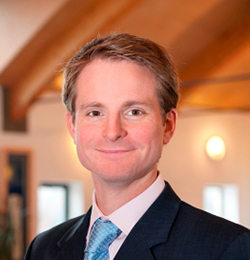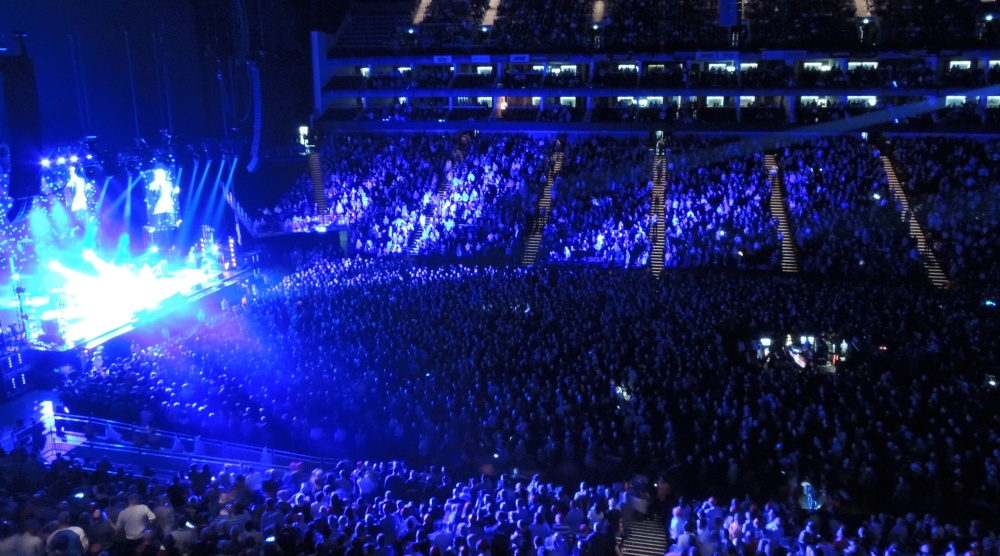 From late spring through until early autumn, the main emphasis on corporate hospitality has a tendency to be sporting events and other outdoor activities. When the weather turns cooler, entertainment options tend to move indoors as well.
That means that this time of year is when we start seeing some great shows coming to Britain's best venues. Consider the prime offerings in London this December.
DTB Offers Great Corporate Hospitality
DTB is thrilled to be able to offer a full calendar of events for December 2022. In addition to some great rugby and the annual Orient Express Christmas lunch, we will be treated to some excellent music and live entertainment in the coming month.
It begins on 2nd - 3rd December show by Pete Tong at the O2 Arena. Tong will be presenting his Ibiza Classics in conjunction with the Heritage Orchestra and special guests. It is going to be a great show you do not want to miss.
As usual, DTB offers numerous packages for all these shows. If any tickle your fancy, we encourage you to contact us right away, as tickets will go fast. Remember that our role as a broker means you get the best possible prices on your corporate hospitality packages.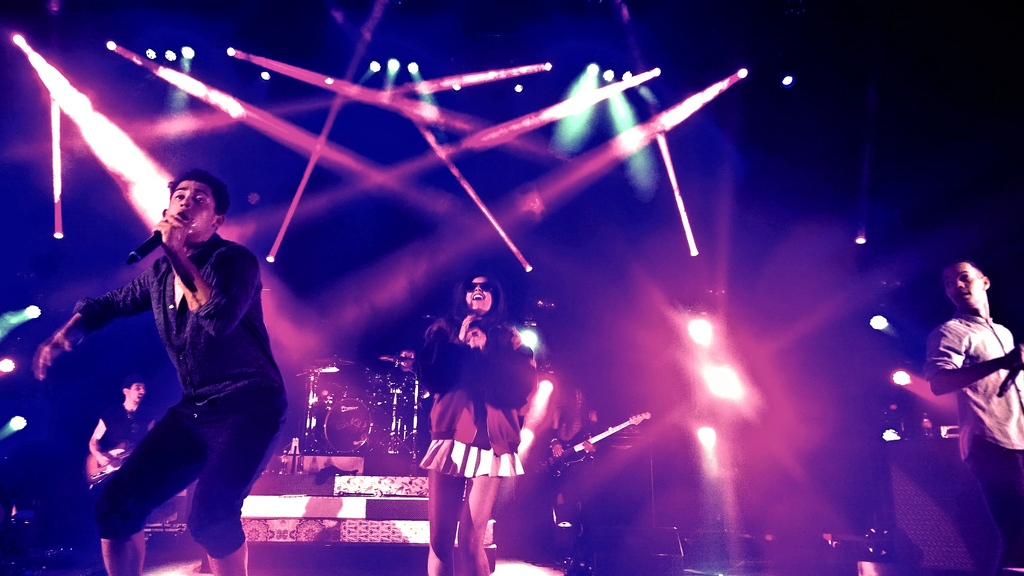 ---
Return to DTB Blog