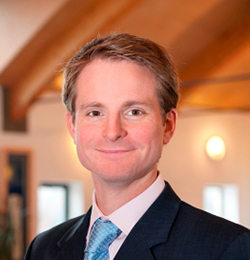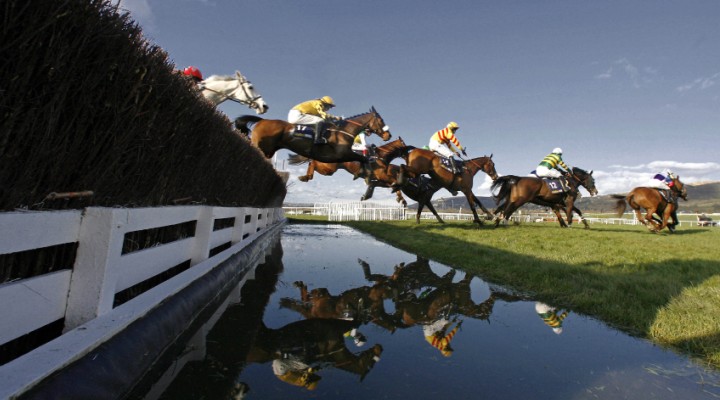 Home of the Gold Cup, the Cheltenham Hunt Festival is one of the major highlights in the horse racing calendar. Considered to be a crucial meet in the National Hunt racing schedule, the four-day event is attended by a whopping 220,000 people each year.
A favourite of jockeys, trainers and fans, the Cheltenham Hunt Festival isn't just for experienced riders or horse-riding fanatics. In fact, the superb location, unique atmosphere and unrivalled hospitality means the Festival is the perfect day out for experienced equestrians and first-time festival-goers alike.
The Festival begins with Champion Day before moving on to Ladies Day and St Patrick's Thursday before culminating in the eponymous Gold Cup Day. With exceptional hospitality packages available on each day, there are numerous reasons to enjoy the Festival in style.
Enjoy the Excitement of Cheltenham
Known for the 'Cheltenham Roar', the atmosphere at this annual festival is truly unrivalled. Enhanced only by the exquisite hospitality packages on offer, there are plenty of ways to enjoy the Cheltenham Festival in2023.
Situated in the tented village, just 50m away from the Guinness Grandstand, the Platinum Marquees package provides Club Enclosure admission, champagne reception, a sumptuous four-course lunch, complimentary bar and VIP hostess service, amongst much, much more.
Alternatively, a hospitality package to The Venue will secure access to the exclusive courtyard of the Official Hospitality Village, with Club admission, champagne upon arrival, gourmet luncheon, live music, complimentary bar, afternoon tea, Tote betting facilities and guest tipsters.
For a real treat, The Silks hospitality package gives you the opportunity to meet with the Horse Racing Hospitality Ambassador, as well as panoramic views over the course, Club admission, celebrity tipsters, champagne reception, four-course lunch with fine wines, port and brandy, all overseen by an experienced event management team and your own VIP hostess.
Finally, The Long Run Boxes are the ultimate in hospitality. Balcony boxes can host up to 40 guests, although bookings for 2 or more guests can be welcomed in the restaurant boxes as well. With arguably the best views of the course, guests look out over the last two fences of the course, leading up to the world-class finishing straight.
As well as Club Enclosure admission, guests are given a VIP security badge and are catered for by a VIP hostess service. A champagne reception, complimentary bar, decadent luncheon, afternoon tea, Tote betting facilities and celebrity tipsters.
Book Your Hospitality Tickets Now
Always in high demand, tickets for the Cheltenham Hunt Festival are hard to come by. While horse racing hospitality packages are always popular, Cheltenham is arguably one of the most popular events of the year so it's never too earlier to book your place.
Whether you're planning to enjoy the festival with family and friends, or whether you want to treat your colleagues and staff to a day of corporate hospitality, we can put together the perfect package for you. Contact DTB now.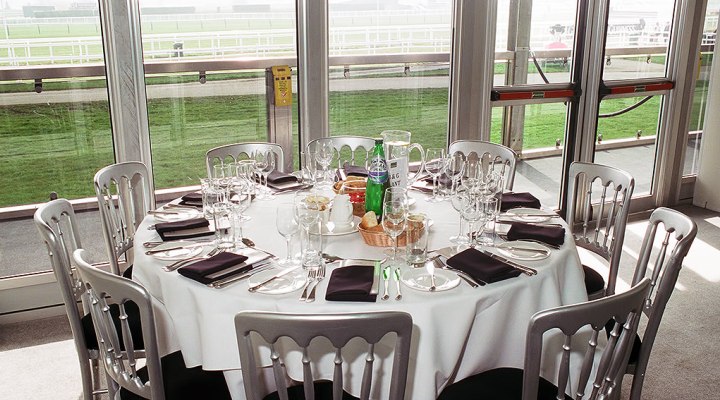 ---
Return to DTB Blog