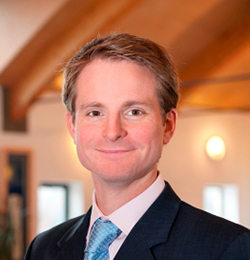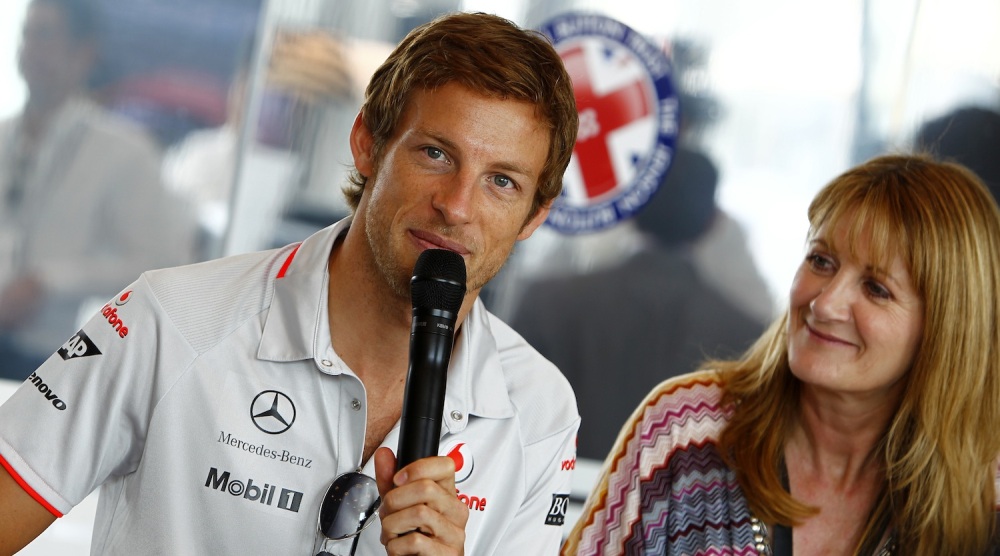 British Grand Prix
One of the most exciting sports in the world is Formula 1, and this year's British Grand Prix will be held at Silverstone Race Track from the 7th - 9th of July 2023. Tickets for this fabulous event are highly sought after, but DTB has a number of fantastic packages available for clients. If you would like to be there to see the drama and experience the thrill of the race, we can help.
Packages
For those who want to experience all that Silverstone has to offer on British Grand Prix weekend, DTB has a range of competitively priced hospitality packages on offer. From just £315 per person, where in the Heritage Club you can enjoy a track view from the Woodcote Terraces and giant viewing screens so those who want to get to the bar will not miss any of the unfolding drama.
For those looking for more from their hospitality experience, why not choose the Fusion Lounge which has a vibrant party atmosphere and top-tier hospitality. Inclusive of a vibrant garden terrace with choice track views, inner track ticket and grandstand seating, gourmet cuisine and free-flowing complimentary drinks
DTB also 2-day and 3-day packages so you and your guests can take in everything the British Grand Prix has to offer. Why not join us at the Racing Green for its exclusive 2-day only hospitality offering. Situated within the inner track with a dedicated grandstand and views of multiple corners, it offers F! excitement with all the perks of a family-friendly festival. For a full 2 days, Saturday and Sunday, from £1,855, it's an F1 experience to remember!

Silverstone
Silverstone is the home of great British motorsport and has been the principal stage for some of the biggest F1 battles and upsets. Few sporting occasions match the intensity, glamour and drama of the F1 Grand Prix worldwide - and it all started at Silverstone's world-famous circuit.
The first Grand Prix race to be held at Silverstone was in 1948; it is one of the oldest races on the Formula 1 calendar. There are fifty-two laps in the race, each lap having a circuit length of 5.891km. Silverstone is located in Northamptonshire, just seventy-five miles from London; it is easily accessible by car or public transport.

Booking with DTB
DTB have some of the best and most competitively priced British Grand Prix packages, and our dedicated staff are on hand to ensure clients get the most from their chosen package.
Once you book with us, you will be appointed your own account manager who will be aware of your preferences and requirements and who will be able to make sure you get the best deal every time.
So if you want to buy hospitality packages for one of the most exciting sporting events of the year, contact DTB today.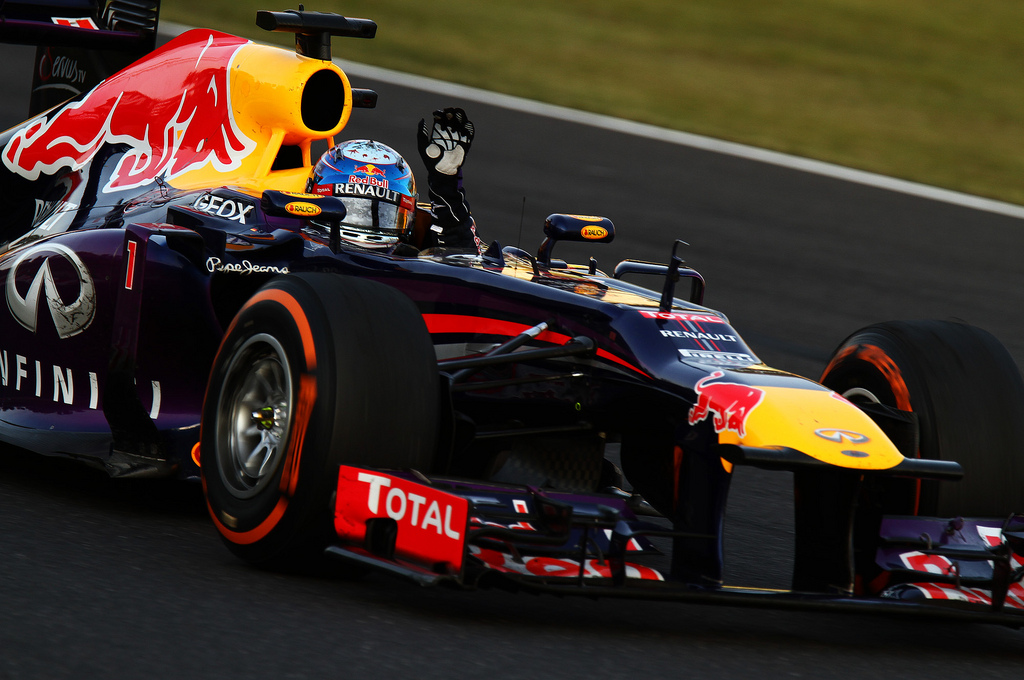 ---
Return to DTB Blog