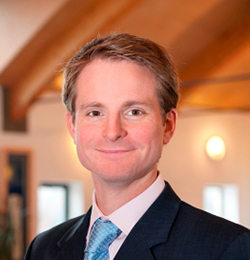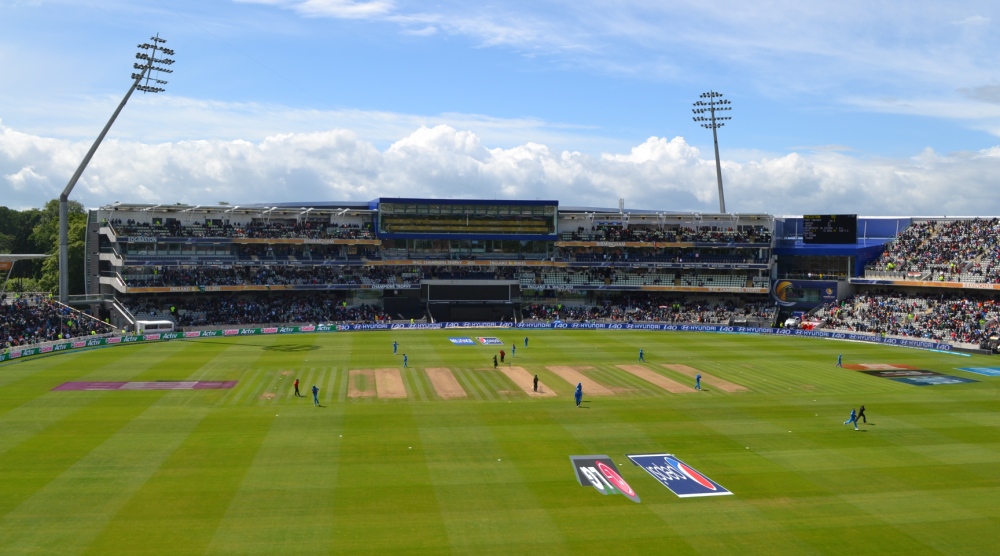 DTB are leading providers of corporate hospitality, and we specialise in sporting and entertainment events across the UK and beyond. With our years of experience and a massive network of contacts, we can always find the best hospitality packages at the most competitive prices.
But what if you want something a little bit different for your guests? What if you want to create your own package? The good news is that DTB's expert staff can create fabulous bespoke packages to suit your requirements as well as those of your guests.
We will work closely with you before your special event to ensure that everything you need is catered to. We can offer advice and information regarding the options available, and we will take your budget into account while ensuring that you and your party are completely satisfied with any experience you choose.
In light of this, we thought it would be fun to offer a couple of ideas for bespoke events:
Bespoke Events for Corporate Cricket
If you and your guests love cricket but would like to be more involved, why not let us arrange a corporate cricket day where you can hire a pitch and the facilities for your own use.
Whether you are planning a match between staff as a bit of fun, or if you want to arrange a charity match between two competitors, we can help.
You can hire the Kia Oval complete with branded stumps and bails, umpires, a PA announcer and stewards to take care of your needs.
The Pavilion facilities will also be available and will include home and away dressing rooms, the use of the Long Room or Bedser Lounge and the Ken Barrington indoor centre.
Corporate Cookery Classes
If you are thinking of booking a team-building day, a corporate cooking day is a fabulous idea. We can arrange for a team of staff to look after you and your guests on the day and ensure that everyone has a wonderful time, regardless of whether they can cook or not!
You can choose to have aprons, hats and even luxury hampers customised with a company logo if you want – the choice is yours.
With the option for themed lunches, pasta workshops, a Mad Hatters tea party, or a 3-course dinner party, you and your guests will have a day to remember.
For more information on our bespoke events services, contact DTB today, don't sit on the thought we are always happy to help.
---
Return to DTB Blog