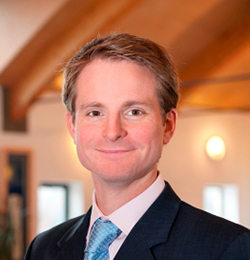 Harry Francis
08-Jun-2018
Tennis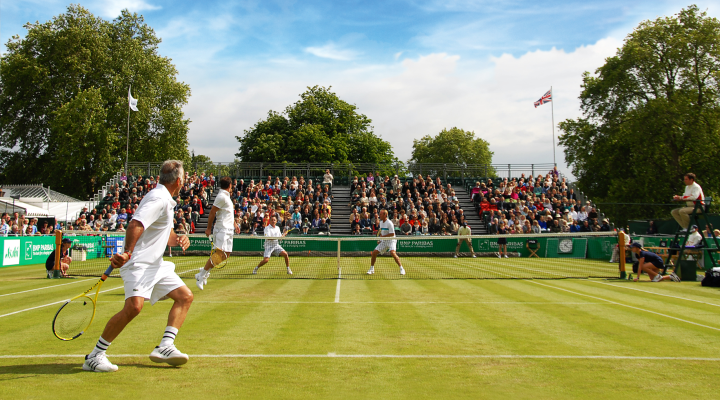 Situated in leafy South West London, The Hurlingham Club is one of the City's hidden gems. Set within 42 acres, the venue combines top sporting events with pure luxury. Champagne receptions, VIP dining and exquisite afternoon teas are included with tennis hospitality packages at the exclusive venue, so you can enjoy top-level tennis in style.
Unique in the sporting calendar, the Aspall Tennis Classic is unlike any other tournament. Open to the stars of the tennis world, Dimitrov, Gasquet and Anderson are already lined up to compete in this year's Classic, with more players eager to confirm their participation.
As well as watching today's tennis stars in action, guests at The Hurlingham Club will have the opportunity to watch an array of tennis legends take to the court. Enqvist, Rusedski and Bahrami will be taking to the courts for a series of doubles matches, along with many other all-time tennis greats.
Enjoy Twilight Tennis
Perfect for corporate hospitality, the launch of the Aspall Tennis Classic is an ideal place to network with clients and colleagues. Celebrities and tennis stars will be in attendance, and they'll be complimentary drinks and a two-course barbecue throughout the evening.
With two matches taking place on Centre Court, guests will be entertained by the talent and sportsmanship. Reserved grandstand seating ensures a fantastic view of the matches, while the courtside bar will keep guests refreshed throughout the evening.
Corporate Hospitality Packages At The Hurlingham Club
If an evening of Twilight Tennis has whet your appetite, you'll be keen to secure hospitality tickets for the remainder of the tournament. Taking place over just three days, tickets for the Aspall Tennis Classic are always in high demand.
The Champions Club Hospitality Package offers a unrivalled experience, with fine dining and premium seating included. After a Nyetimber and canape reception, guests will be treated to two course luncheon in the exclusive dining area. Hostesses will be on hand to assist guests throughout the day, with a rolling afternoon tea taking place and a complimentary courtside bar available.
If you're set to impress at The Hurlingham Club this year, why not opt for the Premium Player Experience hospitality package? In addition to a luxury reception, gourmet luncheon and complimentary bar, guests will be invited to an intimate meet and greet with a tournament player.
Hosted in your own private area, you'll have the opportunity to meet with a tournament star and have a Q&A. While the Premium Player Experience hospitality package provides a day you'll never forget, guests can commemorate the event with exclusive signed memorabilia.
The Aspall Tennis Classic is one of the best-kept secrets in the tennis world. Attended by a range of top business personalities, celebrities and sports stars, you'll have the chance to network with elite personnel, as well as enjoying nail-biting tennis. To find out more about arranging corporate hospitality packages at The Hurlingham Club, contact us at DTB today.
---
Return to DTB Blog