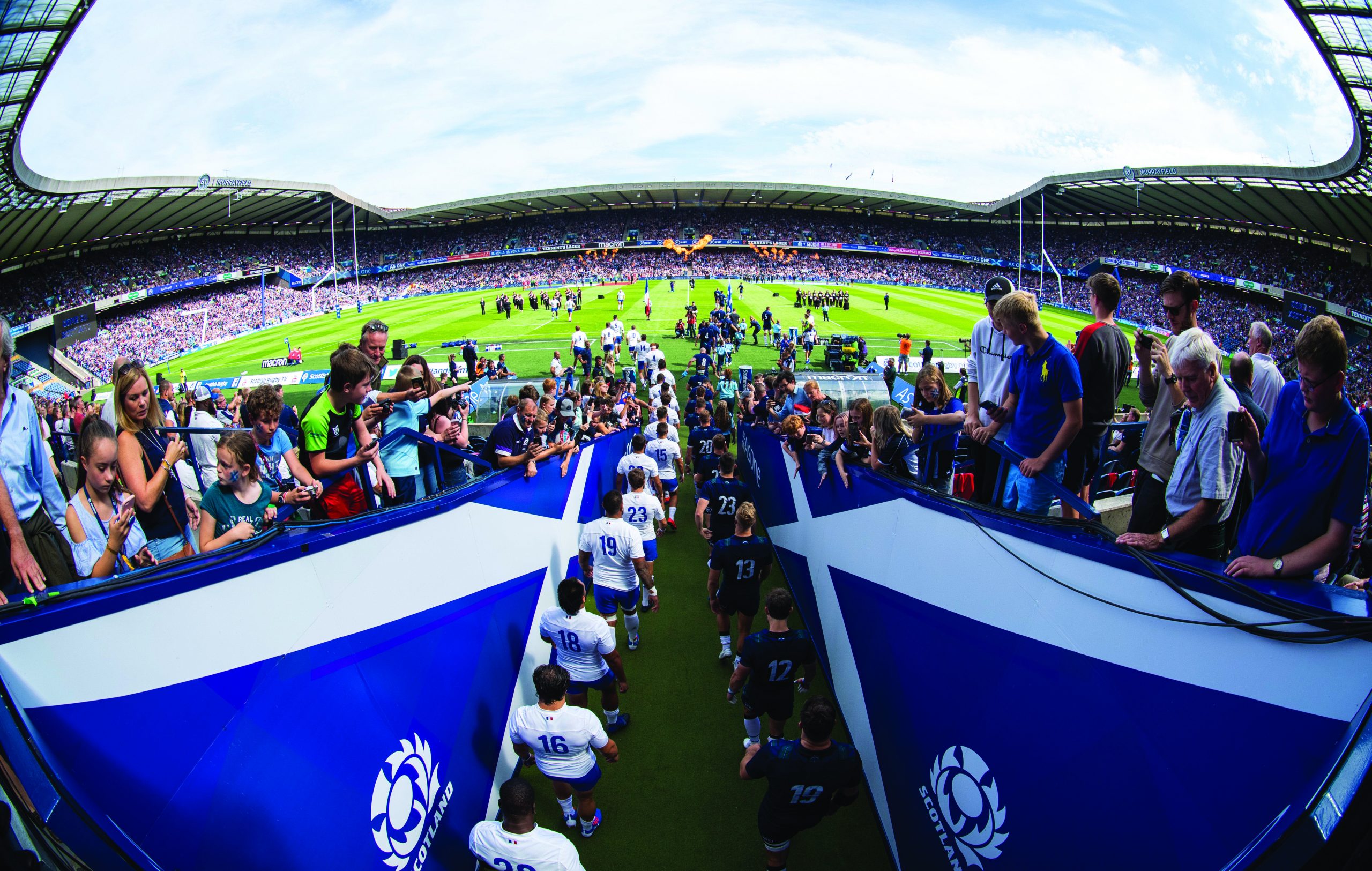 Europe's major rugby tournament, featuring the biggest teams in the Northern Hemisphere returns for 2023.
When people say the Six Nations is the best tournament in the world, they are talking about more than the quality of rugby, but also the unique, vibrancy each and every stadium brings.

When Does the Six Nations 2023 Start?
The Six Nations happens every year in the spring over seven weeks with matches played on five of the weekends. This year, in 2023, the championship will take place from the 5th of February through to the 19th of March.
England will open their 2023 Six Nations campaign at home to Scotland and finish the competition away against Ireland.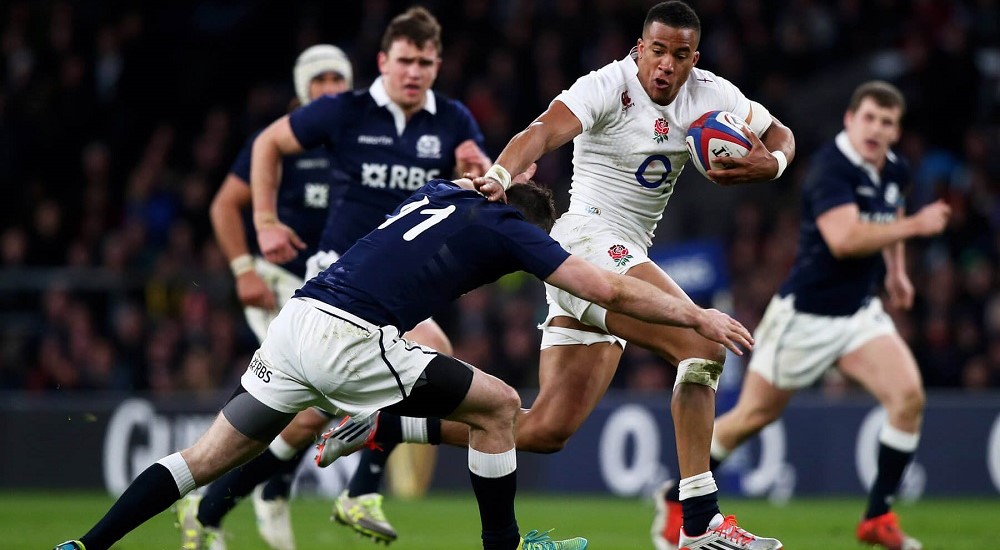 What Happened in 2022?
Since the Five Nations Championship became the Six Nations in 2000, England have won seven men's titles — or a third of the tournaments played.
But, 2022 saw a bitterly disappointing Six Nations campaign for England suffering three defeats – including a second in as many years to Scotland, ending their battle in third place.
France ended their 12-year wait for a men's Six Nations Championship title with a victory over England wrapped up a 10th Grand Slam.
With a nail-biting game, England threatened a comeback at the start of the second half as Freddie Steward crossed the whitewash to help bring the visitors within five points, but France were able to see out the final 20 minutes to secure a deserved clean sweep of the tournament, taking home gold.


What to expect in 2023?
Year in, year out the tournament delivers and 2023 is set to be no different. But with next year's edition coming only a few months before the Rugby World Cup, the competition is set to be more interesting than ever.
Can France repeat last year's Grand Slam? Or will the world's number-one ranked side, Ireland, win their first title since 2018?
As England's chances are some way behind, regardless of where they are on their journey, England can beat any team on their day and therefore can't be completely written off. The opportunity of taking the grand slam is all top play for and results mean more than ever for those hoping to represent their home nations.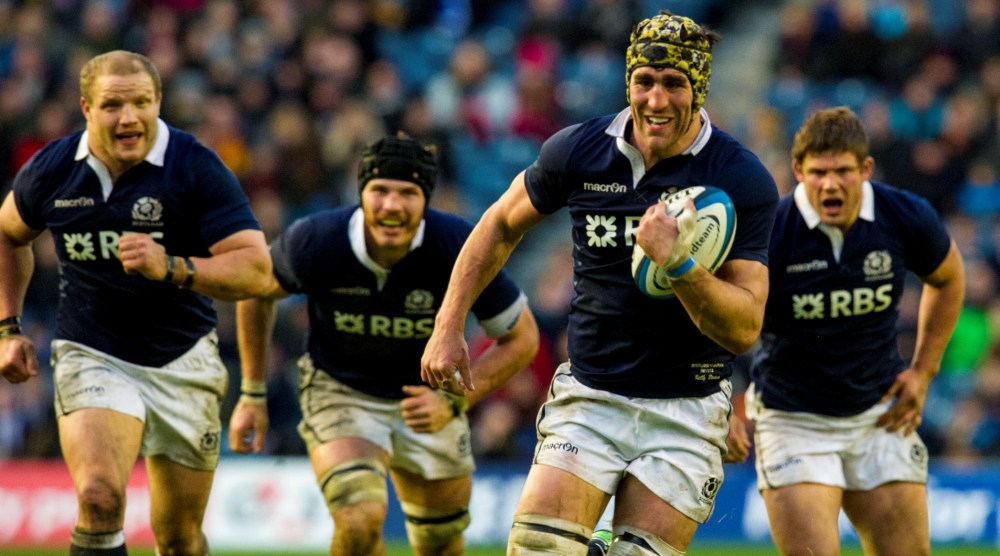 How to Get Tickets
DTB have the best access to hospitality for every game this Six Nations. We are dedicated to providing you with exclusive hospitality packages.
From private boxes to the best terrace views, you and your guests can enjoy all the exclusivity and luxury at each venue.

To find out more contact our team on info@dtbsportsandevents.com or call 020 7385 3553.

Fixtures
The Guinness Six Nations Championship in 2023 will be a mouth-watering competition. See link for fixtures below:
https://www.dtbsportsandevents.com/event/sports/rugby
---
Return to DTB Blog