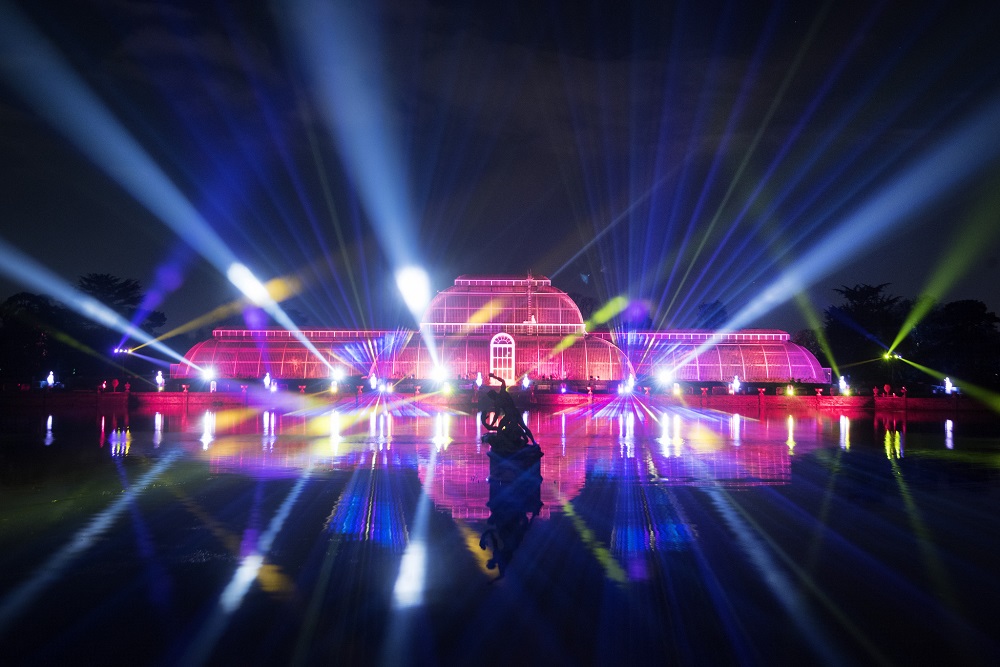 Merry Quizmas!
As we hurtle towards 2023, DTB would like to thank everyone for their continued support this year with a fun festive quiz to round up 2022!
The festive season is a time to relax with friends and family, eat until we can't, drink until we shouldn't and inevitably get competitive with one another, so let's start with the DTB quiz.
2022 saw the return of a jam-packed calendar of culture, music and sports...but how much do you remember?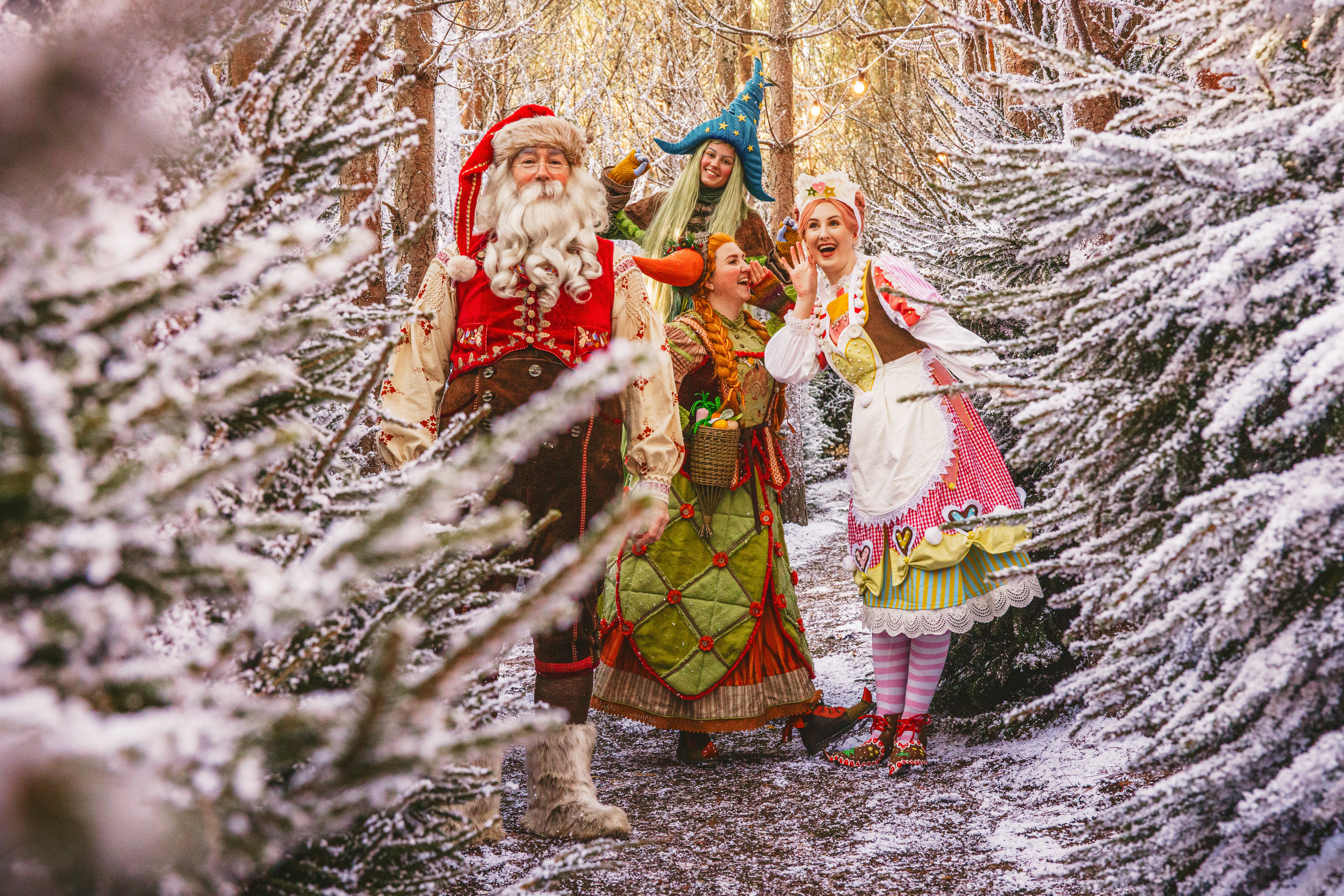 Questions
Which team won the 2022 UEFA European Women's Football Championships?

Germany
Sweden
France
England

Beyonce released her 7th studio album in 2022, what is it called?

Resurgence
Renaissance
Rebirth
Revival

In Formula One, who won their 2nd World Championship in 2022?

Lewis Hamilton
Max Verstappen
Charles Leclerc
Sergio Perez

Which country won the Six Nations Rugby Championship in 2022?

Ireland
France
England
Scotland

Which of these legends headlined Glastonbury on the Saturday?

Phil Collins
Kylie
Madonna
Paul McCartney

The Oscar for Best Original Song went to No Time To Die, but who sang it?

Adele
Ariana Grande
Dua Lipa
Billie Eilish

Which UK city hosted the Commonwealth Games?

Liverpool
Manchester
Glasgow
Birmingham

Which country won the most medals at the Commonwealth Games?

Australia
England
Canada
India

Emma Raducanu defended her title at which sporting event?

US Open
Wimbledon
Australian Open
French Open

Who won Album of The Year at the BRIT Awards?


Dave – We're All Alone In This Together
Ed Sheeran - =
Adele – 30
Sam Fender – Seventeen Going Under

Who were joint top scorers in the 2021/2022 Premier League season?


Harry Kane and Jarrod Bowen
Mohamed Salah and Son Heung-Min
Cristiano Ronaldo and Kevin De Bruyne
Gabriel Jesus and João Pedro

Which film earned the Best Picture award at the 2022 Oscars?


Don't Look Up
Belfast
Coda
The Power of the Dog

Who scored the winning goal for the Lionesses in England's 2-1 victory over Germany in the UEFA Women's Euros final?


Chloe Kelly
Beth Mead
Ellen White
Bethany England

Which tennis star announced her retirement, aged just 25, just two months after winning the Australian Open?


Emma Raducanu
Ashleigh Barty
Naomi Osaka
Coco Gauff

What was the name of the horse with 50/1 odds that triumphed at the Grand National?


Any Second Now
Delta Work
Noble Yeats
Fiddlerontheroof

Answers

1. England

2. Renaissance

3. Max Verstappen

4. France

5. Paul McCartney

6. Billie Eilish

7. Birmingham

8. Australia

9. US Open

10. Adele – 30

11. Mohamed Salah and Son Heung-Min (with 23 goals!)

12. Coda

13. Chloe Kelly

14. Ashleigh Barty

15. Noble Yeats

How did you do?

We look forward to touching base in the New Year, and have a very merry festive season!

From the DTB Team 😊
---
Return to DTB Blog