Premier League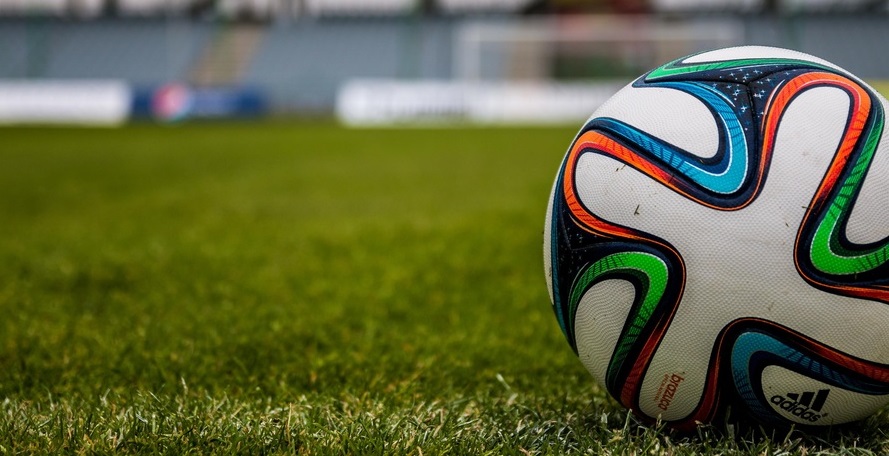 The whistle has blown on the 2022/2023 Premier League season. 
Manchester City have been crowned Premier League champions for the third successive season!
This season has been full of captivating moments, extraordinary performances, and the relentless pursuit of football excellence. 
Premier League Season 2023/2024
As one chapter closes, another eagerly awaits, with anticipation building for the next Premier League season. Confirmed to kick off on August 11, the season will conclude nine months later in May, 2024.
DTB have access to clubs around the country and thrilling finals across the world. See your favourite teams battle it out and have exclusive access to sold-out fixtures, without all the hassle of planning anything.
Indulge in the ultimate football experience as you immerse yourself in the electrifying atmosphere of the Premier League while enjoying world-class hospitality services.
Whether you're a corporate client, a passionate fan, or someone seeking a unique sporting experience, DTB is your gateway to discovering the exceptional hospitality offerings available within the Premier League. Working closely with you, we offer an end-to-end service ensuring you and your guests have the clarity and reliability you need.

You May Also Be Interested In: