International Cricket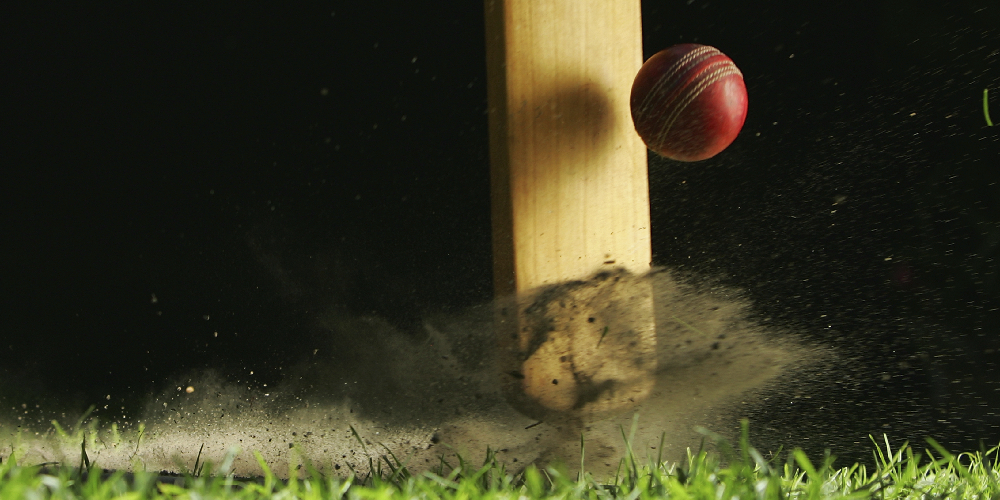 England travel to South Africa to play three ODIs. These fixtures were meant to be played in 2020 but were postponed due to Covid.

England Tour of South Africa 2023 is scheduled to begin on Fri Jan 27 2023 and will have 3 ODI Matches. The last match of South Africa vs England, the 2023 Bilateral series will be played on February 1 at Kimberley.

England Also faces New Zealand away, 16th - 20th and 23rd - 28th February 2023. A two-Test series will be played in Mount Maunganui and the Basin Reserve in Wellington. This will be the fourth Test series the two sides have played against each other since 2019.
Following postponement, Bangladesh will host England in March 2023. A white-ball series that consists of three ODIs and three T20Is. This is England's first trip to Bangladesh since 2016.
The rescheduling of the Bangladesh tour means England will have just two warm-up matches before the T20 World Cup begins in October - both against Pakistan.
England travel to India for the ODI World Cup between October and November 2023, where they will be hoping to win their third ICC title in four years and defend their crown from 2019.
For three ODIs and five T20Is, England return to the Caribbean to face the West Indies for a white-ball-only series in December, so start thinking Christmas in the sun!
Refine Fixtures
Location
Budget (£)
Start Date
End Date
---