Lion King
Lyceum Theatre | Ongoing Throughout the Year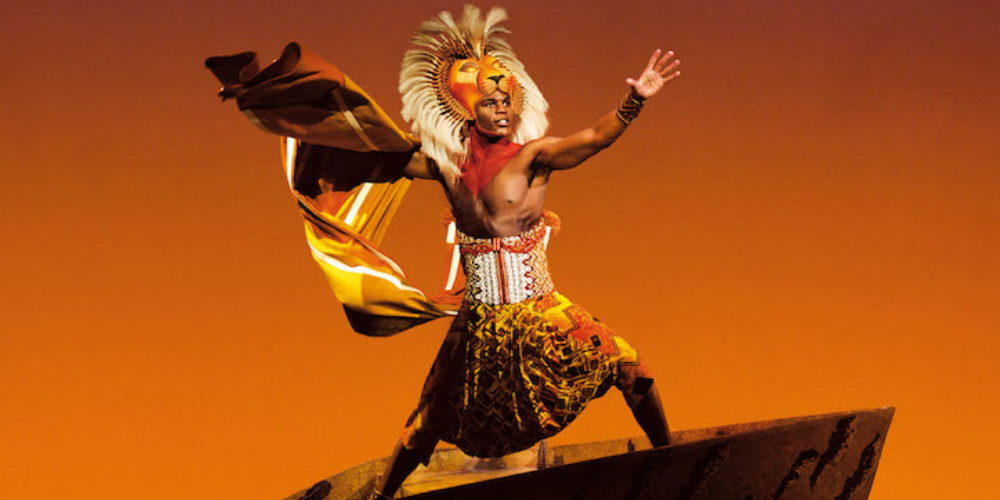 Based on the hit 1994 Walt Disney animated film of the same name, The Lion King musical is set in the African Pridelands and tells the coming of age story of lion cub Simba. Introduced to the animal kingdom as the heir to Pride Rock by his father Mufasa, Simba's birth has unsettled his Uncle Scar who finds himself relegated down the line of succession, and he plots along with his hyenas to kill both Mufasa and Simba in order for him to become King.
As Simba grows up and begins to test the boundaries, Mufasa teaches him about the circle of life and their place within the ecosystem. Tricked by Scar, Simba watches helplessly as his father is killed in a stampede. He is persuaded that the accident is his fault, and to run away leaving his friends and family behind. As Scar becomes King of Pride Rock, Simba grows up in the jungle, but his past soon catches up with him and he's finally forced to face his destiny.
Contact DTB for more information on attending the Lion King and other West End Productions.
---
---