Les Misérables
Queen's Theatre | Ongoing Throughout the Year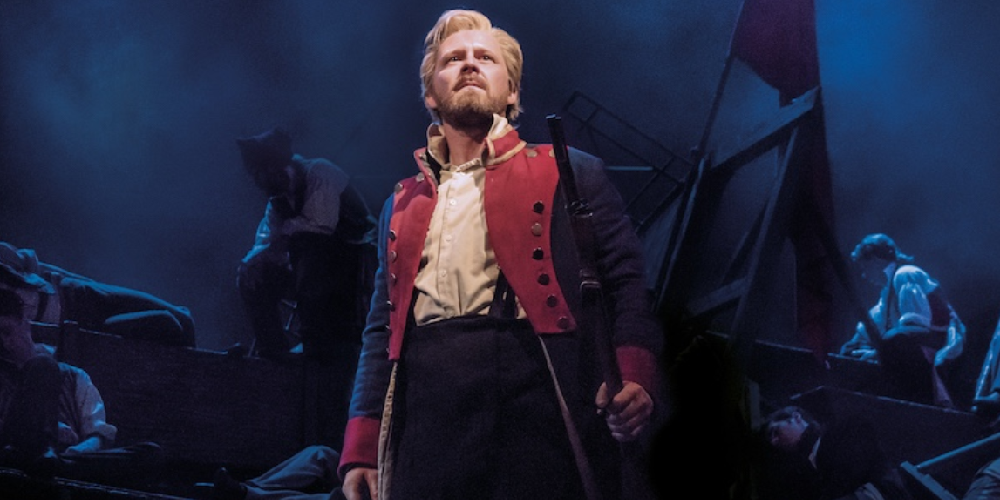 Opening in 1815, Les Misérables tells the story of convict Jean Valjean who is released on parole after 19 years on the chain gang. As he finds that his ticket of leave condemns him to be a social outcast, he is embittered by years of hardship, and steals silver from a Bishop who lies to save his life in front of the police. Feeling a divine intervention, Valjean swears to start his life anew, breaking his parole in search of a better life. Inspector Javert commits his life to tracking him down, leading to a dangerous past encounter that haunts him at every turn.
After saving the sick Fantine from a life spent as a prostitute in Montreuil, Pas-de-Calais, Valjean commits himself to looking after her daughter Cosette, becoming a surrogate father to the child. As the pair move to Paris to once again escape Javert, they become caught up in the student uprising that threatens the peace in the city. Cosette falls in love with the dashing student Marius, and all the characters find themselves juggling their sense of loyalty with love, compassion and the need for redemption.
Contact DTB for more information on attending Les Miserables and other West End Productions.
---
---