Chestertons Polo in the Park
Hurlingham Park, London | 9th - 11th Jun 2023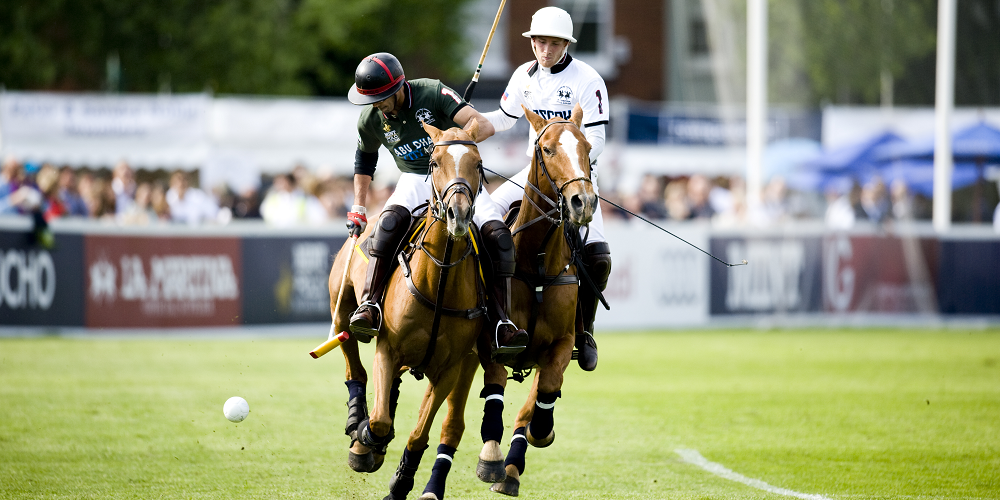 Chestertons Polo in the Park is the largest polo event in Europe and brings together some of the world's best polo players to the capital to entertain over 26,000 people across the weekend. The City Polo Series provides a unique format of fast & furious polo suitable for newcomers and aficionados alike. We bring you closer to the sporting action with all the comforts of world-class hospitality that will wow your guests. Enjoy a relaxed day of sport and entertainment, outstanding value.
This is also a fantastic even for families. Do not miss the special 'Pitch Invasion' for children on the Sunday morning. This will be West London's biggest ever children's party. Come and enjoy a glass of Champagne Lanson Rosé whilst your children have a really special day out.
The Rules
Chestertons Polo in the Park has simplified the traditional rules of polo so that newcomers and children will be able to follow the action without any prior knowledge of the game.
Smaller Polo Field: so that the action is never far away from the spectator.
The Lanson Perfect Start: unique to our event and provides an exhilarating start.
45 Yard Ring: goals scored from outside this line are worth double the points compared to a goal scored from within.

Changing Ends: teams change ends only at

half

time – making the game quicker and simpler.
---
You May Also Be Interested In:
---