Please submit an enquiry and one of our account managers will get back to you shortly.
Le Lily
RHS Chelsea Flower Show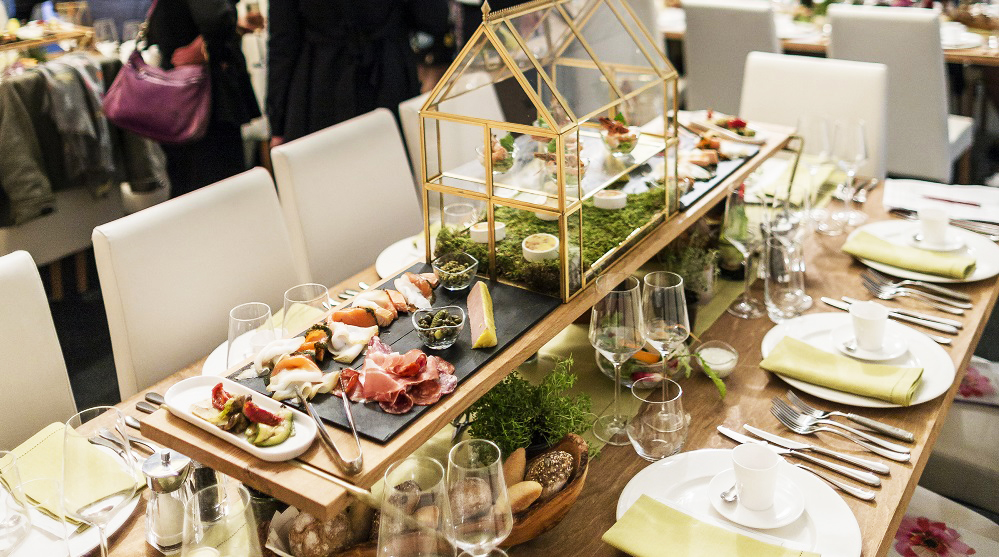 Royal Hospital, Chelsea | 25th - 26th May
Price: From £730
Enjoy the stunning private garden, outdoor bar and garden-themed dining rooms. Come and go between meals to experience everything that the Chelsea Flower Show has to offer, as well as a full day of gastronomic excellence at Jardin Blanc.
Package Inclusions
Entrance ticket to the show from 8.00 am
Show guide, 1 per 2 guests
Breakfast, tea, coffees and fresh juices
Champagne reception
Four-course lunch designed by Raymond Blanc with afternoon tea
Complimentary bar with champagne
Bespoke and botanically themed cocktails
Musical entertainment
RHS Chelsea Flower Show Talk from a horticultural expert
Private cloakroom facilities
Itinerary
8:00am - Entry to the show
9:00am - Jardin Blanc opens & breakfast is served
11:00am - Live Q & A session by Raymond Blanc & team
11:30am - Bar opens with Champagne & cocktails
12:00pm - Lunch is served
3:45pm - Afternoon tea is served
5:00pm - Guests depart to further enjoy the showground, Jardin Blanc closes
Terms & Conditions Prices are per person and subject to availability at the time of booking, all options will be subject to UK VAT where applicable.
---