Please submit an enquiry and one of our account managers will get back to you shortly.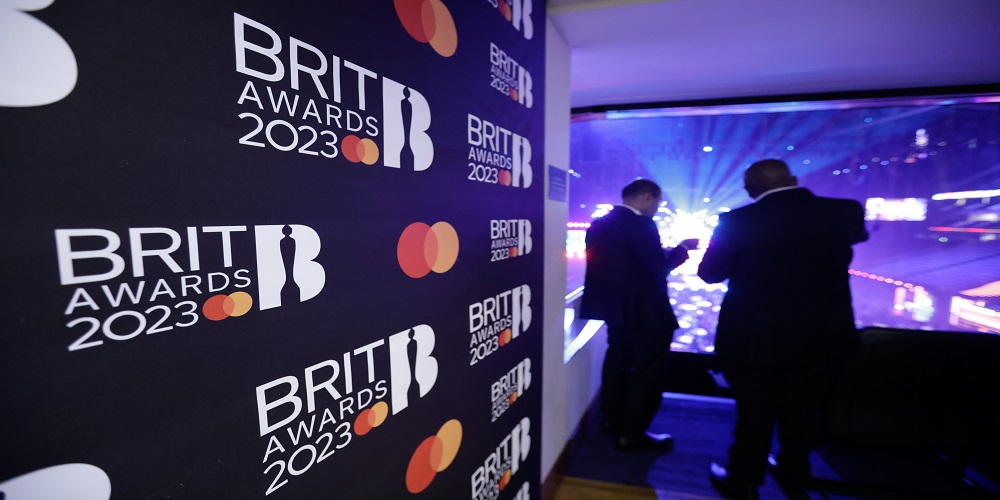 Sapphire Suite

From £1,450
The Sapphire package is offered to guests who wish to experience The BRITs show from a VIP Suite.
Suites are available in two sizes. The first seats 15 guests with the option to purchase an additional 5 bar stools separately. The second, seats 18 guests with the option to purchase an additional 6 bar stools separately. Guests will enter the venue through the BRITs red carpet arrivals area and be shown to their suite.
Package Includes:

Complimentary drinks reception on Suite Level upon arrival
Pre-Show bespoke Hot Fork Buffet (drinks can be pre-ordered) within the private suite
Suite Seating for the BRIT Awards 2024 with Mastercard
Post-show, guests can remain in their suites until 11pm (TBC) to continue the party.
Access to BRITs VIP Club, the Official After Show Experience (Magazine London)
Terms & Conditions All prices are per person and are subject to availability at the time of booking, all options will be subject to UK VAT where applicable.