cinch Championships 2023
The Queen's Club | 19th - 25th Jun 2023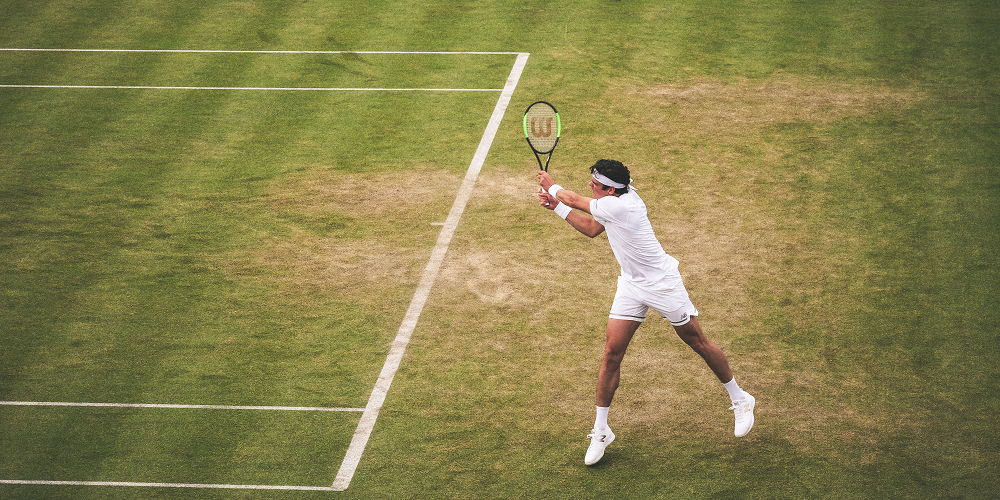 The 2023 cinch Championships will be held at The Queen's Club from 19th -25th June. The competition is one of the most prestigious grass court tournaments dating back to 1884, making it one of the oldest tennis events in the world. As an event that offers exquisite hospitality and a star line-up year after year, cinch 2023 is not to be missed.
The event is a great opportunity to see many of the world's top players in their first grass court appearances in the run-up to Wimbledon. Tennis greats, including Nadal and Djokovic, have been regular faces at the tournament, and champions such as Andy Roddick have described the club's courts as "arguably the best in the world".

Contact DTB for more information about cinch Championship hospitality and other tennis events.


---
You May Also Be Interested In:
---