Taste of London: Summer Edition
Regent's Park | 14th - 18th Jun 2023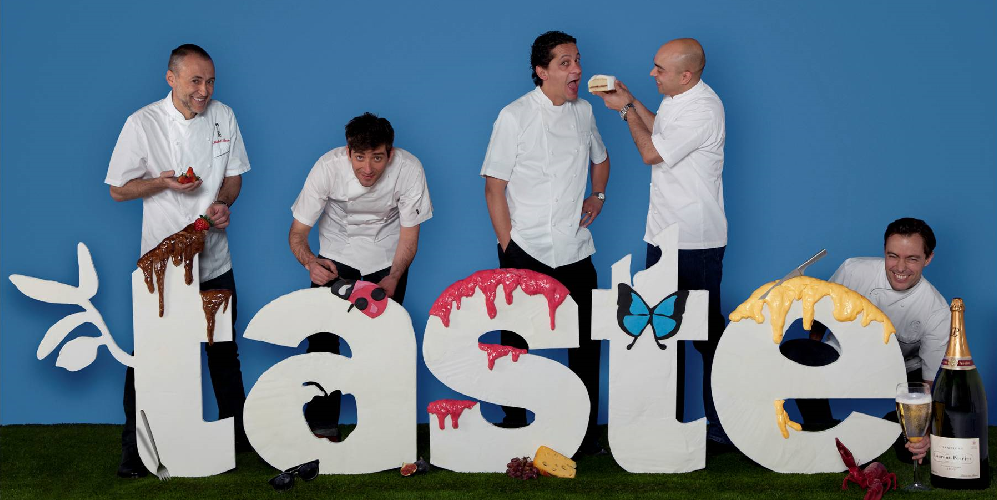 Taste of London 2023 offers passionate foodies, London socialites and businesses alike, within an incredible festival platform to indulge in some of the most exquisite dishes from top London restaurants in Regent's Park in June.

The luxurious Hospitality Lounge provides the perfect space to bask in the summer sunshine while sipping on an array of fabulous drinks surrounded by the best food and drink Britain has to offer. Taste of London is the definitive showcase of the capital's best restaurants, top chefs and leading food and drink brands.
Taste of London is the highlight of the summer foodie calendar, as London's latest, greatest and most exciting restaurants serve up taster size signature dishes, world-class chefs cook up a storm live on stage and, as always, there will be many opportunities to get hands-on with interactive masterclasses and shop from an array of more than 200 food and drink purveyors.
Socialise
Taste provides the perfect back-drop for a fun, Summer team away day or relaxed client entertainment.
Experience London's Best Restaurants

Every foodies idea of heaven, with all of London's most known and up-and-coming restaurants coming together for your taste buds, so you can savour every bite!
Masterclasses From The Experts
Chefs and brands alike offer the opportunity to share their passion, guests can enjoy up close and intimate masterclasses.
Sessions

Wednesday 14th June - 17:30 – 21.30
Thursday 15th June - 12:00 – 16.00 | 17:30 – 21.30
Friday 16th June - 12:00 – 16.00 | 17:30 – 21.30
Saturday 17th June - 12:00 – 16.00 | 17:30 – 21.30
Sunday 18th June - 12:00 – 17.00

Add-Ons
Opportunities to experience culinary masterclass taught by world-class chefs, beer pairings, wine tastings, chocolate combinations
Get up close and personal with Taste of London's greatest brands and
experiences
From £15 per person + VAT
---
---