MLB London Series
London Stadium, Stratford | 8th - 9th Jun 2024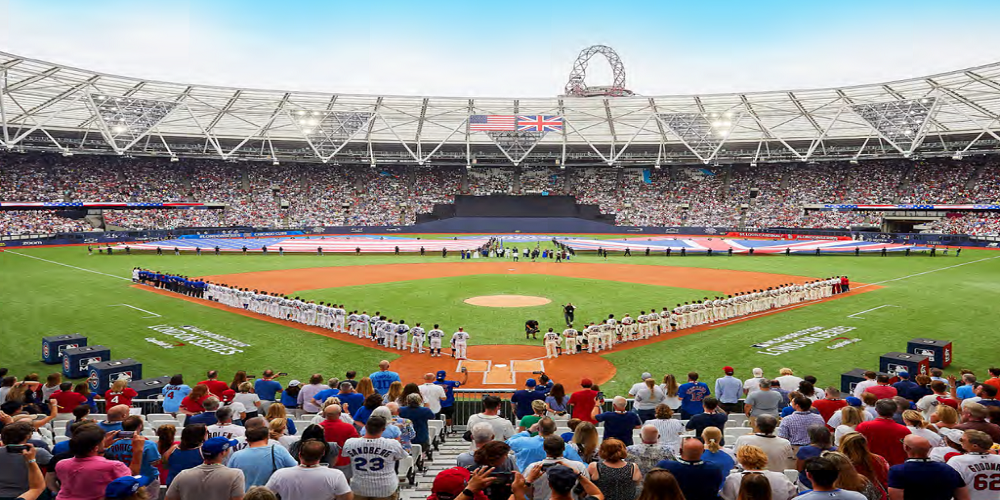 Major League Baseball (MLB) is the American professional baseball organization and the oldest major professional sports league in the world. The MLB draws annual attendance figures of over 70 million, with top teams holding notoriety all over the world.
MLB in London
The MLB London Series will be reprised in 2024 with a two-game series between the New York Mets and Philadelphia Phillies on June 8-9th 2024, announced by Major League Baseball (MLB) and the Major League Baseball Players Association (MLBPA).
Following the St. Louis Cardinals and Chicago Cubs face off this year, MLB is bringing back baseball to London stadium to see the NL East rivals go head to head, alongside ballpark inspired food, live entertainment and box-office baseball drama once again!