Mandrakes and Magical Creatures
Leavesden Studios | 1st Jul - 12th Sept 2022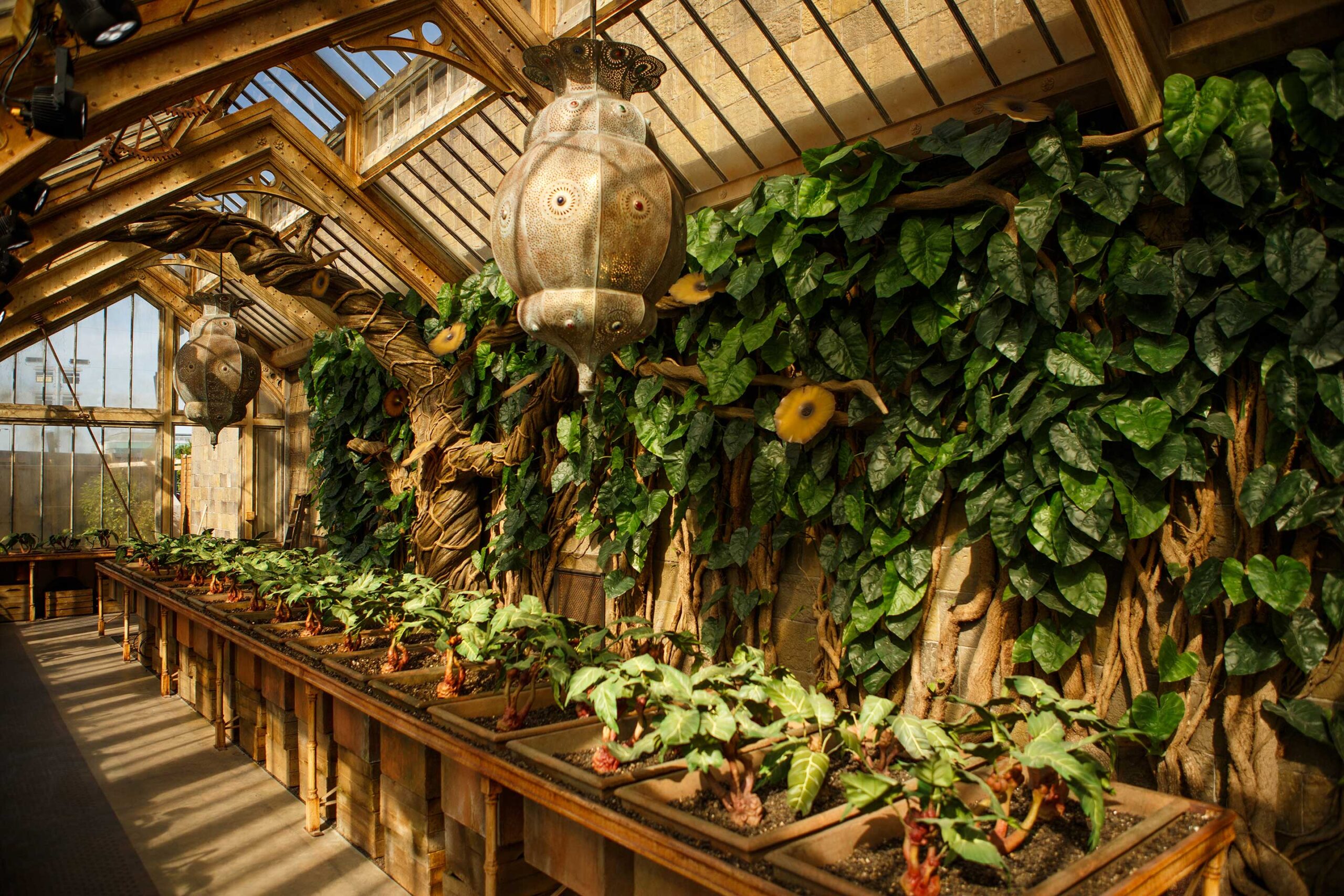 Brand-new for 2022, Mandrakes and Magical Creatures has arrived at the Studio Tour to shine a spotlight on how your favourite creature effects were brought to life on screen.
Remember to be on the lookout for your favourite magical creatures as you explore the Studio Tour, as Cornish Pixies, Dumbledore's beloved Fawkes and the animatronic Monster Book of Monsters can be spotted during your visit. In addition, you will learn how Thestrals and Mandrakes were brought to life using a mixture of scale models and CGI in the Creatures Workshop.

As part of this special feature, the Studios have opened the glass doors of Professor Sprout's greenhouse for the very first time! In addition to this brand new set, the Studios have expanded the exterior sets in the backlot with new additions including the fountain from the Hogwarts courtyard and a 1:3 scale-version of the Weasleys' Burrow. All becoming permanant additions to the Studio Tour.
DTB are proud to be official partners with Warner Bros Studio Tours, enquire for more information on all Harry Potter experiences.
---
You May Also Be Interested In:
---