Grand Prix Ball
Hurlingham Club, London | 3rd Jul 2024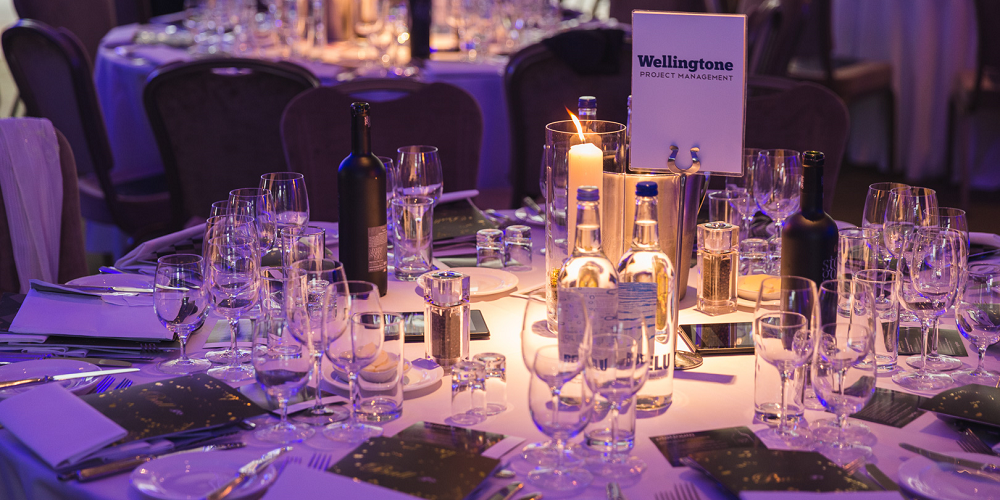 The exclusive Hurlingham Club set on the banks of the River Thames is one of the oldest private members' clubs in the United Kingdom.
Surrounded by 42 acres of grounds, the club is a green oasis of tradition and is internationally renowned. It retains its quintessentially English traditions and heritage, while providing modern facilities and services for its members.
Crowning the East Wing of the Hurlingham is the glass domed Palm Court and Orangery which provides an elegant venue for the Grand Prix ball, encompassing a quintessentially British feel in the run up to the Grand Prix at Silverstone.
The most exclusive red carpet in motorsport. The multi-million pound display has featured everything from hypercars to Le Mans racers and historic Formula One cars. Live performances have included: Spandau Ballet, Seb Fontaine, The Sugarbabes and The Gipsy Kings. One of the main highlights of the evenings is being able to watch, hear and feel the array of Formula One and historic racing cars thunder their way through the grounds of the Hurlingham.
Itinerary
This timeline of events from 2020 will provide you with an insight into what you can expect...
7:00 PM - Champagne Reception
7:20 PM - Performances
7:45 PM - Live F1 Demonstrations
8:00 PM - 3 Course Dinner Call
8:30 PM - Speeches
9:45 PM - Live Performance
10:15 PM - Guest Speaker
10:30 PM - Live Charity Auction
11:15 PM - Headline Act
11:45 PM - Eddie Jordan And The Robbers
12:30 AM - Live DJ Set
You May Also Be Interested In: