Emilia Romanga Grand Prix
Imola | 17th - 19th May 2024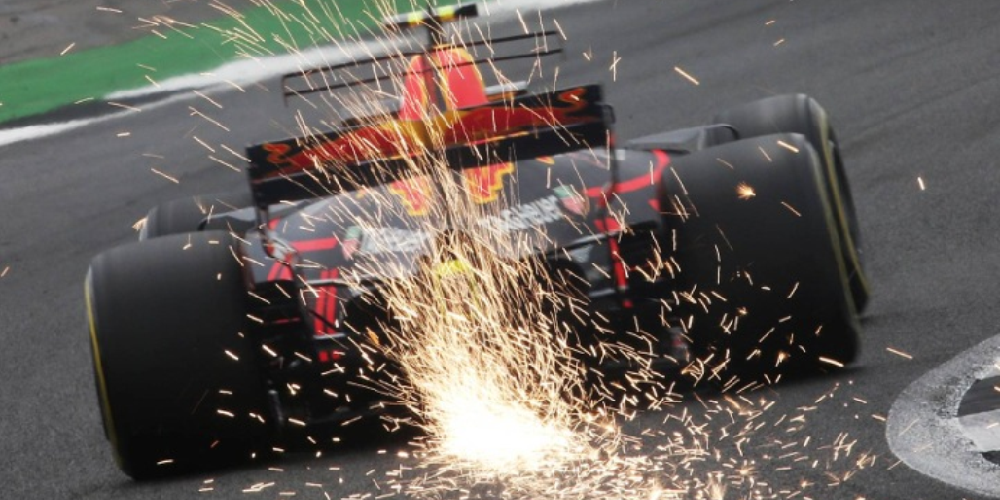 The 2024 Emilia Romagna Grand Prix, takes place over 63 laps of the 4.909-kilometre Autodromo Enzo e Dino Ferrari, commonly known as Imola and the former home of the San Marino GP.
Located in a fascinating corner of Northern Italy that's home to Ferrari and Lamborghini, this racetrack has a serious racing history, sadly including the infamous race of 1994 where Formula 1 legend Roland Ratzenberger and three-time World Champion Ayrton Senna lose their lives.
Modifications have since been made to the track with the arduous chicane at Acqua Minerali eliminated, and the Variante Bassa was straightened into a single chicane.
This race always promises plenty of wheel-to-wheel action, a classic of the formula 1 calendar.
Contact DTB for more information on 2024 Grand Prix Hospitality.
You May Also Be Interested In: