Chinese Grand Prix
Shanghai International Circuit | 19th - 21st Apr 2024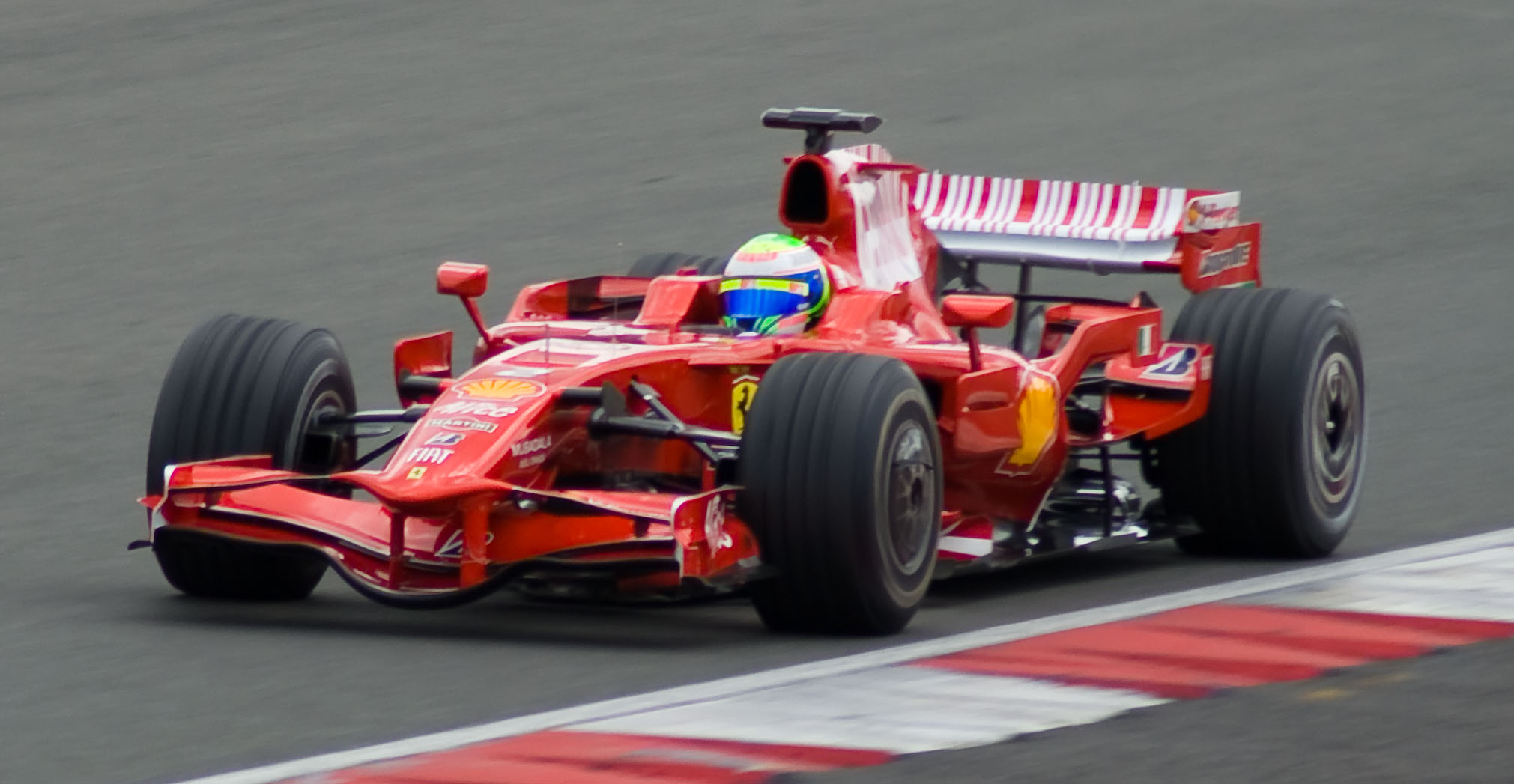 The Chinese Grand Prix will return in 2024!
When completed in 2004, it was the most expensive Formula One circuit facility, costing US$240 million. Abu Dhabi became the most expensive at US$6 billion when it opened in 2009. The track is 5.451 km long and features one of the trickiest corners combinations on the Formula One calendar.
About at the Chinese Grand Prix
The circuit's pleasing form when seen from the air – it's designed to look like the Chinese symbol for 'shang', meaning upwards – is equally pleasing to the drivers on terra firma. There's a unique start to the lap as the drivers fly into the ever-tightening Turns 1 and 2, before they dart left through 3 and 4. The super-high g force Turns 7 and 8 are loved by the drivers, while the circuit also features one of the longest straights on the calendar, the 1.2km stretch that separates Turns 13-14.
Shanghai has expanded itself into one of the world's most dynamic and lively cities since the start of the millennium, making it an awesome F1 tourist stop. The sprawling Pudong district is chock full of hip bars and amazing restaurants. Then when it's time to go racing, just hop on the Shanghai Metro's Line 11 and get off at the Shanghai Circuit stop 60 minutes later.
Hospitality at the Chinese Grand Prix
With wonderful views, impressive architecture and a sizzling, lively atmosphere, the Chinese Grand Prix offers a unique and spectacular location to witness the world of Formula One.

Contact DTB for more information about the Chinese Grand Prix Hospitality.
You May Also Be Interested In: