British Grand Prix
Silverstone Circuit | 7th - 9th Jul 2023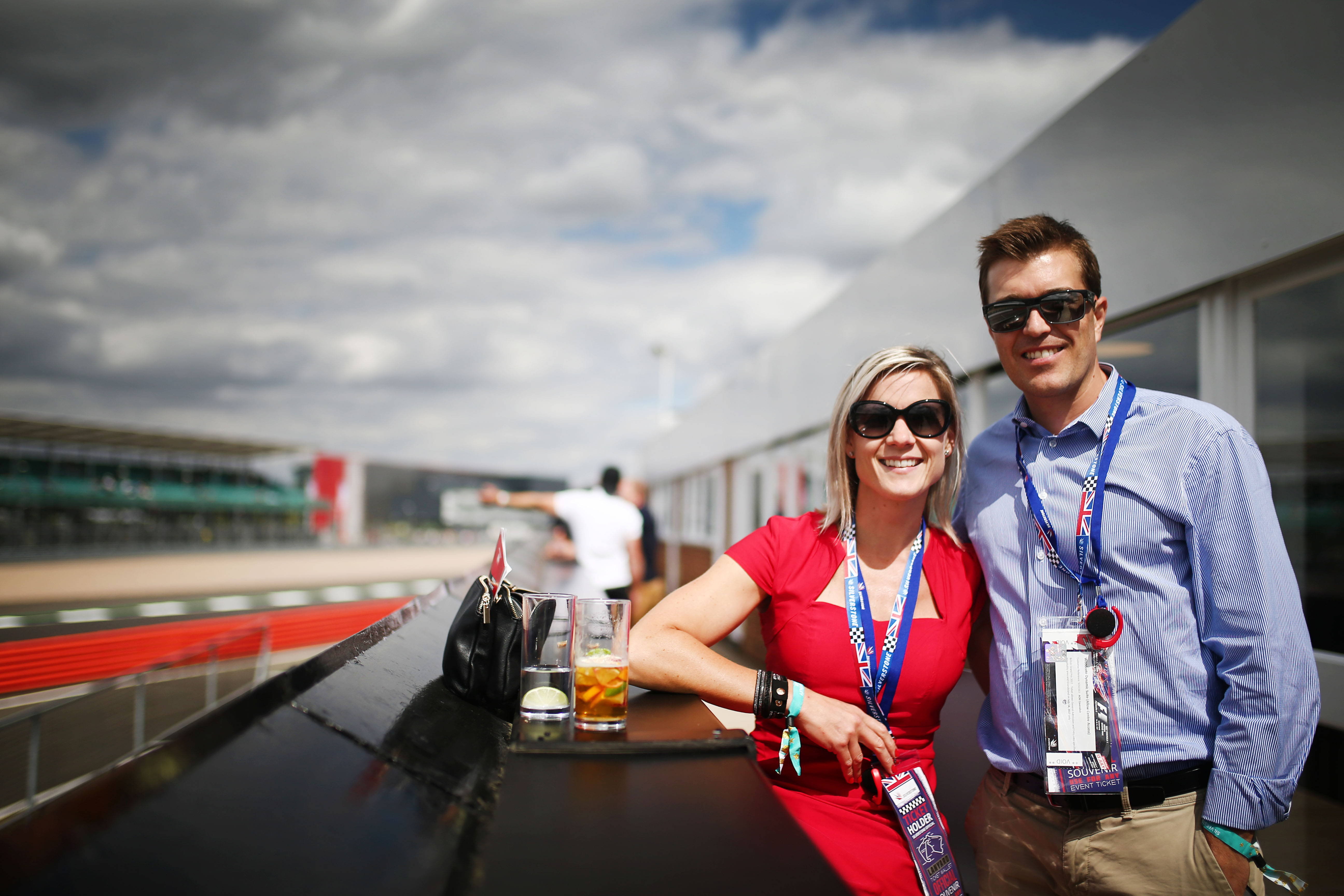 The British Grand Prix - Silverstone
Few sporting occasions match the intensity, glamour and drama of any F1 Grand Prix worldwide. The British Grand Prix at Silverstone Circuit is halfway through the Formula 1 season.
2022 saw Carlos Sainz Jr. win the British Grand Prix, racing to his first Formula One victory!
The British Grand Prix 2023 promises to be an unforgettable event, nothing beats the atmosphere at Silverstone when a British driver takes to the circuit.
Following the excitement on the track at Silverstone, the French Grand Prix will follow along with the rest of the Formula 1 Schedule for 2023.
Due to its geographical location the race is accessible to fans from all over the country, Silverstone race circuit is located in Northamptonshire near the village of Silverstone, which is not far from the middle of the country, but still only 75 miles from London.
British Grand Prix Hospitality
The Silverstone tickets and hospitality options are very comprehensive. With a selection of trackside viewing facilities, guest speakers, and extensive food and bar services, there is no better way to enjoy your weekend at the grand prix.
Formula 1's association with wealth and technology ensures that British Grand Prix Hospitality and Tickets are in high demand and there are entertaining options at a range of different price levels, so there is plenty to consider when choosing the right option for you.
Contact DTB for more information about British Grand Prix Hospitality.

For ticket only, please enquire about grandstand availability

---
You May Also Be Interested In:
---