Bahrain Grand Prix
Sakhir | 29th Feb - 2nd Mar 2024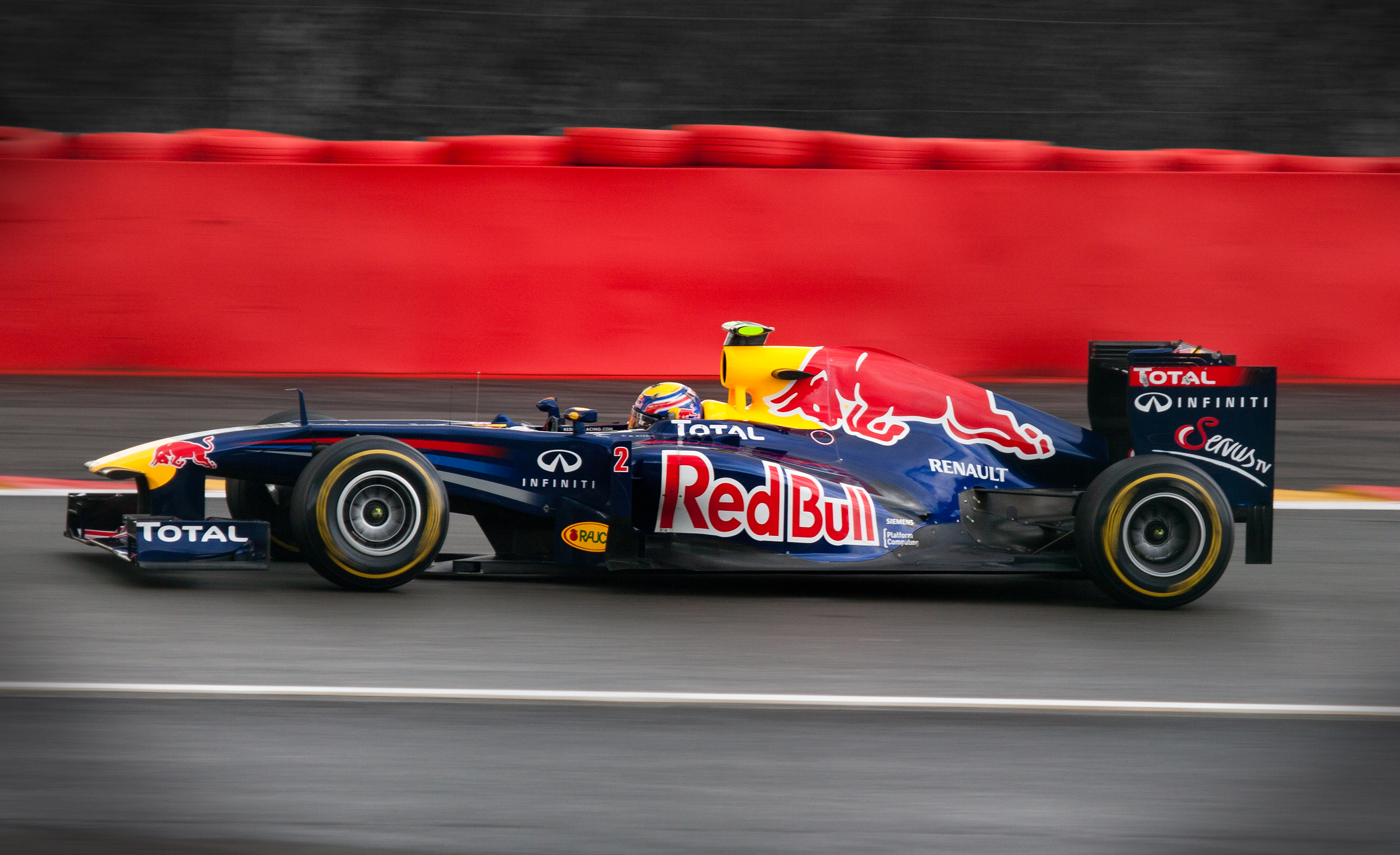 Located in the heart of the Sakhir desert, the 2024 Bahrain Grand Prix will be host to breath-taking action on the track, a weekend packed with entertainment, and all the superb location offers through world-class luxury 5-star hospitality.
About the Bahrain Grand Prix Circuit
The Bahrain International Circuit will host the 2024 Formula One season opener, having first hosted a Grand Prix in 2004. Seven-time World Champion Michael Schumacher had the honour of winning the first Bahrain Grand Prix for Ferrari this opening year.
Initially, the Bahrain Grand Prix was held during daylight hours, but from 2014, to commemorate the tenth anniversary of its first staging, the event became a night race. The track, which was the first to hold a Formula 1 event in the Middle East, covers a distance of 3.363 miles and features 15 turns.
Hospitality at the Bahrain Grand Prix
With wonderful views, relaxed private beaches, impressive architecture and a sizzling, lively atmosphere, Bahrain Grand Prix offers a unique and spectacular location to witness the world of Formula One.

Contact DTB for more information about the Bahrain Grand Prix Hospitality.
You May Also Be Interested In: