Australian Grand Prix
Melbourne Grand Prix Circuit | 22nd- 24th Mar 2024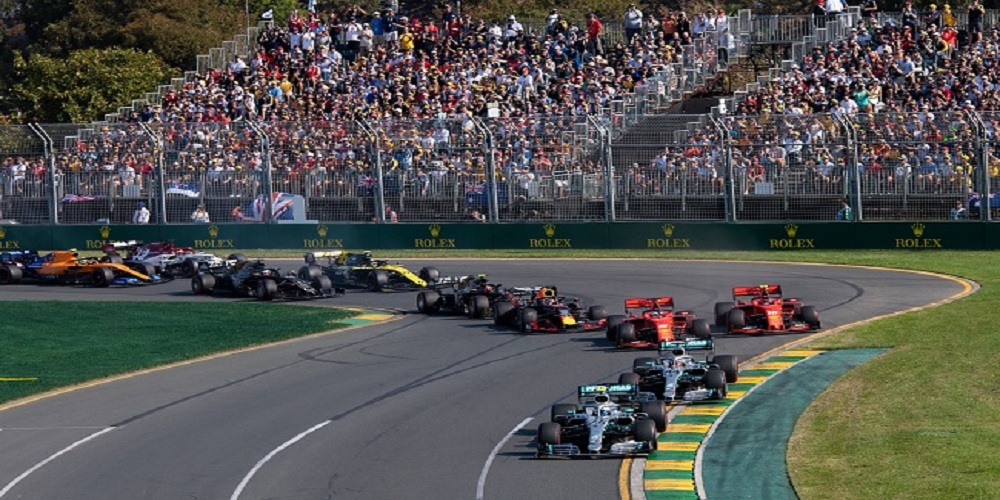 The 2024 Australian Grand Prix takes place at the 5.279-kilometre Melbourne Grand Prix Circuit (Albert Park) on Sunday, March 24, with the race headlining an action-packed weekend of entertainment and sport.
About the Australian Grand Prix Circuit
The Albert Park Grand Prix circuit has remained largely untouched since hosting its first GP race in 1996. The track runs around Albert Park lake, three kilometres south of central Melbourne, a site that provides an international gathering point for some of the biggest movers and shakers in world sport.
While racing at Albert Park dates back to 1953, the circuit was completely revamped in preparation for the return of the F1 Grand Prix to Melbourne in 1996. The only permanent facility at the circuit is the two-story pit lane building. The rest, including grandstands and corporate facilities, are all temporary and are constructed every year. The circuit has been revamped throughout 2021 including modifying seven of the circuit's corners, with two removed entirely, widening the pit lane and resurfacing the track for the first time in 25 years. The length of the circuit (following the racing line) will be reduced by 28 metres, from 5.259km to 5.231km, with lap times expected to decrease by approximately five seconds.
Hospitality at the Australian Grand Prix
Melbourne is one of the world's premier event destinations for a reason. Australia's mecca of all things trendy and tasty, a trip to the Australian Grand Prix can be spectacularly complimented with exquisite dining, or abundant opportunities to experience the city's art.

Contact DTB for more information about the Australian Grand Prix Hospitality. For ticket only, please enquire regarding Grandstands.
You May Also Be Interested In: