Atlanta Falcons v Jacksonville Jaguars
Wembley Stadium, London | 1st Oct 2023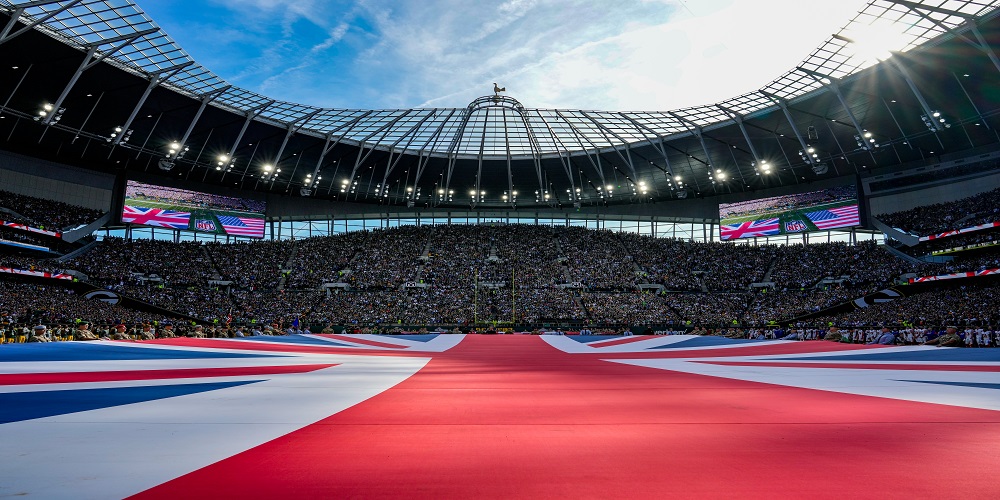 The 2023 international season of the NFL is upon us and comes with 5 thrilling game! There are 3 locations to host this exciting matchup, with games at Wembley Stadium and Tottenham Hotspur in London and further afield in Frankfurt, Germany.
The Atlanta Falcons are set to play the Jacksonville Jaguars at Wembley Stadium, London. This game will serve as a home game for the Jaguars and will mark their 10th regular season game played in London.
Following the game, the Jaguars will head to Tottenham to take on the Buffalo Bills! Notably, the Jaguars will make NFL History for the first ever back-to-back games overseas.
DTB have access to a range of packages, so secure your seat now and contact the team!