Abu Dhabi Grand Prix
Yas Marina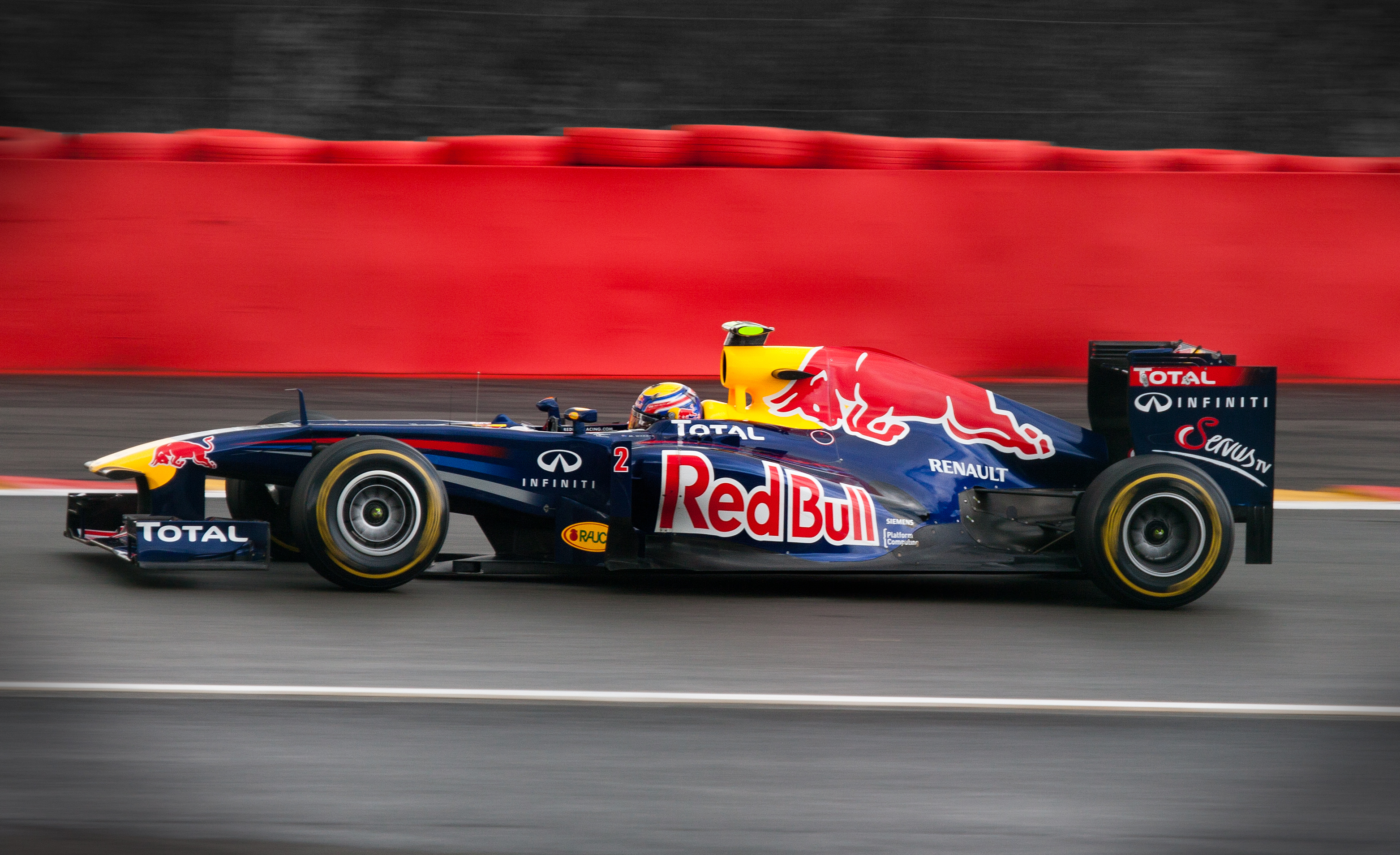 In the Arabian twilight, the Yas Marina circuit plays host to Formula 1's final race in the calendar, the Abu Dhabi Grand Prix. The race promises to excite, and with the prospect of double points on offer for the drivers it will no doubt provide drama at the end of the season.
About The Abu Dhabi Grand Prix Circuit
Abu Dhabi Grand Prix has a short history in the sport with its inaugural race held in 2009. Sebastian Vettel leads the way in terms of race wins as well as holding the lap record. Cars can reach top speeds of 320km/h on the Arabian tarmac; and with a blend of colour, motor oil, growling engines and a Middle Eastern sunset; the circuit is spectacular for both spectators and drivers.
Designed by renowned circuit architect Hermann Tilke the track is particularly demanding on the drivers; with the longest straight in the racing calendar, an array of tight corners and a street style section it provides high speed thrills with numerous overtaking areas. With a pit lane seeing the cars pass through a tunnel under the track and a waterfront rivalling that of Monaco it is a spectacular piece of artwork with plenty of glamour.
About The Abu Dhabi Formula 1 Hospitality
Abu Dhabi is the world's richest city and boasts an array of five star hotels, white sandy beaches and sumptuous Middle Eastern cuisine. A visit to the Abu Dhabi Grand Prix can be spectacularly complimented with a tour of the city to soak up the local culture away from the circuit. Experience the best of the weekend with a premium hospitality package - the ultimate way to experience the world's greatest championship.
Contact DTB for more information about Abu Dhabi Grand Prix Hospitality.
---
---