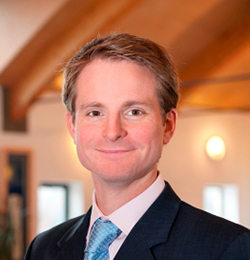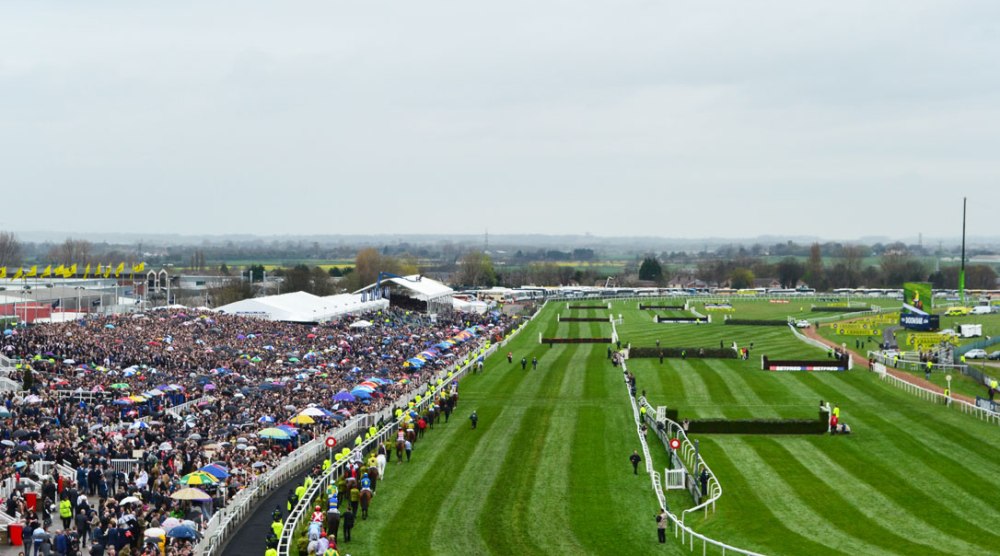 There is no doubt that sporting events are ideal when it comes to corporate hospitality; here at DTB, we offer a number of superb packages to various top sporting events all over the UK as well as overseas. We know the excitement of a sports event can help give our customers and their clients the chance to bond while creating memories that will be with them forever. If you are considering booking a corporate hospitality package to a sporting event, why not consider a horse racing event. There are many reasons horse racing is an ideal choice for hospitality; below are a few examples:
When compared to other sporting events, horse racing is more cost effective. Even the top racing events such as the Cheltenham Festival and the Grand National meeting are less expensive than other top sporting events like the British Grand Prix or Wimbledon.
Horse racing has a broad appeal and is ideal for both male and female clients. It is an event that can be enjoyed by those who are not sporting fans as there is plenty of entertainment throughout the day. As well as this, the races are held every half hour or so, meaning that you and your guests will not have long periods where you are trying to make conversation.
Horse racing packages tend to include complimentary bars, three- or four-course meals, and access to tote betting. Some will include a host or hostess to cater to your needs during the day, which will ensure that guests feel like VIPs. They are an excellent way to impress existing or potential clients.
It is impossible not to get caught up in the excitement of a day at the races, so it is ideal for those clients you are trying to impress. If you are hoping to secure a new contract or maintain existing work relationships with customers, then this is the ideal choice for corporate hospitality. Your guests are more likely to feel relaxed on the day and, if they have a win, they will be even happier and more inclined to seal the deal with you.
DTB has a range of top packages for the biggest and best horse racing events of the year. If you would like to impress your guests with tickets to the Cheltenham Festival or the Grand National meeting, simply get in touch with us.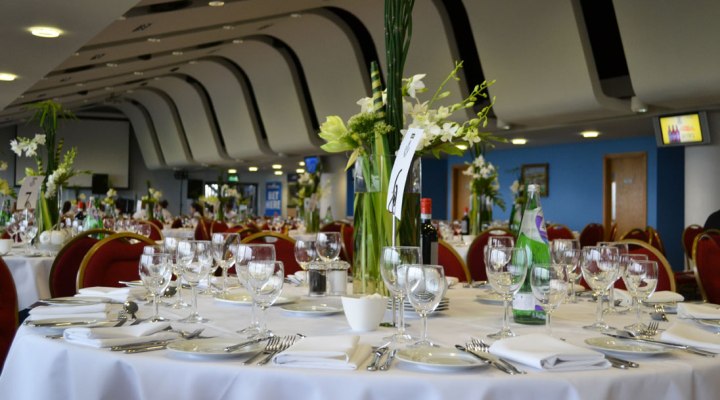 ---
Return to DTB Blog