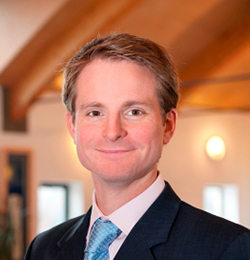 Harry Francis
07-Apr-2017
Other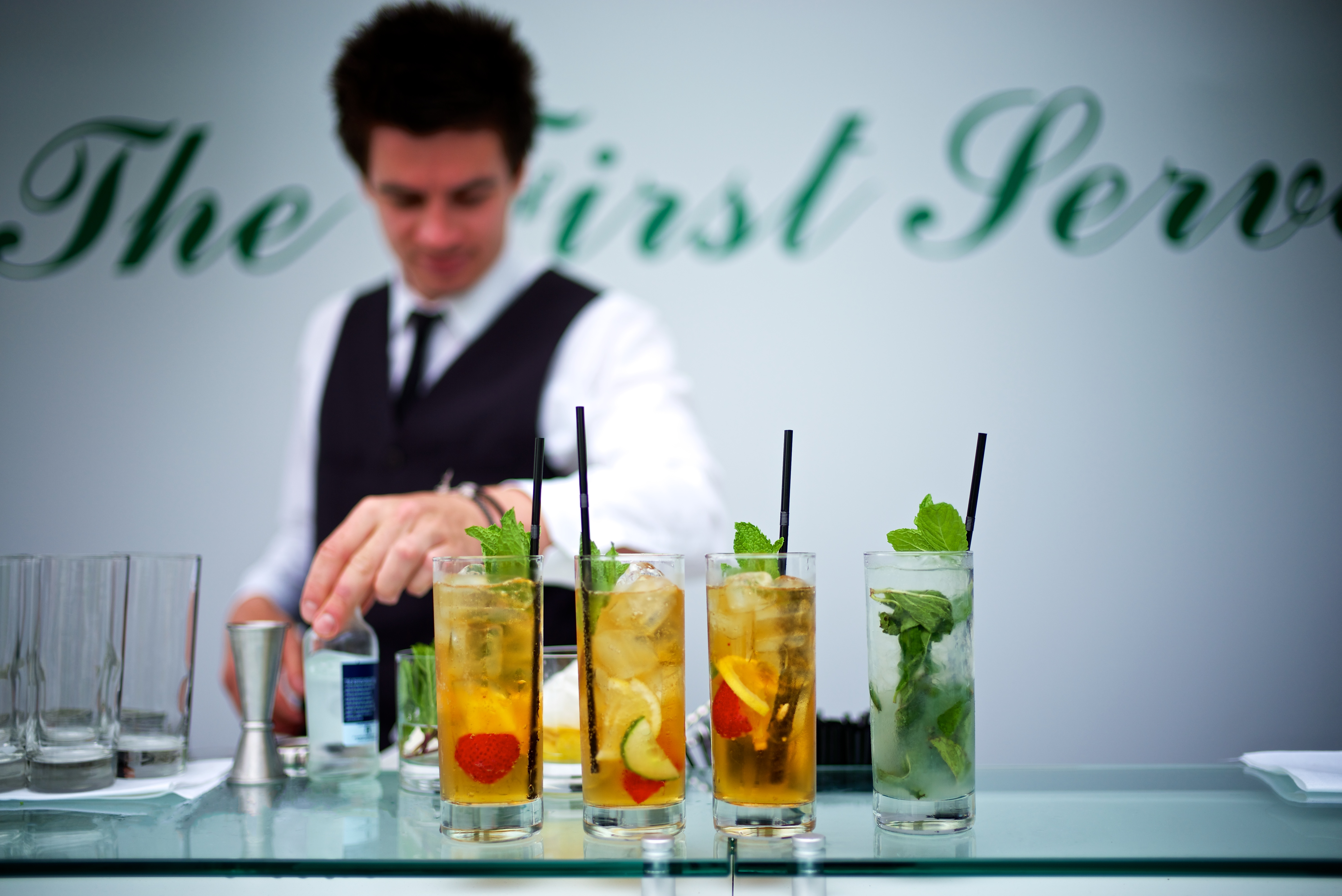 Events management firms organise experiences from concerts to sports events and product launches to team building days so that every detail is covered, professionally and with optimum results.
In terms of events management with corporate hospitality, our dedicated and qualified team looks at exceptional hosting; the state of the art facilities, exquisite dining and refreshment choices, the best seats in the house, or stadium for sports events, and opportunities that a standard ticket won't offer.
For example, we have several corporate hospitality packages that offer time with sporting legends, past and present, souvenirs, photo opportunities and our theatre packages often feature hosts, a captivating history lesson and information about how effects or performances are achieved.
These benefits don't happen by accident, events management takes comprehensive planning so that guests have the most positive experience. We're not just meeting expectations but exceeding them.
Corporate hospitality must run smoothly if the host is to impress, win business and achieve helpful brand awareness. By utilising the skills of DTB's experienced and respected events management professionals the host can enjoy peace of mind, confidence and everyone present will savour their time at outstanding venues and sports events. The day is in safe hands.
Please don't spend hours trying to build a package or day out using several firms yourself, one for the tickets, another for food, and so on. That way, stress, multi bill payments and the proverbial "three ring circus," are virtually guaranteed. We'll handle the planning and execution and you'll be astounded by the return on investment.
Consolidate costs with us, employing events management specialists costs a tiny percentage of the revenue that can be acquired via this marketing tool. For example, a corporate hospitality package of £399 compared to a new contract, and increased loyalty, for £10000 represents a 4% investment.
Sports events run throughout the year and are staged around the world so whether you want to revel in the atmosphere of Royal Ascot or the golf Masters in Augusta, U.S.A or take in the Henley Royal Regatta, we have the events management prestige and co-ordination skills to take your breath away.
Some of The Events Management We Provide
Sports:
Football.
Rugby.
Tennis.
Golf.
Horse racing.
Motorsport.
Cricket.
Polo.
Darts.
Boxing NFL.
Henley Royal Regatta.
Other events management we provide:
Theatre shows.
Special events e.g. RHS Chelsea Flower Show or Cirque du Soleil.
Concerts.
Dance.
Opera.
Team building experiences.
Here's an example:
Royal Ascot takes place from the 20th-24th June 2017.
Our Carriages Restaurant corporate hospitality packages cost from £529 plus VAT and include:
Grandstand admission ticket.
Exceptional views and vantage point.
Position adjacent to the Royal Enclosure marquee.
Stylish restaurant.
Private table for 10 or a shared table for smaller groups.
Champagne reception with mise en bouche.
Complimentary bar, including champagne, all day.
Four course luncheon served with selected fine wines.
Decadent afternoon tea.
1 car parking label per couple.
Racecards and racing papers.
Tote betting facilities.
Event documentation and itinerary.
Give us a call; leave your events management tasks with us and bask in the wide ranging rewards.
---
Return to DTB Blog