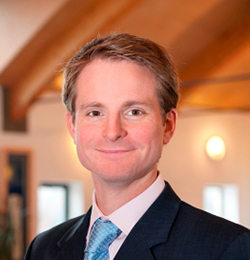 Harry Francis
07-Jun-2019
Tennis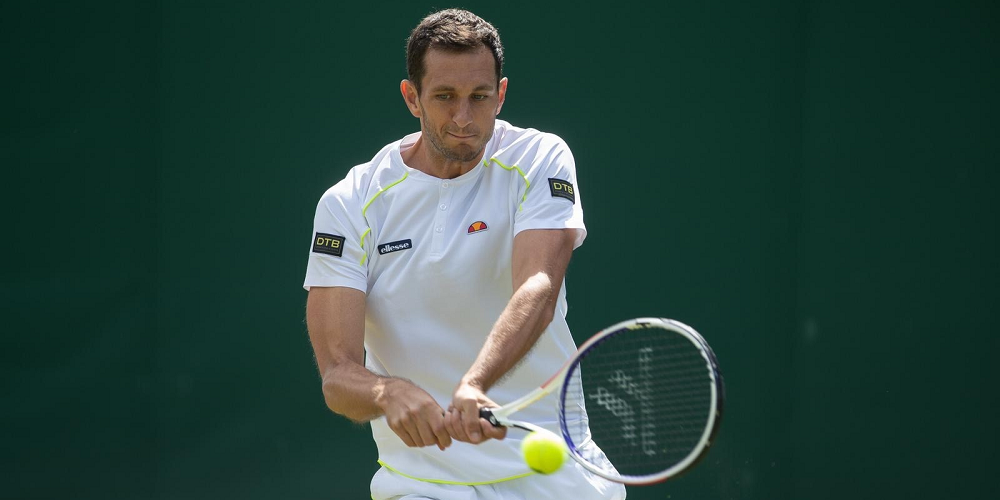 Hailed as the ultimate tennis tournament, the Wimbledon Championships are an iconic display of sporting prowess. As the only Grand Slam to be played on grass, Wimbledon gives players and spectators a unique opportunity to see the best athletes on the court. Of course, the tournament is known for attracting exceptional talent, and this has led to some of the most memorable moments in tennis being played out at SW19.
Whether it's Billie Jean King's success in the sixties and seventies, the nerve-wracking Borg-McEnroe tie-break in the 1980 final, Navratilova's record-breaking ninth Wimbledon title, the Williams sisters' inimitable success in both the singles and doubles tournaments, the relentless Nadal-Federer final in 2008, Murray's long-awaited triumph in 2013 or Cliff Richard's impromptu performance of 'Singin' in the Rain' in 1996, everyone has a favourite moment from Wimbledon.
Whilst the Wimbledon archives offer an unending display of tennis highlights, fans are eagerly awaiting this year's Championships. With Johanna Konta in fine form and Andy Murray rumoured to be making a return to professional tennis, 2019 could produce another round of memorable moments for the Wimbledon history books.
Luxury Hospitality At SW19
Wimbledon may be known for its top tennis talent, but it's a critical event on the summer social calendar too. Attended by royalty, sports personalities, celebrities and well-known businessmen and women, the Championships offer a unique opportunity to network with an unrivalled guest list and enjoy the sporting spectacle in style.
Cannizaro House offers exclusive hospitality, and its handy location and luxurious facilities ensure it's the top choice for sports media personnel, coaches and fans. Guests are welcomed with champagne and canapes upon arrival, with a chance to enjoy the lush greenery of Cannizaro Park and the stunning 19th century house itself.
The venue's Hotel du Vin & Bistro is the perfect location to enjoy a three-course gourmet meal, prepared by award-winning chefs and served with wines selected by experienced sommeliers. With an open bar until 2pm, guests can relax in luxury until they are transferred directly to the courts to see the players in action.
As one of the most sought-after hospitality packages in tennis, access to Cannizaro House is strictly limited. Fortunately, our exclusive partnerships with premium venues around the world ensures we're able to offer guests the opportunity to enjoy this year's Championships from the elegant surroundings of Cannizaro House, so why wait?
Wimbledon Debentures 2019
Getting tickets to Wimbledon can be difficult enough, but securing access to Centre Court and No. 1 Court is often impossible. To ensure you're able to enjoy to biggest matches, we're able to provide Wimbledon Debentures throughout the entire tournament.
Debenture ticket holders also have access to the restricted Debentures Lounge, so you can relax with a drink or meal throughout the day and entertain clients and colleagues or friends and family in between matches.
To find out more about Wimbledon hospitality packages or to book Wimbledon Debentures, contact us at DTB now.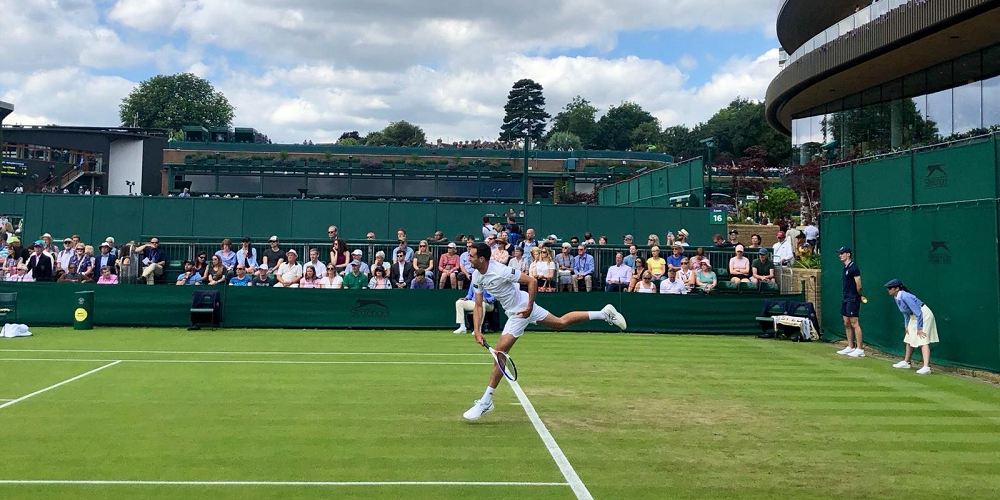 ---
Return to DTB Blog