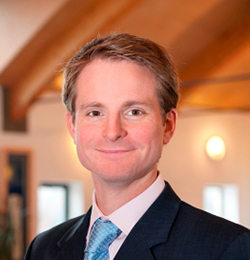 Harry Francis
25-Jan-2017
Tennis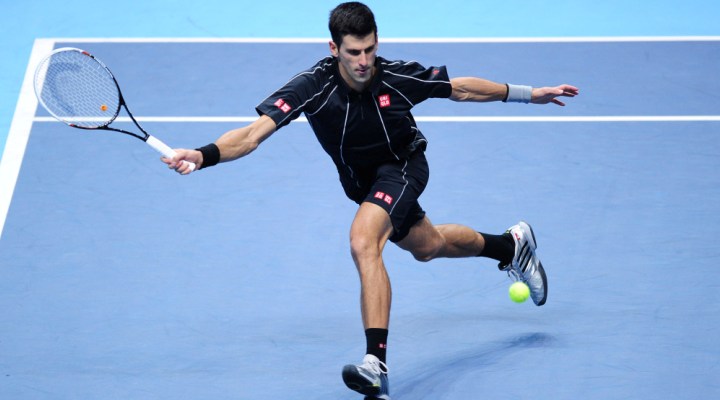 Here at DTB Sports and Events we adore London's grass court tennis events:
The Aegon Championships: 19th-25th June 2017.
Wimbledon: 3rd-16th July 2017.
Thanks, in no small degree, to the success of our newly ennobled Sir Andy Murray, the popularity of tennis has seemingly never been higher in the UK.
As the ATP tournament schedule moves to London from Paris in June, don't settle for watching the events on television or just procuring a standard ticket, secure excellence with a private party or corporate hospitality experience that takes a pleasant day and elevates it to a special, rewarding and memorable one.
Aegon tennis packages arranged by our in-house experts help to build relationships, increase brand awareness and loyalty. They are filled with treats and opportunities that a standard ticket holder can't enjoy.Queen's Club is less expensive, more informal and intimate than Wimbledon so this adds to its allure for many attendees. It's a firm favourite with players and fans alike.
You can consider our Aegon tennis packages in terms of the Great British Weather.
2017's capacity is being raised by 2000 to a total of 9000. Would you prefer to be in a party that sips champagne and canapes in luxury surroundings as a shower passes overhead or one of the poor souls who wanders around puddles stoically?
Hopefully the weather will be as magnificent as the tennis but June in the UK means that showers are possible, play may be suspended for a short time but that doesn't mean a halt in the joy and decadence available to Queen's Club hospitality recipients.
Sir Andy Murray has won a record breaking 5 times now, overtaking even the mighty John McEnroe's trophy haul at Queen's Club.
Queen's Club Hospitality Options
Love Fifteen:
An official Centre Court East Stand ticket.
A casual dress code.
Hospitality on the ground floor of the hospitality village.
Fifteen (Jamie Oliver) inspired English style tapas lunch.
Jamie Oliver's inspired version of afternoon tea.
Informal, casual dining - no set tables.
Beer, specially selected wine and soft drinks throughout the day.
This hospitality package costs from £299 and be warned, the final has already sold out.
Why not consider our exceptional Queen's Club hospitality based in The Club Lounge?
This Aegon tennis package includes:
Official Centre Court South Stand seat ticket with seat cushion. This stand is directly behind the players.
Access to the private Roof Garden which overlooks the players' practice courts.
5 course dining experience in the exclusive 1st floor hospitality facility.
Private tables for two or more guests.
Vintage and rosé champagne reception.
Complimentary refreshments include premium champagne and spirits.
A traditional afternoon tea.
A luxury chauffeur car service –from home/office within the M25 and drop off at Queen's Club – 1:10 guests.
Official souvenir programme on request.
Prices start at £645. Friday 23rd June has already sold out so please act swiftly for the other days.
If you intend to watch outstanding tennis why would you wish to do so in anything less than the most luxurious surroundings? Queen's Club hospitality is unbeatable.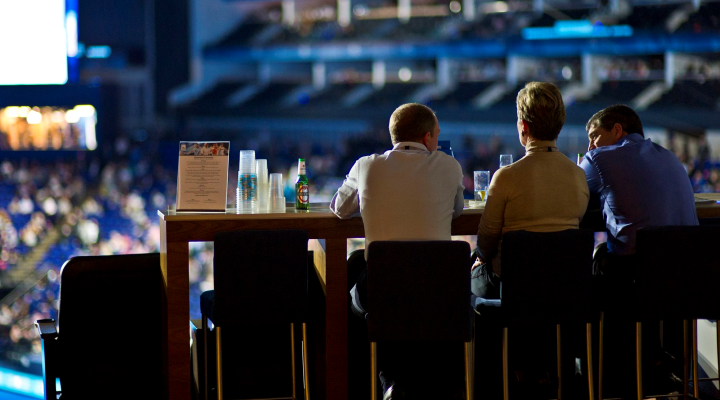 ---
Return to DTB Blog