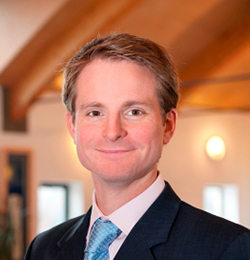 Harry Francis
27-Apr-2016
Other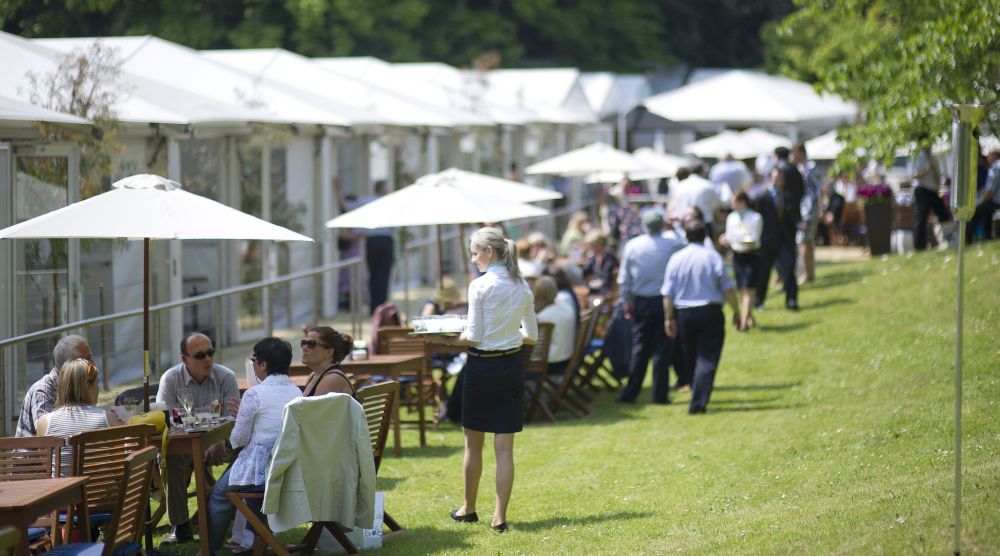 The RHS Flower show is a flower garden show sponsored by M & G Investments and held on the Royal Hospital Chelsea grounds in Chelsea, London. It's held over five days and it has become the most famous flower show in the United Kingdom as it attracts visitors from all over the world. It is a place where you get to see new plants, cutting-edge garden designs and also get ideas to take home.
History
The first Flower Show which was called the Great Spring Show was held in 1862 at the RHS garden at the Temple Gardens. The Chelsea Flower Show has been sponsored by Royal Horticultural Society and has organized the flower shows since 1913. The show has happened each year, even during the First World War, but was cancelled during the Second World War in 1917-1918 but it came back in full swing in the 1920s'. There was a campaign in 1927 which wanted RHS to ban foreign exhibits from RHS Chelsea so as to reduce competition with the British firms but RHS refused. In 1932, it rained so much that one of the display houses fell to pieces.
Current Shows
The Flower show has grown tremendously over the years and exhibits have appeared each year since 1948. In 1956, there were so many that they required a separate tent so as to exhibit. Currently, there are two exhibitors being seen at the show each year, i.e. Blackmore & Langdon and McBean's Orchids. The pavilion measures 290 acres or 11, 775 square meters. This is only sufficient to accommodate only 157,000 visitors each year and the tickets must be purchased in advance. The show in 2005 was moved from a four-day event to a five-day event and the first two days are open to RHS members. It is associated with the Royal family who is in attendance every first day of the show.
Show Dates
The show will be held on 24th-28th May 2016 with various shows at different timings. The tickets are being sold through the RHS and Ticket Factory and all ticket sales, cash supports RHS charitable work and other activities which are aimed at bringing young people to horticulture. The number of tickets an individual can purchase is four, but to the RHS members they can get the members rate. There's a gala charity gala show the evening before he flower show opens and this has increased in popularity, hence, currently the tickets for this year's gala show are sold out. Tickets are sold by ballot and they start from about £500. There are fantastic packages that you can enjoy while at the Chelsea Flower Show. Sodexo and Raymond Blanc are working to give you are a variety of packages to suit different tastes. There are a number of options ranging from a small table to retreat to, a private room or even a big suite.
The packages include:
1.Queen Elizabeth II Suite: Exclusive private facility which is from £250 inclusive of VAT per person, depending on your requirements. - The team creates a package according to your needs, whether during the day or night. Each guest will be given a show ticket and a complimentary show guide.
2.La Queen Bee: Garden Kitchen which costs £200- enjoys a three-course lunch as you take in the sights of the show. Each guest will be given a show ticket starting from 8am and a complimentary show guide.
3.La Tulip: Champagne and Canapés which costs £200- evening show and champagne reception, canapés, and entertainment. Each guest will be given a show ticket starting from 3:30pm and a complimentary show guide.
4.Le Lily: Classic Day which costs £300- enjoy fine dining, entertainment, and superb amenities. Each guest will be given a show ticket starting from 8am and a complimentary show guide.
5.La Primrose: Evening Indulgence which costs £350- enjoys an evening show, a canapé reception, and beautiful dinner. Each guest will be given a show ticket starting from 3:30pm and a complimentary show guide.
---
Return to DTB Blog