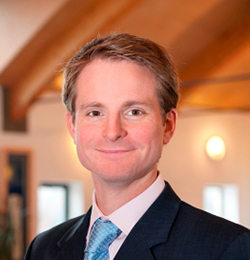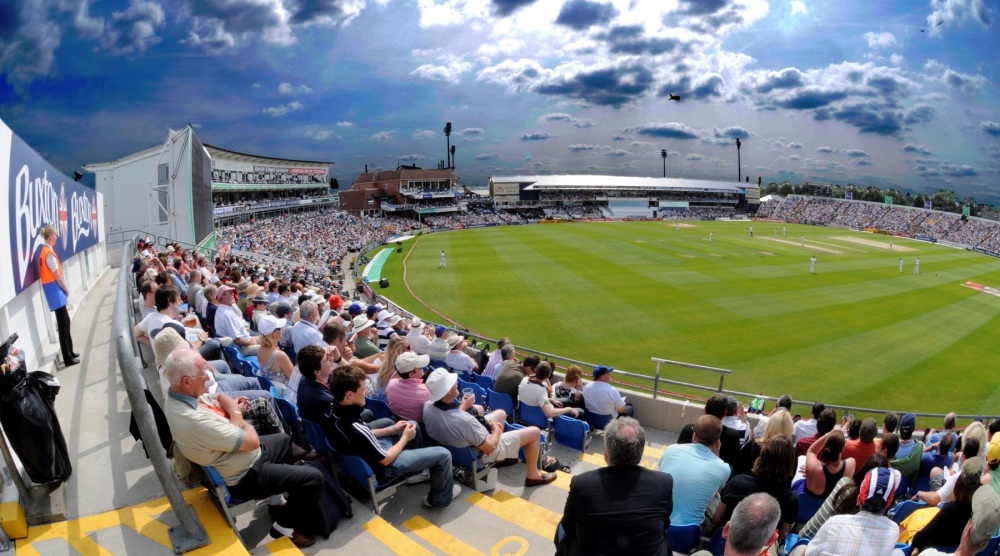 When it comes to exciting cricket, T20 (or Twenty20) leads the way. While most cricket Test matches can last for up to five days, a typical T20 game will finish in around three hours, making it a much faster form of the game and extremely popular with television viewers. It is also ideal for those who want to take guests to a cricket match, knowing there will be a conclusion that same day.
On September 7th, 2016, England take on Pakistan in a T20 game at Old Trafford. This will conclude a two-month tour for Pakistan that promises to be full of excitement. If you are a cricket lover and want to impress your clients or staff, then DTB have some fabulous hospitality packages for this exciting event.
T20 Cricket Hospitality Packages
The Three Lions Package is priced at £350 per person and will give you and your guests premium seats from which to watch all the action. The large suite has a massive balcony from where all the action can be viewed, or there are reserved seats directly below. This package includes a two-course lunch with a half bottle of wine per guest as well as a late supper.
Each guest will receive a scorecard and official programme as well as a souvenir memento. There will be one parking space for every four guests, located off-site.
We also have the fabulous Legends Lounge package for just £525 per person, and for this, you and your guests will be given a private table seating six. An á la carte dinner will be provided as well as a late supper, and you and your guests can enjoy a complimentary bar serving fine wine, beers, spirits, and soft drinks.
This package includes premium seating on the pavilion balcony, providing the best views of the ground while a cricketing legend will be on hand to offer insight into the game. Each guest will get an official programme and scorecard as well as an executive souvenir gift. Also, there will be commentary radio throughout the match. An onsite parking space will be provided for every two guests.
Create Your Package
DTB has a wealth of experience when it comes to top hospitality packages for sporting and entertainment events all over the UK and overseas. Choose from one of our standard packages or let us help you create a bespoke package to suit your requirements. Contact DTB today for more information.
Contact DTB for more information about T20 Cricket Hospitality.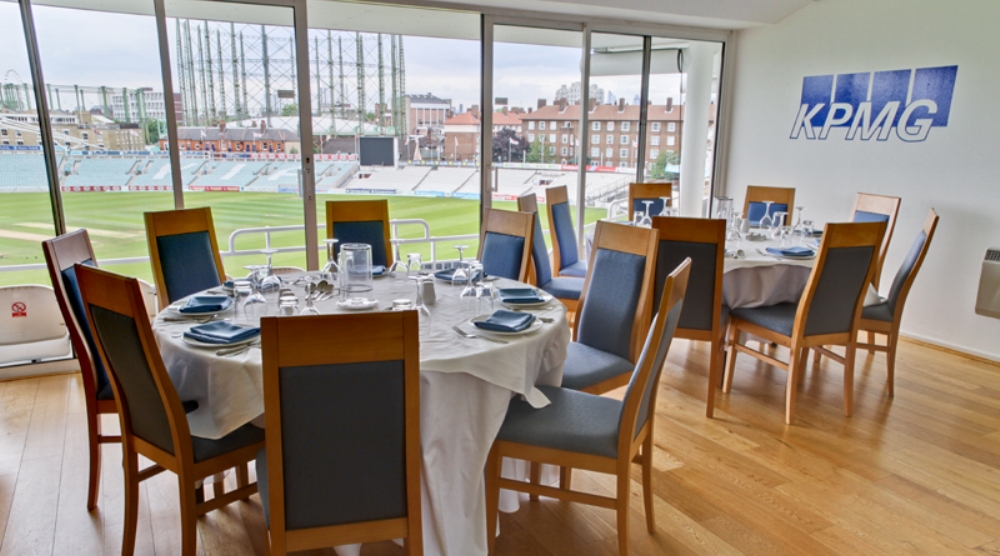 ---
Return to DTB Blog