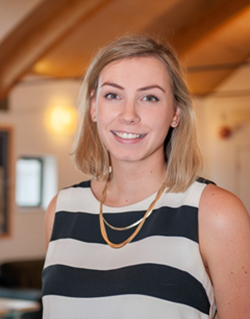 Rebecca Fells
07-Dec-2015
Rugby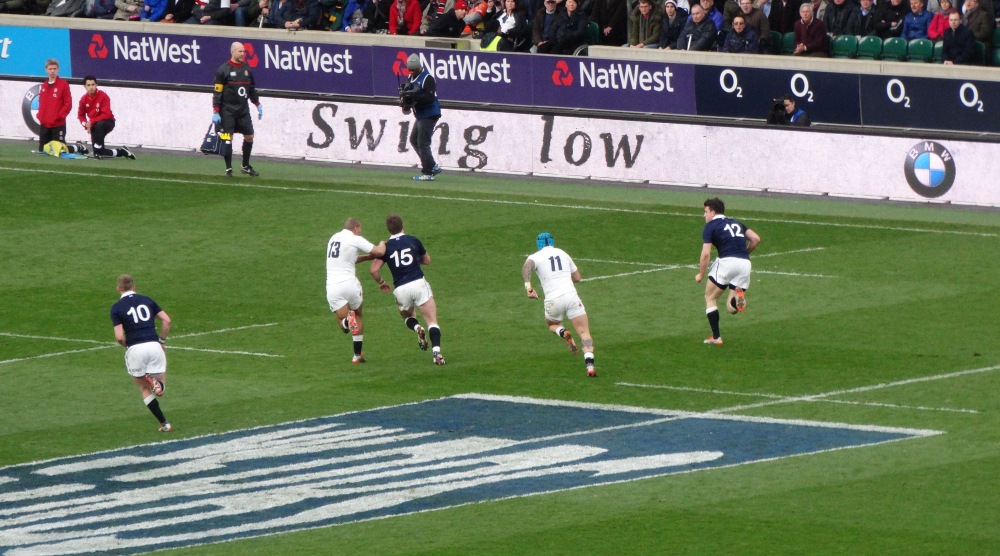 Rugby fever continues to grip the nation after the World Cup that took place in September/October 2015. The sport has gained many new fans as a result of the competition, and now the 2016 Six Nations tournament cannot come quickly enough for many. Thankfully, there is not too long to wait now, with the competition kicking off on Saturday 6th February 2016.
The wonderful thing about the Six Nations is that there are so many trophies to be contested during the tournament. Besides the actual championship trophy, there are other 'competitions' within the championship, each hotly contested. One of the most fiercely fought battles every year is the one between England and Scotland, with the winner getting their hands on the Calcutta Cup. The 2016 tournament will see the fixture played at Scotland's Murrayfield, and you could be there to witness this electrifying spectacle thanks to DTB.
Packages
For just £425 per person, you can treat your clients to our Hospitality Village package, which includes a gold match ticket, complimentary bar with hostess service, and three-course pre-match lunch. Each guest will be given a commemorative menu booklet and match programme, and pies will be served after the game. There will also be live entertainment and a Q&A session with past and present stars of rugby union.
If you prefer some privacy for your group, we can provide you with an Executive Box for just £995 per person. This package includes silver match tickets for you and your guests directly outside of the box. A champagne reception and complimentary bar will be provided on the day with dedicated hostess service. A three-course lunch before kick-off, afternoon tea at half-time, and a supper after the match will all be provided, and fair-trade coffee will be available. As well as a match-day programme and a commemorative menu booklet, each guest will receive a gift.
DTB Hospitality
The above are just a couple of the ready-made packages available from DTB for this fantastic sporting event. Nonetheless, if you prefer to create a bespoke package, contact one of our advisors for help with your requirements. We have a wealth of experience in creating packages tailored to our clients' needs and over the years, we have developed an extensive network of contacts to ensure that your day goes without a hitch.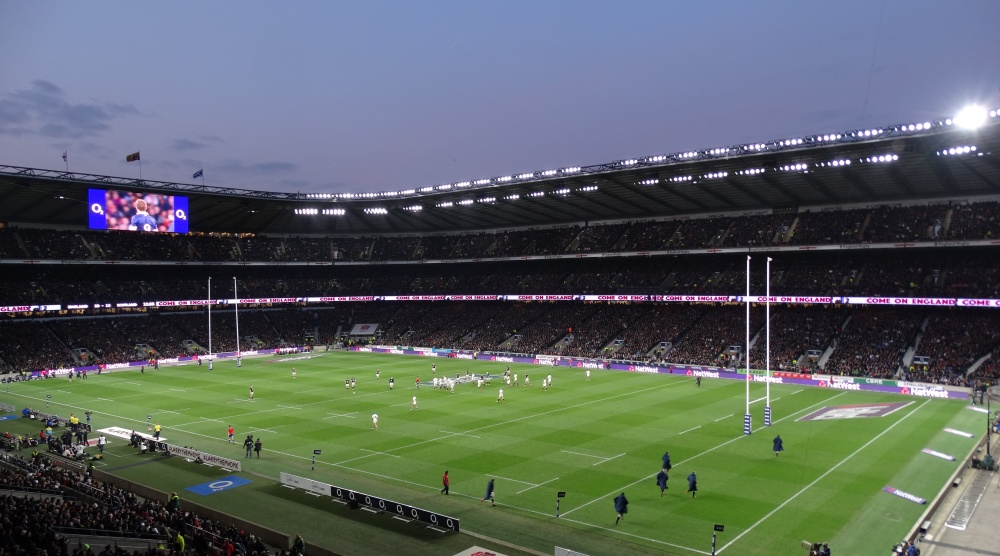 ---
Return to DTB Blog