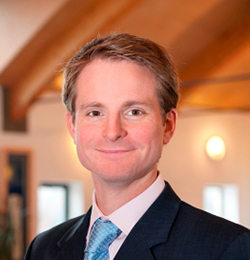 Harry Francis
24-Jul-2017
Rugby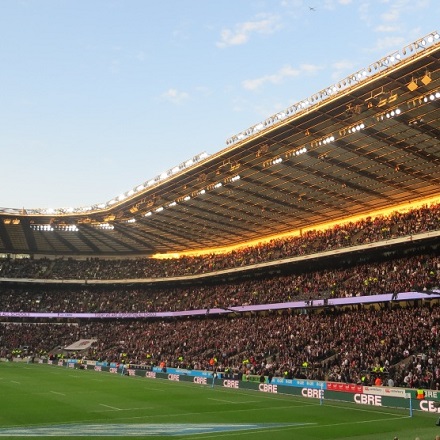 There are two major rugby events approaching in the sporting calendar:
The Autumn Internationals – November 2017.
Rugby Six Nations – 3rd February – 17th March 2018.
DTB Sports and Events dedicated team are proud that we'll be at Twickenham for the home England matches for both tournaments and we would be delighted to provide your private party or corporate hospitality solutions.
For individuals, groups, business acquaintances and employees who are keen on this iconic sport paying a visit to Twickenham and savouring luxuries and opportunities that a standard ticket doesn't deliver is unmissable and wonderfully rewarding.
Rugby hospitality for business or pleasure
80% of business leaders questioned at the 2015 Rugby World Cup felt that corporate hospitality was integral to their success.
Corporate hospitality is a highly effective marketing tool which aids brand awareness, increases loyalty and allows face to face interaction which gives the impression that you're interested in the person and not just their business. A shared experience and a memorable day out pays dividends in the digital age. The return on investment is excellent.
As a private party host, perhaps for a birthday, anniversary or another celebration or to spend time doing something you love, seeing the best players in the world at the magnificent Twickenham won't ever be a disappointment. From the Orchard Enclosure Twickenham to the Players' Lounge and the Captains Club, there is a package to meet all expectations and budgets.
England's Old Mutual Wealth Autumn Internationals
Rugby hospitality packages - England versus Australia on 18th November 2017:
These are just a couple of our excellent options:
Orchard Enclosure Twickenham – The platinum package
Official match ticket in the East Stand in blocks.
A champagne reception.
Complimentary bar.
Four course hot luncheon.
Fine wines and liqueurs.
Celebrity guest speakers.
Post-match hot refreshments.
Plasma TV's and DVD.
Souvenir match programme.
Car parking (1:4.)
Executive toilet facilities.
VIP hostess service.
Individual guest documentation.
Bookings for 2 or more guests. Private tables for 10 guests. Prices start at £665.
The 22 Chop House Players Club
Private tables of 8, 10 & 12 guests - Smaller numbers are on shared tables.
Private areas for larger groups.
Official Category 1 RFU match ticket.
Champagne reception on arrival.
Complimentary bar including beers, wines and soft drinks.
Four course luncheon with fine wines.
Post-match afternoon tea.
One hour post-match complimentary bar.
Match day programme.
Ref link.
Plasma television screens.
Car parking is available on request.
Prices start at £659.
Rugby Six Nations:
This is always thrilling.
Each team plays the others once during the tournament and two points are awarded for a win, one for a draw and none for a loss. (A bonus point system is not employed.)
The Orchard Enclosure Twickenham package for the 17th March 2018 England vs. Ireland match follows the same format as the rugby hospitality package for the Autumn Internationals. Prices start at £879.
Other options include the Rugby House, Wakefield's Private Box and the Rugby Pavilion.
You'll be watching the best so enjoy the optimum service and facilities.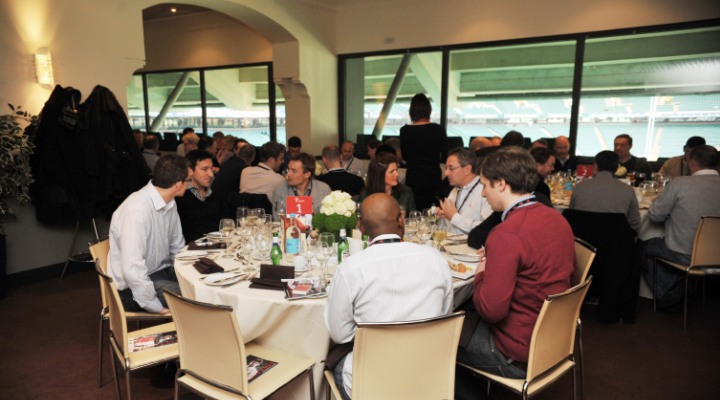 ---
Return to DTB Blog