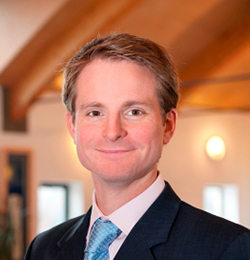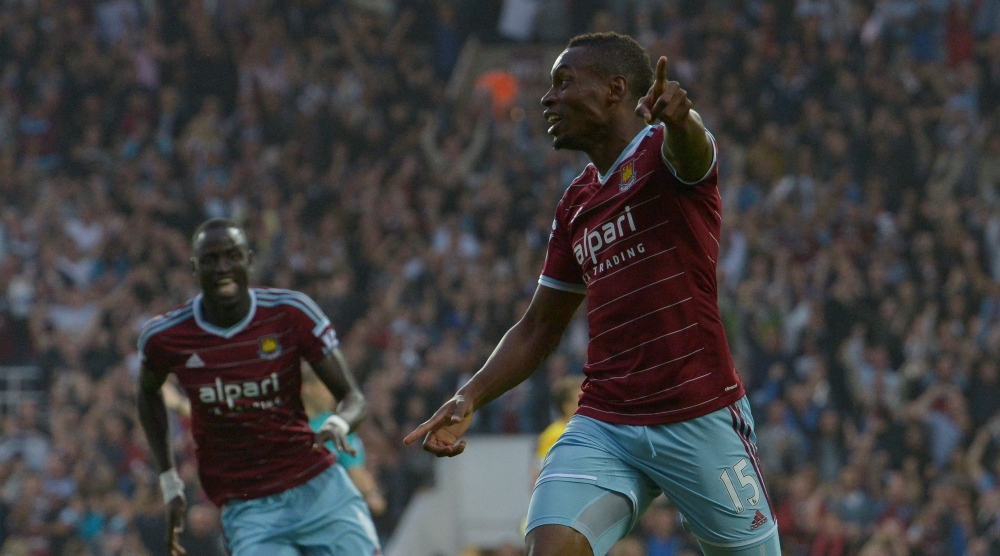 How Important is Corporate Hospitality?
It is not unusual to go to a major sporting event and see hospitality suites with various rates of attendance. Some are full while others, not so much.
The inconsistency may prompt the average fan to wonder whether corporate hospitality really should be part of professional sport or not. It should be, and we want the opportunity to explain why.
Professional sport is expensive entertainment. It costs a lot of money for teams to pay their players, coaches, and everyone else that contributes to the product in the field.
As such, teams have to maximise their revenues in order to be competitive. Luxury suites and hospitality packages provide some of that revenue.
Without hospitality revenue, it's safe to say that some teams would not survive. In fact, entire events would go by the wayside if corporate hospitality were either seriously curtailed or eliminated.
The Rugby Union's Sevens tournament held in Wellington, New Zealand is a very good example.
Looking to Hospitality for Help
In times past, the Sevens tournament in Wellington was a huge draw that brought the entire area together for great rugby. But in recent years, the tournament has fallen on hard times.
Only about 15,000 attended the 2016 tournament over two days, despite a stadium capacity of 34,500. The tournament lost somewhere in the region of NZ $300,000.
Organisers are now appealing to New Zealand's corporate hospitality industry to lend a hand. One idea is to encourage hospitality companies to integrate the Sevens tournament with other local offerings including culture and fine dining.
It has been suggested that perhaps event tickets and hospitality suites could be combined with dining packages or drinks at local establishments.
Hopefully, the policymakers in Wellington will figure it out in time to save the annual Sevens tournament. It would be a shame to see such an excellent sports event go by the wayside.
In the meantime, the happenings in Wellington provide a clear illustration of why sports teams here in the UK focus so heavily on hospitality.
At the end of the day, corporate hospitality plays a very important role in supporting professional sport. DTB is part of that, offering a full range of events ranging from football to golf to tennis and F1 racing.
We invite you to keep an eye on our calendar for sports events you might be interested in.
Remember we offer Corporate Hospitality for all events on the calendar.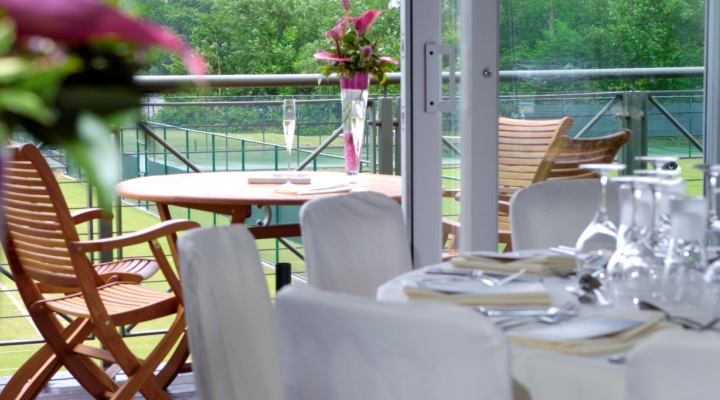 ---
Return to DTB Blog