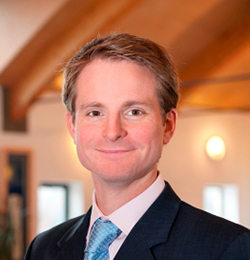 Harry Francis
01-Mar-2019
Rugby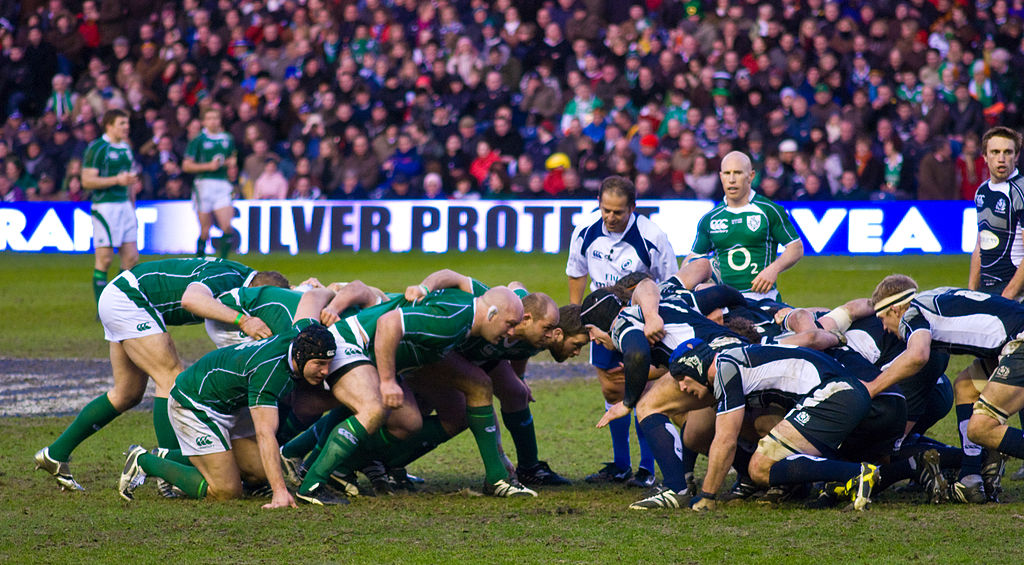 With the 2019 tournament well underway, the excitement of the Six Nations is gripping rugby fans from all over the world. After a stunning start against Wales last week, England couldn't hold out against Warren Gatland's side and lost their chance of a Grand Slam in 2019. With Wales the only team currently unbeaten, they'll be hoping for another victory when they take on Scotland in their next match.
While the other five teams may not have the opportunity to go for a Grand Slam this year, all is not lost. Wales are still to take on Scotland and Ireland, and they're both expected to be tough games, with Ireland still to play France and England due to take on Italy and Scotland in the final week of the tournament.
Is It Too Late to Get Six Nations Tickets?
If you've watched the matches in the tournament thus far, it's no surprise you want to get your hands on Six Nations tickets for the rest of fixtures! Stunning sporting prowess combined with an unrivalled atmosphere and top-class venues makes for a wonderful day out – no matter which team you're supporting.
Fortunately, it's not too late to take advantage of the Six Nations hospitality options. Reserved for VIPs and well-known names, you can rub shoulders with sporting stars, industry leaders and high-profile individuals when you book corporate hospitality packages.
Whether you want to see if Wales can continue their winning streak against Scotland at Murrayfield or if Ireland will triumph at the Stade du Paris, we can ensure you have the best views of the pitch and luxury surroundings.
Our highly-coveted corporate hospitality packages mean you can enjoy the match with colleagues, clients and brand ambassadors, so it's an ideal option for team-building and deal-closing. With gourmet food, complimentary drinks and private dining options, your guests will enjoy the thrill of the match and everything that goes along with it.
Booking Hospitality Tickets Today
With only a few fixtures left before the winners of the 2019 Six Nations are crowned, there isn't a lot of time to secure your Six Nations hospitality tickets. If you want to get your hands on the best Six Nations tickets available, we can help.
Dedicated to providing you with exclusive hospitality packages, we offer various rugby packages – including Six Nations 2019 tickets. Of course, it isn't just 2019 hospitality packages we can provide. If this year's tournament has left you wanting more, look out for our Six Nations 2020 hospitality packages which will be available soon.
In the meantime, why not take a look at the hospitality packages available for the Quilter Internationals, the Rugby World Cup and the Hong Kong 7s? For more information or to book hospitality tickets today, contact us at DTB and we'll do everything we can to help.
---
Return to DTB Blog