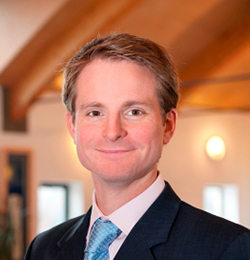 Harry Francis
01-Aug-2016
Other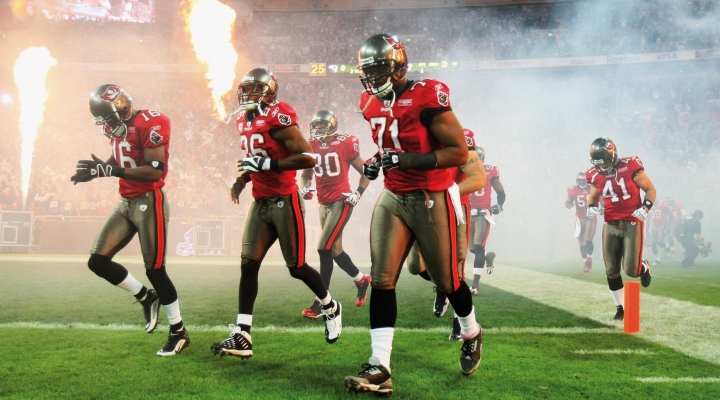 The NFL and American-style football have long been enigmas here in Europe, primarily due to the great pride we take in our football and rugby. Nonetheless, the NFL is a sports marketing machine and one of the most financially successful professional sports leagues in the world. They will be bringing their show to London three times this autumn in an effort to ramp up london hospitality opportunities among corporate buyers.
The London schedule this year includes:


Indianapolis Colts at Jacksonville Jaguars – Wembley, 2nd October
New York Giants at Los Angeles Rams – Twickenham, 23rd October
Washington Redskins at Cincinnati Bengals – Wembley, 30th October

The week four match-up between the Colts and the Jaguars could be an important one in determining who gets out front in what could be a very competitive AFC South division in 2016. Both teams are expected to contend for the divisional crown. The week seven and eight match-ups are likely to have playoff implications given how tough the NFC East is for both New York and Washington. All three games promise plenty of American football action for fans of the sport.
Underutilised Corporate Hospitality

According to NFL International Hospitality and Box Sales consultant Simon Gillespie, the sport of American football has been underutilised by British corporate hospitality providers since the league's International Series began a few years ago. He says the NFL is working hard to bring both their brand and sport out of the shadows and into the mainstream including bespoke london hospitality. A successful International Series over the next few years could cause the league to consider European expansion.

We Brits love our football, rugby, tennis, golf and cricket as favourite sporting events during the summer and autumn. What the NFL offers is something different; something that is unlike any other kind of sport played anywhere else in the world. We know from experience that sports fans who take in an NFL regular-season game can quickly become avid fans in no time at all.

Perhaps you are looking for a unique event your clients have never experienced before which can be accompanied with fantastic london hospitality. If so, NFL football might be what you're looking for. DTB will be offering three packages for the two games at Wembley and one package for the Twickenham game. All packages include great seats that will give you a full view of all the action. Our three Wembley packages also include food and drinks as well.

---
Return to DTB Blog