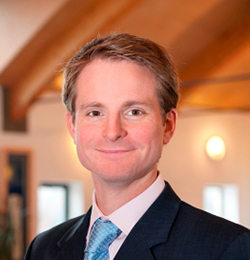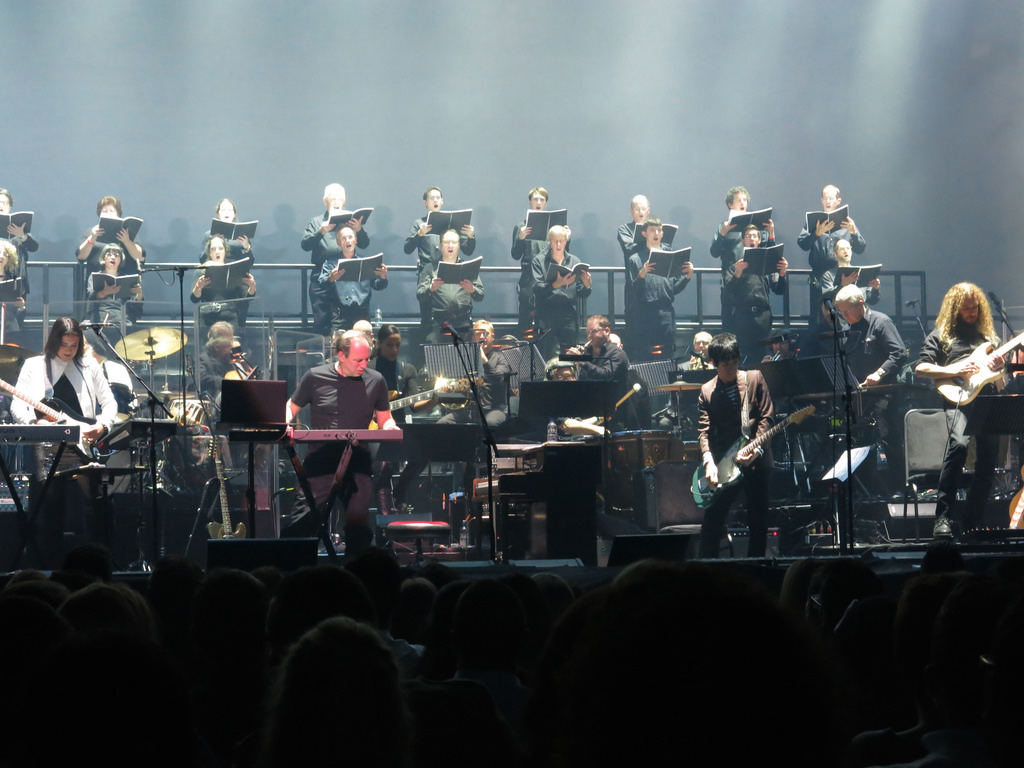 The UK is set to play host to some of the biggest and most popular names in the music industry in 2017 and in to 2018. Our hospitality experts will be there to enhance experiences away from the stage. From Adele to Coldplay and Little Mix to the Brit Awards 2018, please ensure that you create positive memories with our help.
It may seem too early to contemplate November concerts or the Brit Awards 2018 but don't procrastinate. You don't want to miss your chance to savour outstanding performances in iconic venues with hospitality packages. Yes, you could purchase a standard ticket but is that the optimum way to enjoy yourself or to host a party of friends, family, colleagues, business contacts or clients?
Concerts and live shows private and corporate hospitality packages have the wow factor built in.
At DTB Sports and Events we spend our time building perfect experiences for concerts and live shows and whether you decide to take a pre-tailored package or ask for a bespoke one, you can enjoy confidence that we know what you'll appreciate, how to exceed expectations and elevate a special occasion to an unforgettable one, for all the right reasons.
Adele – Wembley - Tour Finale – 28th June-2nd July.
There's a range of packages for these shows, the Drinks Package is as follows:
Reserved seat on Level Two Club Wembley (premium tier.)
Private hospitality lounge.
Food is available to purchase in the lounge pre-show.
Beer, wine and soft drinks served for three hours prior to the main act.
The lounge closes when the main act comes onstage and will not reopen after the show.
Prices start at £395.
Coldplay – The Principality Stadium – 11th/12th July 2017.
Access to the Clubhouse via dedicated VIP hospitality gates.
Premium ticket for the show.
Complimentary bar - beers, wines & soft drinks.
Pre-show sit down meal served with fine wines.
Post-show party (1 hour.)
Commemorative concert laminate & lanyard.
Coldplay Lounge prices start at £325 + VAT.
South Stand Premium Lounge prices start at £360 + VAT.
The Brit Awards 2018
The show date is yet to be publicly confirmed but the event will be at the O2 Arena, London and the press have already speculated that Michael Buble, sadly unable to host in 2017, will do the honours in 2018.
Ed Sheeran and his recently released album have dominated the charts since release so the Brit Awards 2018 could see him adding yet more awards to his impressive haul.
Please contact us for more information about concerts and live shows hospitality for these outstanding acts:
Phil Collins – Royal Albert Hall – The Not Dead Yet Live Tour - 4th-9th June.
Celine Dion – O2 Arena – 20th/21st June and 29th/30th July.
John Legend – O2 Arena – Darkness and Light Tour - 12th September.
Lady Gaga - O2 Arena – 9th and 11th October.
Little Mix – O2 Arena – 26th October and 25th/26th November.
Relish every moment of concerts and live shows with our amazing hospitality benefits.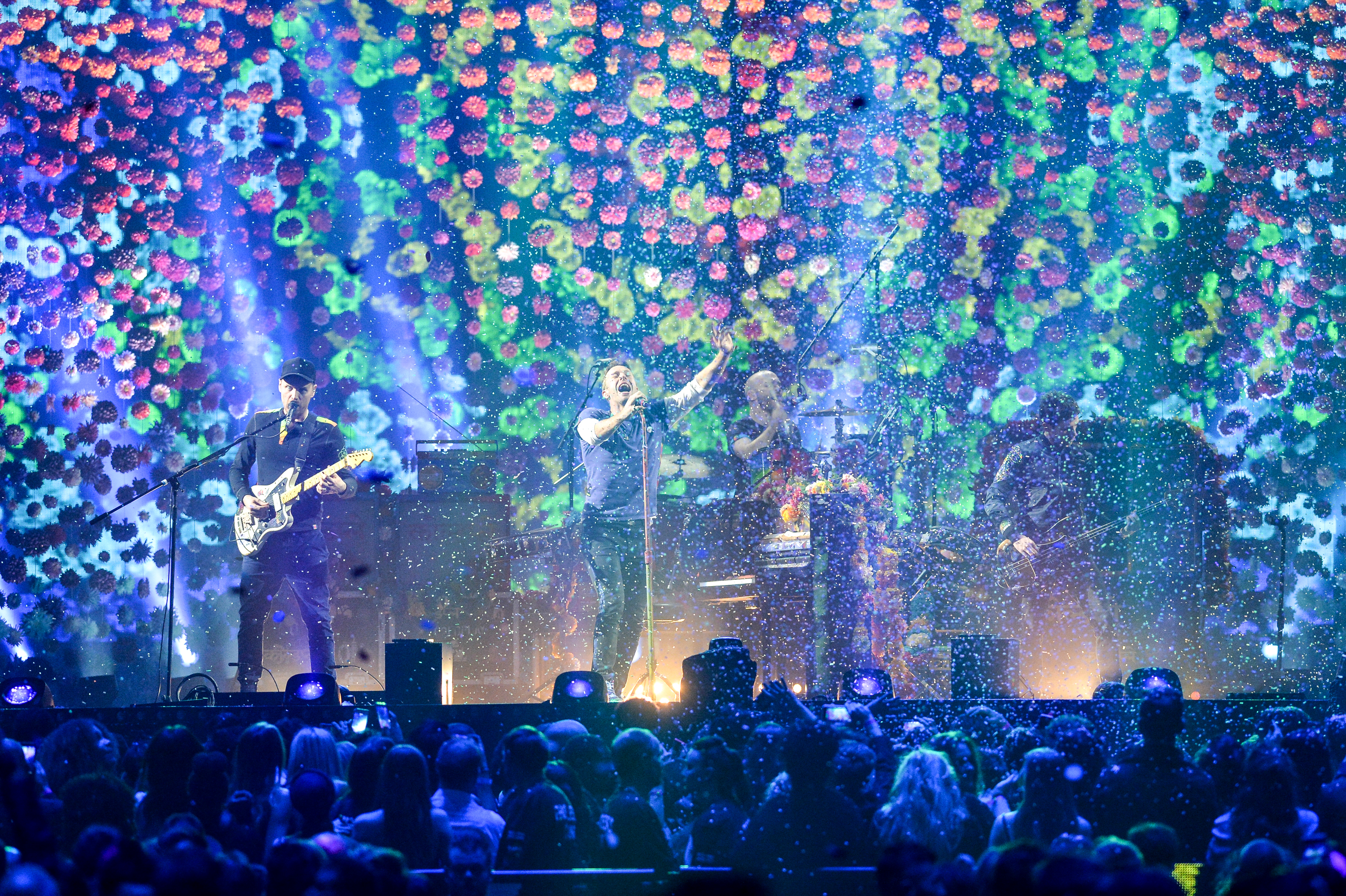 ---
Return to DTB Blog