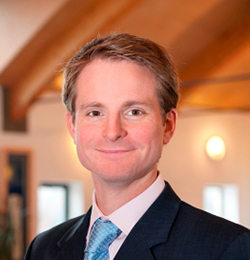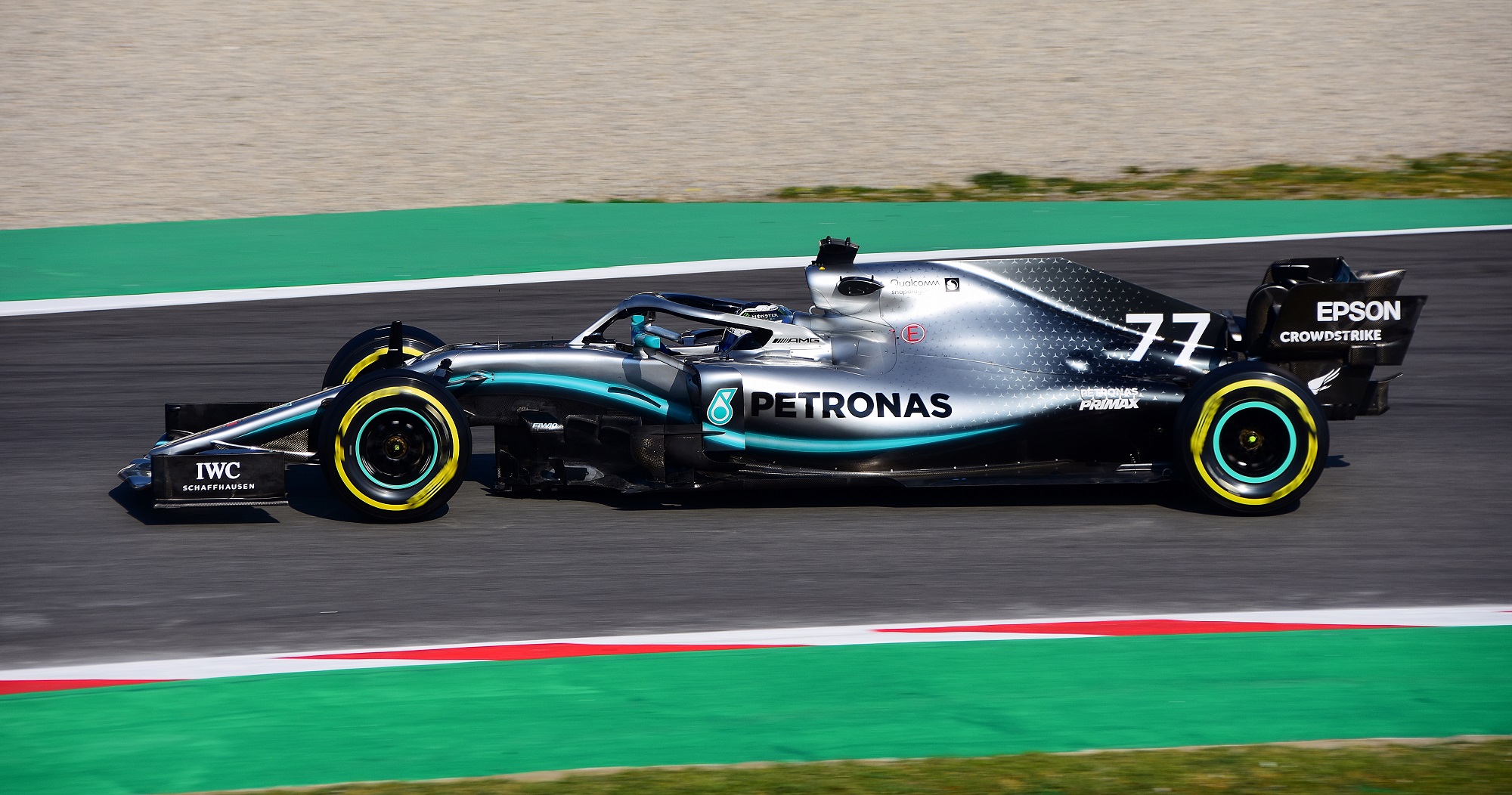 Mercedes have taken Formula 1 by storm this season, winning all five of the races thus far. Not only have Hamilton and Bottas secured first placed in every race, between them they've captivated spectators by finishing in first and second place.
With a current score of 217 out of a 220 maximum, Mercedes have stormed passed the competition. Ferrari, their closest contender, are almost 100 points behind them, while Red Bull Racing Honda are third in the constructor standings with 87 points.
Having won the Championship last year, Hamilton always looked set to defend the title but his joint approach with Bottas has led Mercedes to a stunning start to the 2019 season. Of course, thoughts are already turning to the remainder of the season, with many people wondering whether Mercedes can top the leaderboard in every race.
Mercedes Formula 1 boss, Toto Wolff, is keeping his feet firmly on the ground, saying:
"We've had five fantastic performances now and five one-twos but we don't take it for granted. It's not just saying it, it's really the mindset that we have."
Mercedes got close to taking the title in every race in 2016, winning 19 out of 21 races during the racing year. With their seemingly faultless start to this season, it remains to be seen whether Hamilton and Bottas can join forces to secure an the top spot in every race in 2019.
Treat Yourself To F1 Hospitality
Mercedes may have got off to an outstanding start, but there's still everything to play for in the 2019 F1 Championships and only one way to see it. To access the most exclusive suites, luxury private dining rooms and trackside seats, you'll need our select F1 hospitality tickets.
Available at iconic venues around the world, our F1 hospitality packages offer unbeatable luxury and access. Why not live like a VIP and unwind at the well-known Amber Lounge in exquisite Monte Carlo? The official Grand Prix afterparty is filled with celebrities, drivers, live entertainment and gourmet food and drinks, as well as the inimitable Amber Lounge Fashion Show, and you're invited to it all.
If Monaco's a little too far out of the way, it's not too late secure access to the British Grand Prix at Silverstone this year. With eight hospitality options to choose from, you can spend time in the VIP Drivers' Lounge, join the Formula 1 Paddock Club or go all out with this year's Super Weekender.
Corporate Hospitality at F1
If you want to combine work and fun, the Paddock Club Business Suite might be just what you're looking for. Both Paddock Club Private Suites and Business Suites are available at tracks around the world, so you can entertain clients and colleagues in an unrivalled setting. With a dedicated concierge services, meeting rooms, digital business app and networking opportunities, F1 corporate hospitality provides the perfect place to do business.
To find out more or to book exclusive F1 hospitality tickets, contact DTB now.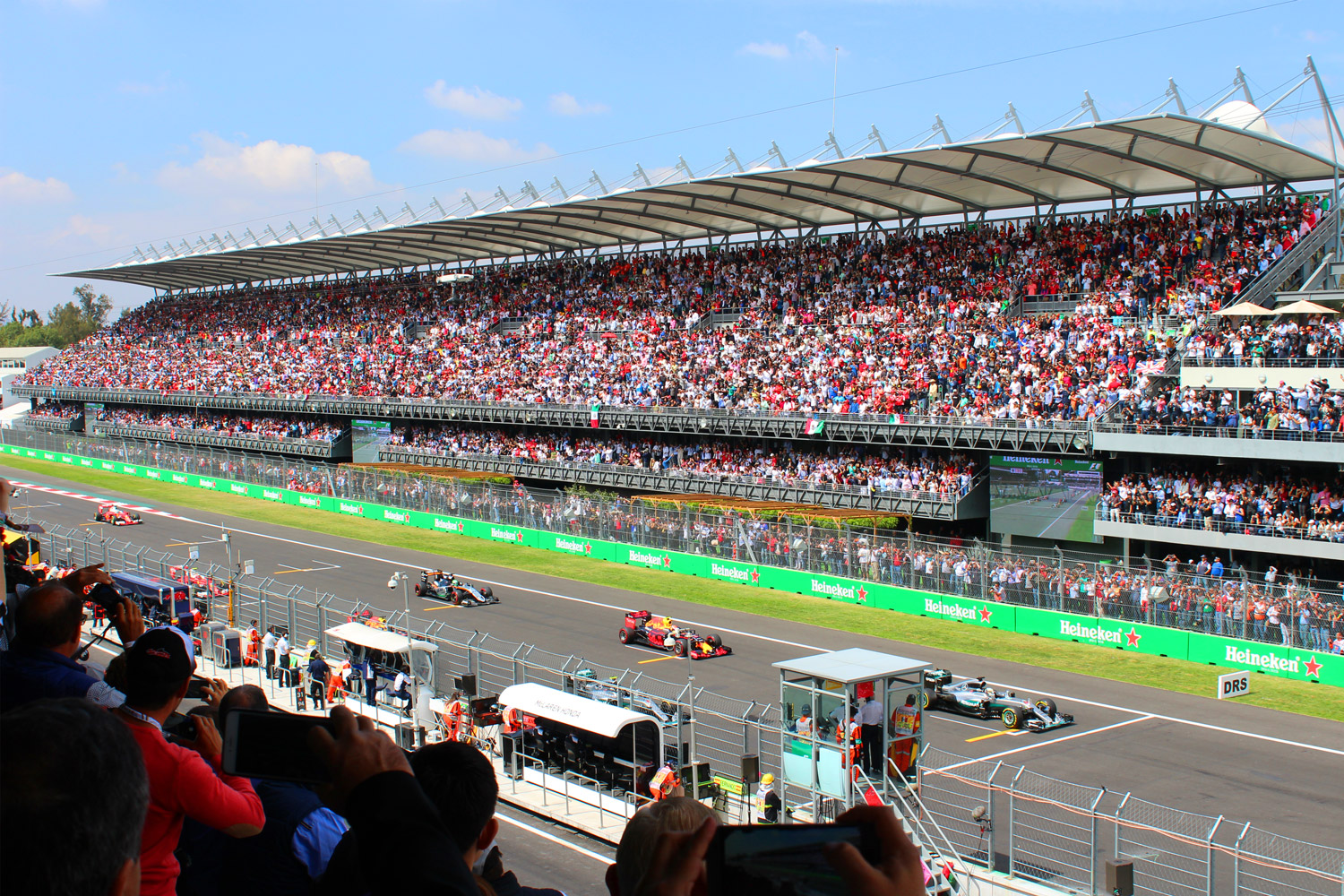 ---
Return to DTB Blog