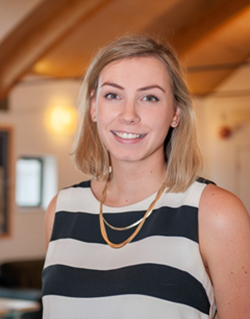 Rebecca Fells
30-Oct-2015
Other
Here at DTB, we have a huge range of fabulous packages for you to choose from in terms of top sporting and entertainment events at venues around the country. Whether you want to take your guests to a football match or top show in the West End, we can provide you with a host of packages to suit.
But what if you simply do not know what kind of event would suit your guests? What if you cannot think of an event that would be perfect for your diverse group? Well, the good news is that DTB can take care of creating a bespoke package for you and your guests; all we ask for is for you to provide us some background information. We can then create a package that we are sure will be appreciated by both you and your guests.
Understanding Your Requirements
The first thing we need to do when creating a unique package for your special event is to get an idea of what it is that you want and need. We will need to gain an understanding of what you hope to achieve from this event. For example, are you creating a package for your staff to reward them for their hard work? Or are you hoping to get some new business from a potential client by impressing them with a fabulous day or night out?
We will need you to provide us with an estimate of the number of people attending the event. The number of people you are going to invite will usually have an impact on the suitability of a particular event. For instance, an executive box at a football match that holds ten people will be unsuitable if you are planning to invite fifty.
Food and drink are important at any hospitality event, so furnishing us with as much information as you can will ensure that you are happy with the catering. We will also need to know what sort of budget you are working to as this will also influence the choice of event and the catering provided.
Making the Customer Happy
Our aim is to ensure the complete satisfaction of our clients, and to this end we have a wealth of experience in creating the perfect packages. We will work with you every step of the way to ensure that you and your guests enjoy the best day ever.
---
Return to DTB Blog