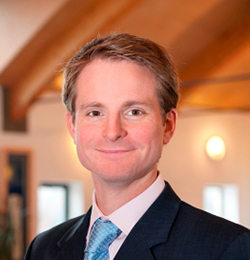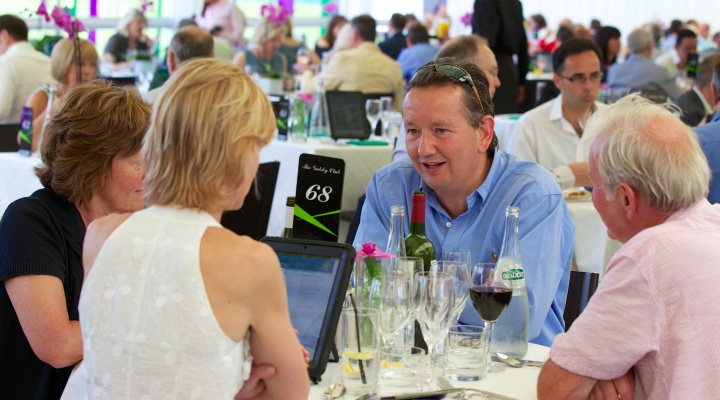 Sports hospitality throughout the UK, and globally for that matter, is reaching a critical point in its evolution, a point that will determine how corporate hospitality is offered in the future.
Can the industry be content to continue as we always have, or do we need to adapt to different ways of doing things? The answer to this question can be found in the way sports marketing has evolved over the years.
Since the mid-1980s, marketing through professional sports has been a boon to companies of all sizes. Sports marketing is affordable, it is not subject to tremendous censorship, and well-placed messages can reach a significant number of people quickly and easily.
Still, sports marketing experts began realising a few years ago that their model was evolving. Today, sports marketing is more about long-term customer interaction than bottom-line sales.
Sports Hospitality Customer Retention Focus
The evolution of sports marketing isn't really isolated. It is part of a much broader evolution of business development in general. In particular, the business world has come to the realisation that maintaining long-term customer relationships that build loyalty is far more profitable in the long term than focusing marketing efforts mainly on selling to new customers. So now it's all about customer retention.
The arena of sports hospitality is no different. As companies in our industry seek to continue to develop our products and services moving forward, we need to focus heavily on brand loyalty and retention. That means we also need to concentrate on creating incredible customer experiences that will amaze with every event.
Here at DTB, we are proud to say that we have been ahead of the game since our business was established more than 14 years ago.
We have always believed that the most important element in sports and corporate hospitality is the customer experience. Therefore, we go out of our way to make sure we provide the best possible experience we can.
Sports marketing is changing in order to accommodate a new strategy of brand loyalty and customer retention. The sports hospitality industry would do well to follow this example.
Developing long-term relationships with customers promotes brand loyalty and greater spend over the long term. When everyone involved steps up and does what is expected, everybody wins.
DTB has proven it to be so by developing long-term relationships with our customers since 2002.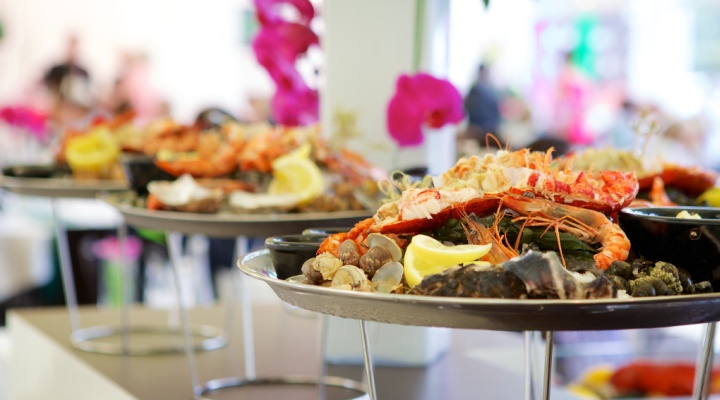 ---
Return to DTB Blog