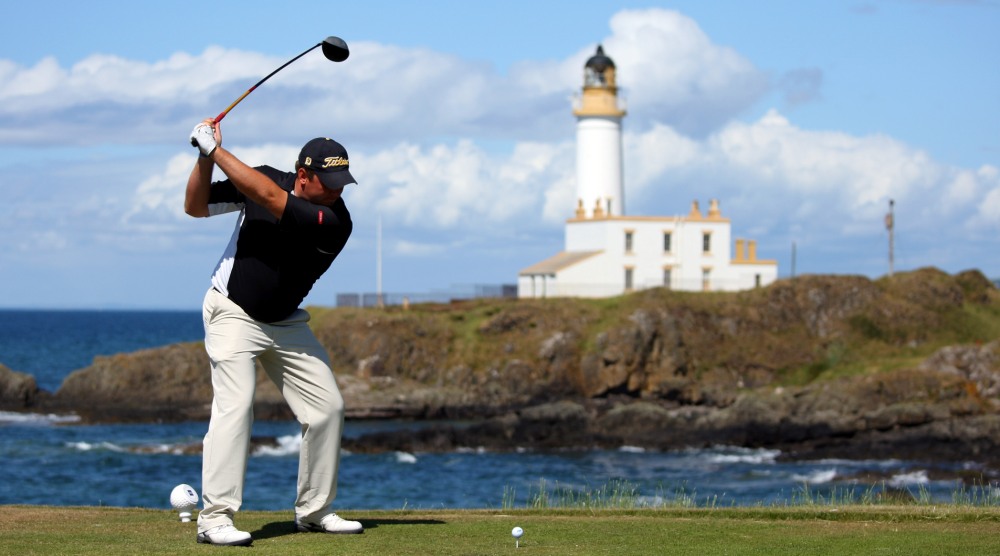 Corporate events management and hospitality thrives as a £1.2 billion industry in the UK. Taking the 2015 Rugby World Cup as an example, 80% of the business leaders surveyed believed that corporate hospitality was a vital part of their marketing strategy. The return on investment is high.
As a private party, with a mixed guest list or with corporate hospitality as a focus, golf events are a splendid, personally rewarding experience for all attendees.
Two golf events which we are hugely proud to be offering corporate hospitality at in 2017 are:
The US Masters – 3rd-9th April – Augusta, U.S.A.
The Open Championships – 19th-23rd July – Royal Birkdale.
At the Open Championships, our pre-tailored corporate hospitality packages are selling quickly so please don't procrastinate. We have spaces available in the Champion's Club and the 1860 Club.
DTB Sports and Events experienced team of events management specialists can create bespoke packages to suit every budget and expectation. We know Augusta and Royal Birkdale well and we appreciate that clients have a wide range of items on their wish-lists.
For example:
Champagne reception.
The best reserved seats, boxes or suites.
Event seat cushions.
Access to exclusive hospitality areas.
Dedicated hosts.
Meet sporting heroes and commentators.
A presentation from a golfing legend.
Souvenir programme.
Coffee/tea on arrival.
Breakfast.
Free bar.
Cash bar.
Complimentary drinks.
Buffet.
A la carte meal of 3, 4 or 5 courses.
Afternoon tea.
Signed photographs.
Autograph opportunities.
Souvenir gifts.
Parking space.
Luxury travel.
VIP documents and wallet.
Your suggestions.
Did you know…?
The first forms of golf were played circa 100B.C. The Roman version was called Paganica.
Golf was outlawed in Scotland until 1500. Football was also banned, they were distractions from archery, a defensive sport of national benefit.
Modern golf dates from the 15th century and, unsurprisingly, Scotland.
King James II of Scotland, Mary Queen of Scots and James VI (I of England) were keen golfers.
Archbishop Hamilton's Charter of 1552 allowed the people to play golf at St. Andrews.
1729 saw the first reference made to golf in the US.
The first Open Championship was played in 1860 at Prestwick.
The first Amateur Championship was held at Hoylake in 1885.
The Ladies Golf Union was formed in 1893.
The US Golf Association was founded in 1894.
The Paris Olympics of 1900 introduced golf in to its schedule.
The PGA was formed in the UK in 1901 and in the US in 1916.
1921 saw the first Ryder Cup. Great Britain won.
1934 was the inaugural year for the Augusta Open.
Golf was reintroduced at the Rio Olympics in 2016 after an absence of 112 years.
Today's Open Championships and US Masters feature the leading lights of golf, state of the art facilities, opportunities and experiences that a standard ticket never guarantees. When you decide to play host at the best golf events in the world why settle for less than the best of everything?
Give us a call. We'll make your golf events memories more special than you can imagine.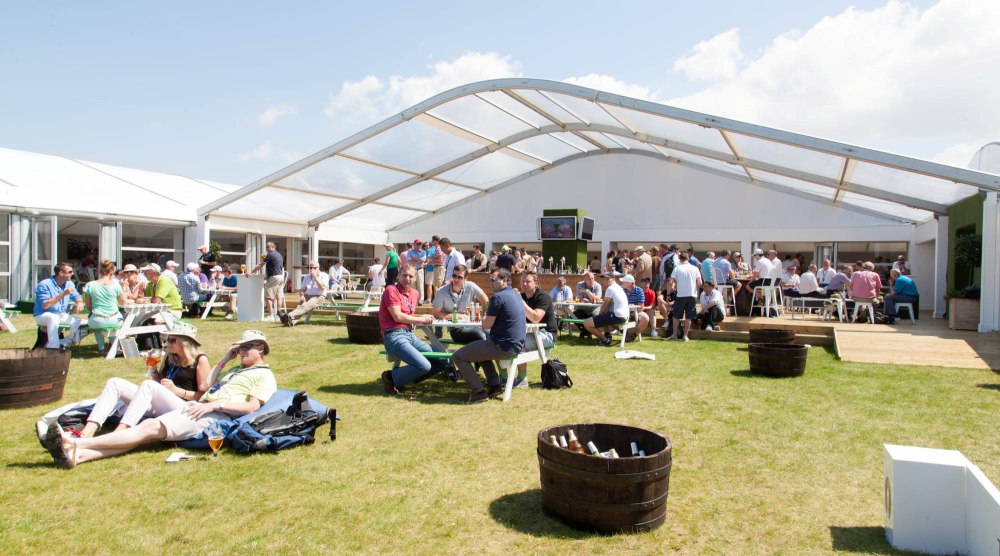 ---
Return to DTB Blog