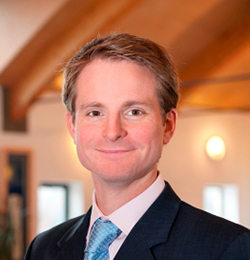 Formula One racing is one of the most loved sports in the world thanks to its unique combination of speed, raw power, and sportsmanship. The 2016 season comes to an end in November when the racing teams converge on Abu Dhabi's Yas Marina Circuit for what promises to be an exciting championship race. DTB will be there, with our hospitality packages in the world-famous F1 Paddock Club.
The Paddock Club is relatively new to F1 racing. F1 decided to develop the Paddock concept in order to take corporate hospitality at the world's best races to the highest possible level. They have certainly achieved their goal. F1 Paddock Club hospitality packages include the basics like an open bar with champagne, gourmet luncheon with fine wines, and the finest coffee, tea, croissants and pastries. But there's more.
Abu Dhabi Grand Prix Hospitality
Every guest ticket to the F1 Paddock Club also includes:
circuit access
pit lane access
support race paddock access
ear plugs
an official programme
privileged viewing position
parking pass
live entertainment.
Guests who purchase an entire suite are afforded extra benefits and privileges as well. For example, suites are fully carpeted and lined and come with a personal, branded entrance that can be used for marketing purposes. Purchasing a suite is an excellent choice for organisations looking to promote global brand awareness.
About the Abu Dhabi Grand Prix
Abu Dhabi is an intriguing place on many levels. As far as the F1 race is concerned, it is relatively new by comparison. The first Abu Dhabi Grand Prix was not held until 2009. But for F1 fans, it was well worth the wait. The Yas Marina Circuit is an exceptional stage for one of the most exquisite races on the calendar.
The race is held at sunset for an extra measure of excitement. The cooler evening temperatures make for a more comfortable experience as well, which is something you will appreciate in the middle of the Arabian desert. After the race is over, Abu Dhabi comes alive with fine dining and exceptional culture.
If your organisation has never considered F1 hospitality before, the Abu Dhabi Grand Prix would be a good race to start with. Competition for the title is as tight as ever this year, and Abu Dhabi could very well determine the winner. We invite you to join us November 25-27, 2016.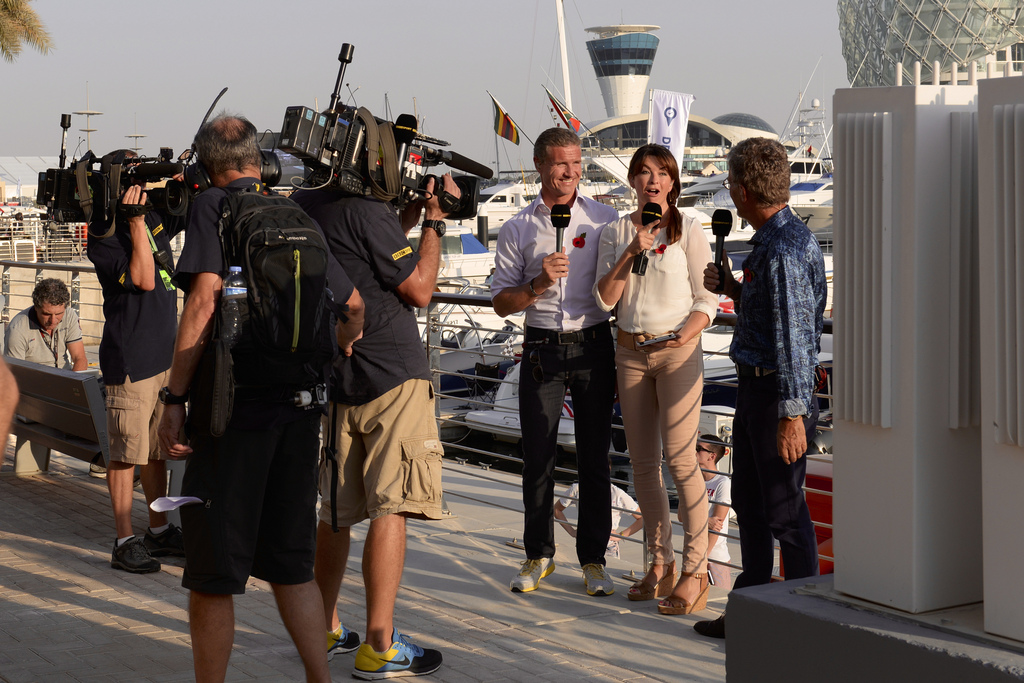 ---
Return to DTB Blog