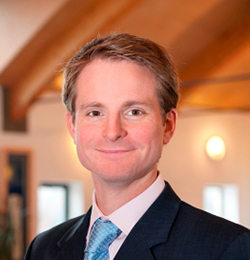 Harry Francis
18-Aug-2017
Tennis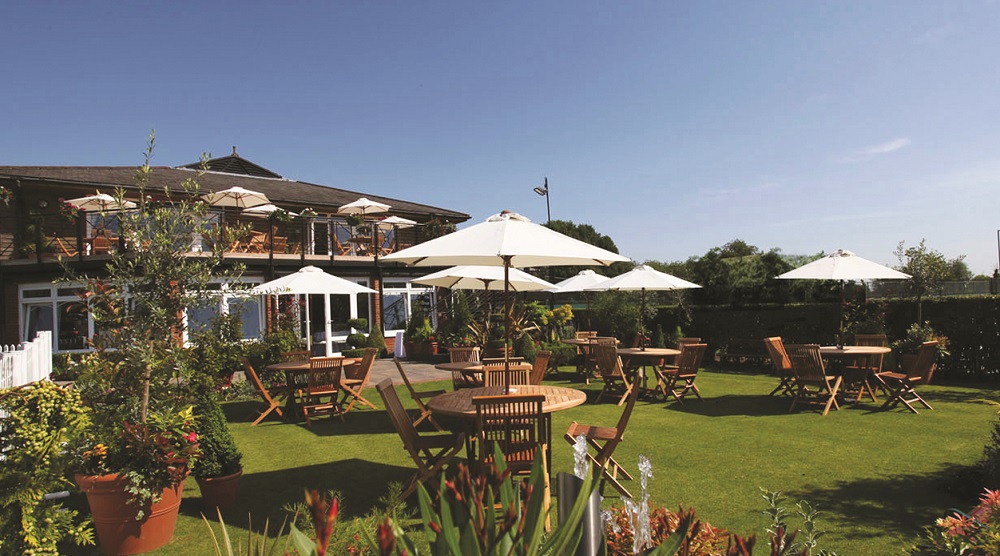 Summer in the UK is synonymous with strawberries and cream, Pimms and tennis.
The only grass court tennis grand slam, Wimbledon, takes place between 2nd-15th July 2018 at the All England Club. The players and spectators savour the sporting action, the iconic faces, memories and history and with luck, excellent weather.
When your visit to arguably the most prestigious tournament includes corporate tennis hospitality, the already marvellous experience becomes exceptional.A taste of quintessentially British opulence, dining and facilities are secured with the best possible seats available.
Guests will appreciate the gesture; the face to face interaction and your effort to ensure that they have a perfect day, with our help, shows you perceive them as more than a contract, order or the proverbial blank cheque.
The digital environment in which business tends to concentrate its activities has made simply spending valuable time in the same place with associates, suppliers, directors or clients, less common. Wimbledon tennis hospitality will raise you to the top of the pile as brand awareness and loyalty increase.
Perhaps your current plans for thanking clients or rewarding sales teams is to take them for a pub lunch, how much better it is to experience elite sports people taking one another on in competitive, jaw dropping matches on the hallowed and pristine turf at the All England Club. The return on investment is highly satisfying.
Is Sir Andy Murray going to enjoy full fitness and a possible 3rd Wimbledon singles title in 2018?
Will Jamie Murray and Bruno Soares take the doubles again?
Will Serena Williams return to the sport and re-establish herself as number 1, winning yet more events?
Can the 2017 ladies champion, Garbine Murgurza, repeat her success?
Can GB continue to dominate the wheelchair Wimbledon tennis competitions as we have done in recent years?
Watching from the comfort of an armchair is a passive way to witness the spectacle and it is far less captivating than securing one of our varying budget DTB Sports and Events Wimbledon tennis hospitality packages in which the atmosphere, from tension to exhilaration to relief and triumph, course through your veins immersed in splendour. If you know anyone in your professional life, or personal, who would be thrilled by Wimbledon hospitality tickets then please don't hesitate to book.
Below is a sample package for The Gatsby Club:
Private tables for 2-14 guests.
Private areas are available for 100 guests or more.
Official Debenture Centre Court or No.1 Court ticket.
Champagne reception served to table.
Complimentary bar, includes champagne.
3-choice, 3-course menu designed by Albert Roux, with a choice of specially selected wines.
Traditional Wimbledon afternoon tea with strawberries and cream.
Guest speakers including journalists and tennis legends.
Plasma television screens.
Garden area.
Air-conditioning.
Official Wimbledon programme.
Newspapers on request.
Wireless internet access.
Commemorative VIP pass and documentation.
Valet car parking (1:4 guests.)
Shuttle bus to/from Southfields Tube Station.
Please contact us now because demand for Wimbledon tennis hospitality is phenomenally high. We don't want you to miss your opportunity.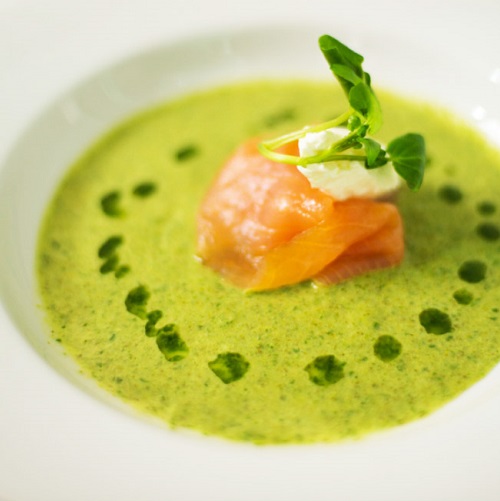 ---
Return to DTB Blog