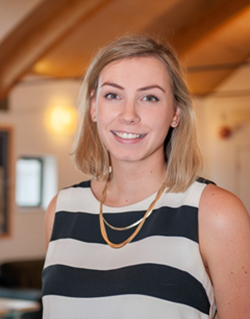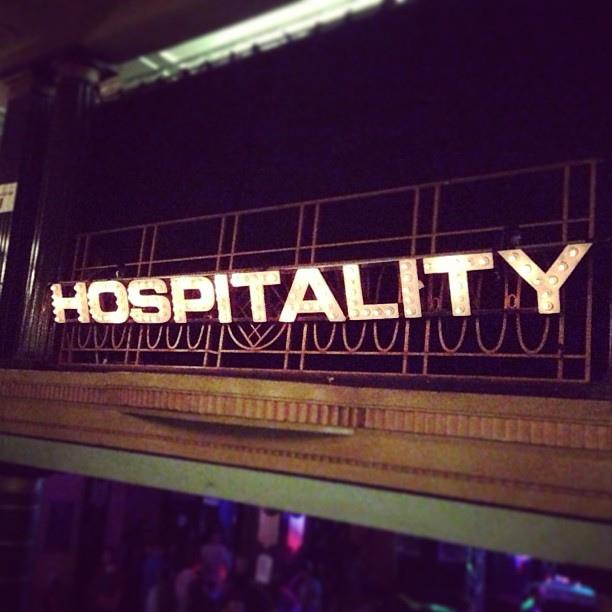 From the 9th to the 13th December, illusionist Dynamo will be thrilling audiences at the Barclaycard Arena in Birmingham. This fantastic event promises to leave audiences open-mouthed in wonder as Dynamo performs some of his mind-boggling tricks. The Magician Impossible as he is also known has delighted audiences all over the world, and he is a huge hit with many celebrities as well. He is one of the best-loved magicians/illusionists of all time, and you have the chance to see this phenomenon on his first ever live show with tickets from DTB.
Thrill your clients or staff with a night out at the Barclaycard Arena where you can enjoy drinks and food before and during the show.
The Barclaycard Arena
The Barclaycard Arena was formerly known as the National Indoor Arena and is one of the top entertainment venues in the Midlands. It is easily accessible by car and public transport, and it has a number of top-class facilities and amenities.
There are many food and drink outlets at the arena that provide all manner of favourites including beef burgers, fish and chips, and Mexican-style food, as well as alcoholic, non-alcoholic, and hot drinks.
Hospitality with DTB
For those who want a more enjoyable and fun-packed evening, DTB is on hand to create the perfect hospitality package. Our expert staff have a wealth of experience when it comes to creating bespoke packages for our clients. We have an extensive network of contacts, and we can access tickets to sold-out events all over the UK.
As well as accessing sought after tickets, we can create a package that will suit the needs of you and your guests. From dining options to corporate days out, contact our advisors to create the perfect solution.
Benefits of Booking with DTB
DTB is one of the UK's leading names in hospitality event management and, because of this, we have access to premier events all over the country. In addition to being able to source access to top events, we can also offer our clients many benefits.
We have a fantastic reward and incentive programme whereby clients can earn points every time they book with us. As well as enjoying a fantastic event specially created for them, clients can also enjoy access to superb experiences created as a way to thank you for their loyalty. The more points accumulated, the greater the rewards.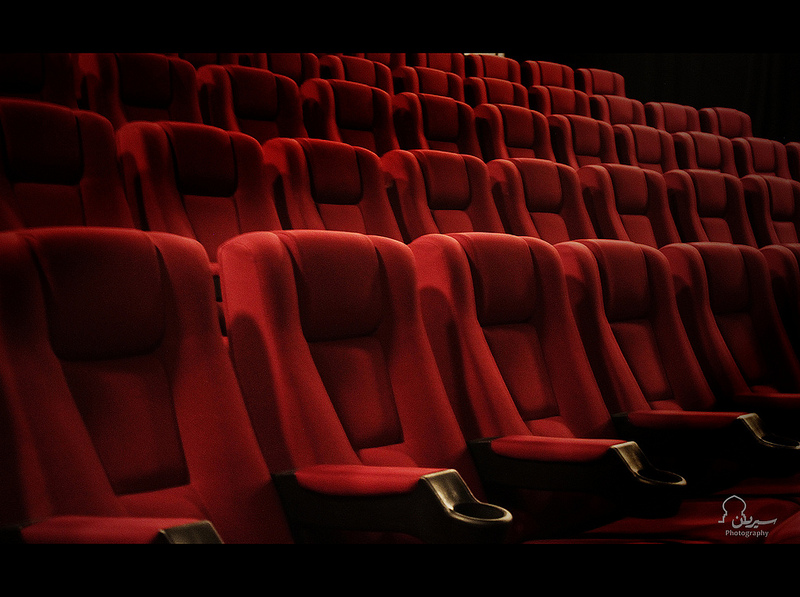 ---
Return to DTB Blog