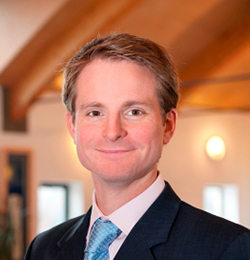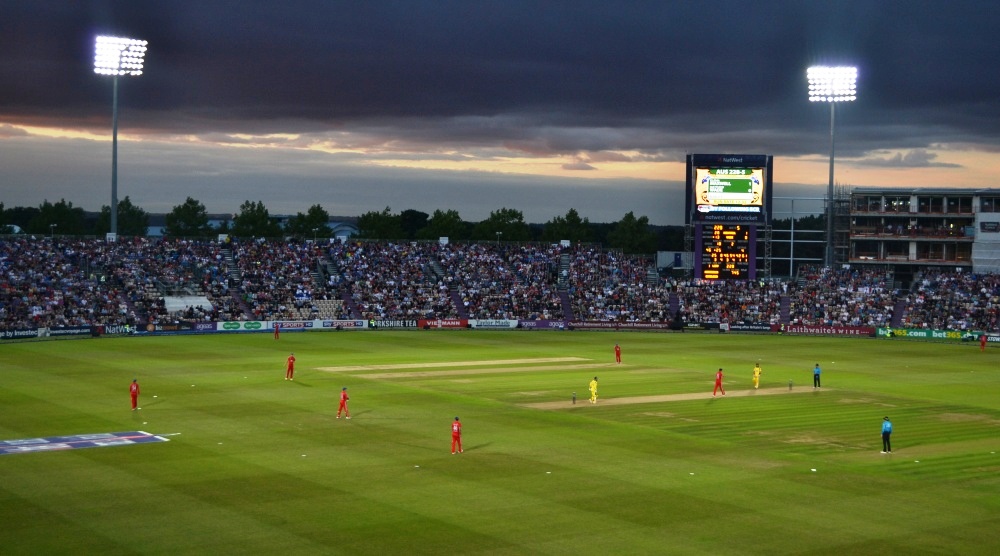 DTB has a full slate of cricket hospitality events scheduled from now through until September. And that is great news, given the popularity of the sport in England. And despite some internal contention resulting from competing formats, cricket remains one of the strongest sporting draws in countries where the game is a traditional fixture.
For decades, test cricket has been considered the most prestigious and illustrious format of the game. Test matches are designed to feature the world's best players, organised by country, competing in groups of matches designated as a series. Test cricket is played at world-class venues that have long histories of hosting the sport.
As far as contention within the sport is concerned, much of it is centred on the fact that some of the world's best players are opting to participate in the Twenty20 (T20) format. The T-20 format was introduced as a means of shortening matches so that they could be completed in about three hours. It's a different kind of cricket that has its own exciting moments.
Despite what appears to be competing interests within the cricket world, all three major formats are continuing to thrive both in England and abroad. Here at DTB, we are thrilled to be able to provide cricket hospitality in each of the formats. For 2016, we are welcoming Sri Lanka and Pakistan, who will face England in test, T20, and ODI matches.
Treat Your Guests to Great Cricket Hospitality
Matches pitting England against Sri Lanka continue through until the end of June before Pakistan arrives for a series of matches that will carry on into September. If you have never had the opportunity to enjoy cricket hospitality before, we would highly recommend taking in one of this year's matches. Both the Sri Lankan and Pakistani teams will offer stiff competition to England, making for some great matches.
We currently have a full range of cricket packages on offer. Matches will be played at Bristol, Kia Oval, Old Trafford, and other venues throughout the country. Just ask about your preferred match and venue when you contact us for more information.
Cricket is a historical and refined sport that has been enjoyed for centuries. Now is your chance to see what it's all about by treating your guests to one of the 2016 matches. We guarantee you and your party will have an incredible time taking it all in.

Contact DTB for more information about Cricket Hospitality.
---
Return to DTB Blog