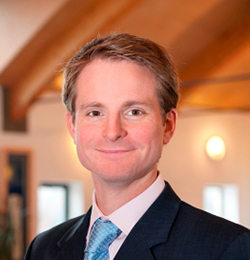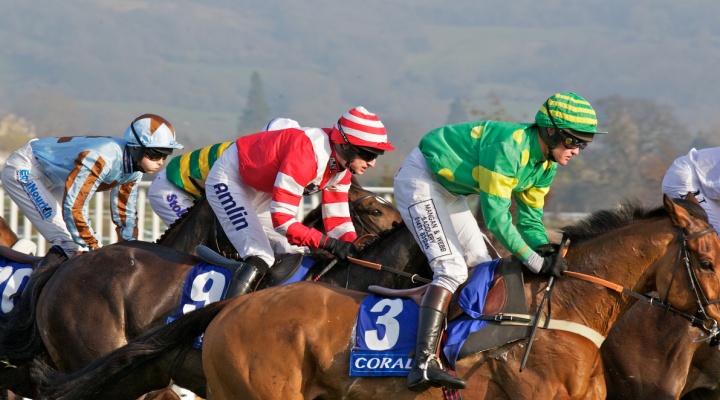 Earlier this year (2016), it became apparent that banks and other financial institutions had to be a lot more careful about how they used corporate hospitality to entertain clients. Obvious conflicts of interest relating to financial institutions and their brokers and financial advisers were big news in the media in January and February. All of the attention has led to a certain amount of speculation that corporate hospitality may be on its way to dying here in the UK. We respectfully disagree.
As an industry leader in corporate hospitality, we see a bright future ahead for our business model and the industry as a whole. Our optimism is the result of a number of different things, not the least of which are actions taken by many of our hospitality partners to improve and expand their offerings.
For example, it wasn't too long ago that F1 racing established a brand-new hospitality venue at all of their events that take things to a level not seen anywhere else in the corporate hospitality world. And they spared no expense in doing so. Furthermore, clients love it. F1 is having no trouble selling hospitality.
Closer to home, Chelsea FC is currently in the midst of a new stadium project that will include increased corporate hospitality capacity as well as 60,000 seats for regular fans. The club made a conscious decision to pursue hospitality more aggressively because the demand is there, as demonstrated by several other football clubs who have successfully expanded their football hospitality offerings.
Seasons Change, Time Marches On
We do not doubt that there is some concern within the financial world that corporate hospitality may be slowing down. But that is to be expected in the wake of ongoing reform being undertaken to clean up the financial services sector. Elsewhere, however, time and hospitality march on.
Should participation among financial institutions wane through the end of the year and into next, we have no doubt that companies and other industries will pick up the slack. Corporate hospitality is as old as business itself, and it is not about to fade away just because the banking and financial services industries are under scrutiny.
Corporate Hospitality
If you are looking for a great hospitality event for your clients, look no further than DTB. We have a full calendar of sports, music, theatre, and social events for you to choose from.
Contact DTB for more information about Corporate Hospitality.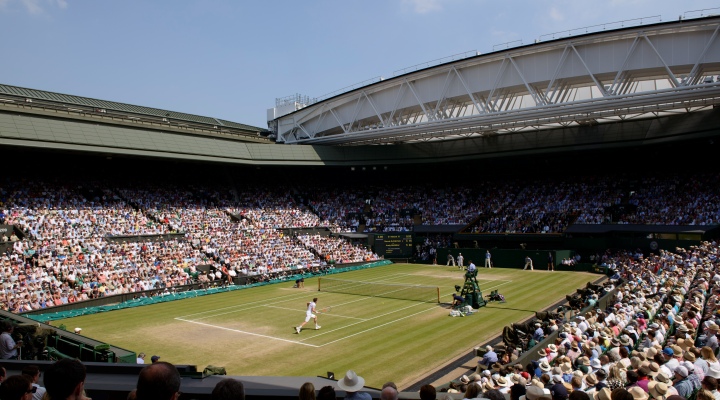 ---
Return to DTB Blog